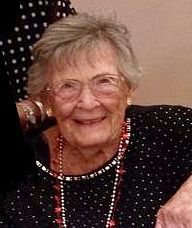 Philip Von Phul
VON PHUL, Philip, 73, passed away on December 21, 2015, five months after learning he had pancreatic cancer.
Phil grew up in Seattle where he attended Seattle University and received a B.S. in biology. He began graduate work at Wesleyan University when he was drafted into the Air Force during the Vietnam War. He considered pursuing a career in scientific research, but found his true passion was for teaching.
Phil taught 6th grade geography and 7th grade science at Crane School in Montecito for 33 years. He had unending patience and respect for his students, and he'll be remembered for his kindness, perseverance, and compassion.
Phil is survived by his wife, Colleen, stepchildren Madeleine and Sean, and six grandchildren.
A memorial service will be held at Crane Country Day School on January 30, 2016 at 2pm. Gifts can be given in honor of Phil to the Crane School Science Endowment.