Music Academy of the West Open
On Wednesday, June 24, admission to the Music Academy of the West's Hahn, Weinman, and Lehmann halls will be free from morning until night so that anyone interested in what happens at the academy's beautiful Miraflores campus can spend a day of discovery there. The programming begins with a special treat when Maestro Larry Rachleff rehearses the Academy Festival Orchestra at Hahn Hall at 11 a.m.
They will be preparing Ravel's Boléro, one of the best loved and most recognizable pieces of music ever written, and the rich sound of a full orchestra in the intimate confines of Hahn Hall is unforgettable. Five free master classes follow, including Marilyn Horne's vocal class at 3:15 p.m., which is considered one of the crowning glories of this world-renowned program. At 6 p.m. comes the day's closing event, which is not a rehearsal or a master class but rather a true concert presented by the fellows of the academy's string quartet program.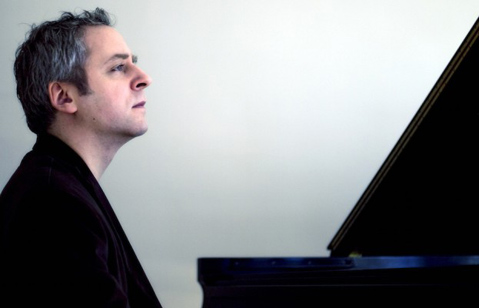 By Courtesy Photo