Things never really change in Santa Barbara, but they don't exactly stay the same either. In between these two points lies the city's equivalent of the twilight zone, where it appears mayoral candidate Hal Conklin could now be caught.
About 24 years ago, Conklin was elected Santa Barbara mayor, but he was booted from office just a few short months later when a couple of Santa Barbara judges concluded the city's term-limits initiative barred him from serving. Conklin ​— ​who served four terms as councilmember from 1977 to 1993 ​— ​is now running for mayor in this November's city election, and the term-limits issue might prove once again to be a banana peel on his path to political destiny.
The wording of the term-limits initiative ​— ​written and approved by voters in 1990 as part of a multipronged strategy to make the council more representative of the broader community ​— ​was plenty ambiguous in 1993, when Conklin last ran for mayor. Among the five judges who reviewed the matter, there was sharp disagreement what the language actually meant. It hasn't grown any clearer with the passage of time. That confusion ​— ​and Conklin's distinction as one of only two Santa Barbara mayors to be forced from office ​— ​could cast a serious question mark over his efforts to mount a campaign in what could become a crowded and competitive field of candidates.
There are other echoes that might compound Conklin's sense of déjà vu. Leading the charge against him in 1993 was lantern-jawed libertarian Robert Bacchaus, an outsider eccentric known for his Abraham Lincoln beard. Leading the charge against Conklin today is Ernie Salomon, a take-no-prisoners public access TV talk show host, whose bushy dark eyebrows rise like ropes of smoke off a raging fire.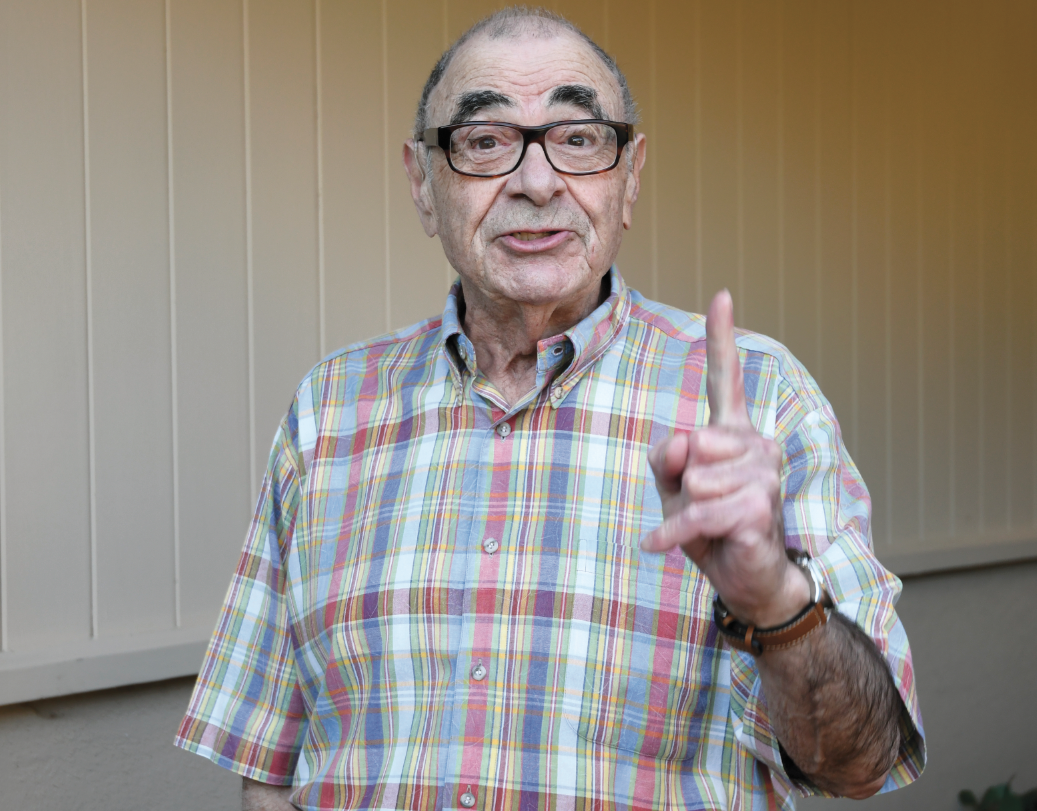 By Paul Wellman