The two-year debate over short-term rentals across Santa Barbara County came to a head Tuesday morning inside the jam-packed County Board of Supervisors fourth-floor hearing room. Before the board was a decision that would, as chair Joan Hartmann put it, affect "very important interests at stake ​— ​people's homes and livelihoods."
More than 50 public speakers chimed in, both in Santa Barbara and via video link from Santa Maria, and collectively they drove home pros and cons hotly argued since the summer of 2015, when county staffers first started hosting community workshops on the impacts of short-term rentals (STRs) cropping up countywide. In addition to those workshops, the issue has been before the County Planning Commission five times and the Montecito Planning Commission twice.
On Tuesday, the scales tipped dramatically back and forth during the four-hour hearing. On one side, STR proponents hailed the extra and sometimes critical income that the service provides to homeowners and also ​— ​through collected transient-occupancy tax (TOT) ​— ​to help fill deep deficits in county coffers. Proponents also pointed out how STRs facilitate the exchange of tourist dollars for Santa Barbara goods and services, and support a sizable workforce in maintenance and bookkeeping.
On the other hand, homeowners in residential neighborhoods zoned as family-friendly enclaves away from commercial bustle complained about the steady throng of traffic and strangers that even one STR can bring to a once-quiet street. They also contended that such home-sharing steals beds from the already strip-mined long-term rental market.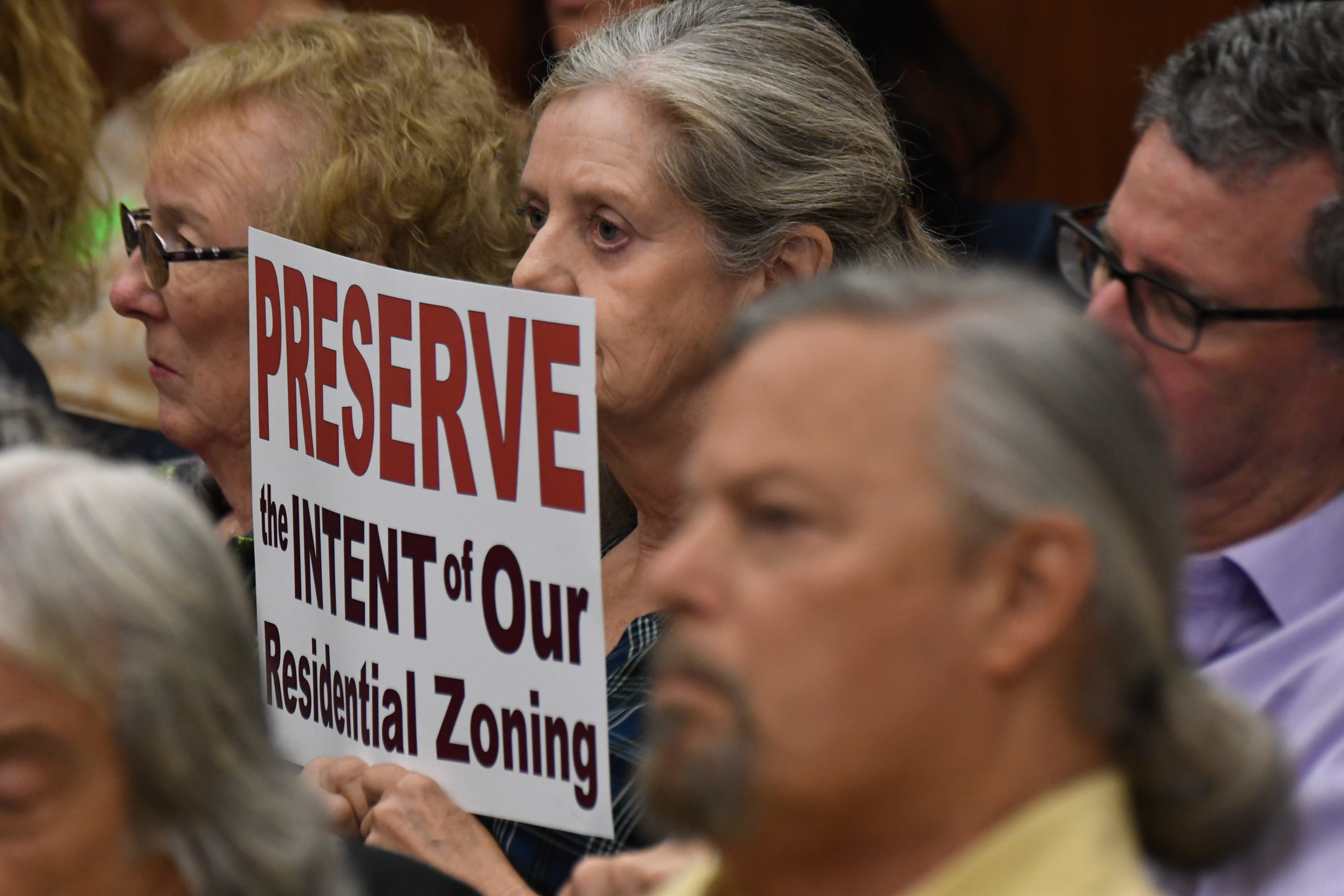 By Paul Wellman