This is a love story, amour amid stormy weather. And there's a mudslide in the middle of it. It's a script for a disaster romance that no Hollywood studio would turn down. But beyond the drama of calamity and the emotional uncertainty that comes with simultaneous celebration and mourning, this is a story about a community's effort to witness and provision new beginnings, even in the early stages of its own daunting physical and spiritual recovery.
Recall the days before the Thomas Fire, before the hills fell: Santa Barbara had enduring heat through the fall, and we crossed our fingers for a wet winter to alleviate the doldrums of drought. The Hotel Californian, a luxury complex on the waterfront, opened after years of construction and preparation. Julio Peñuela, a seasoned hospitality service professional, had been working tirelessly on the Californian's staff development.
Julio had been in Santa Barbara almost a decade and had done tours of duty at several of Santa Barbara's finer establishments, including El Encanto and the Bacara, where he met Macy Weiser. She was a redheaded beauty working concierge, and he developed a crush on her (from a respectable distance). The couple finally hit it off at a party: Too bad it was Macy's going-away party before moving to San Francisco. The two kept in contact, and when Macy returned to her native Montecito, Julio put in a good word to get her hired where he worked, at El Encanto.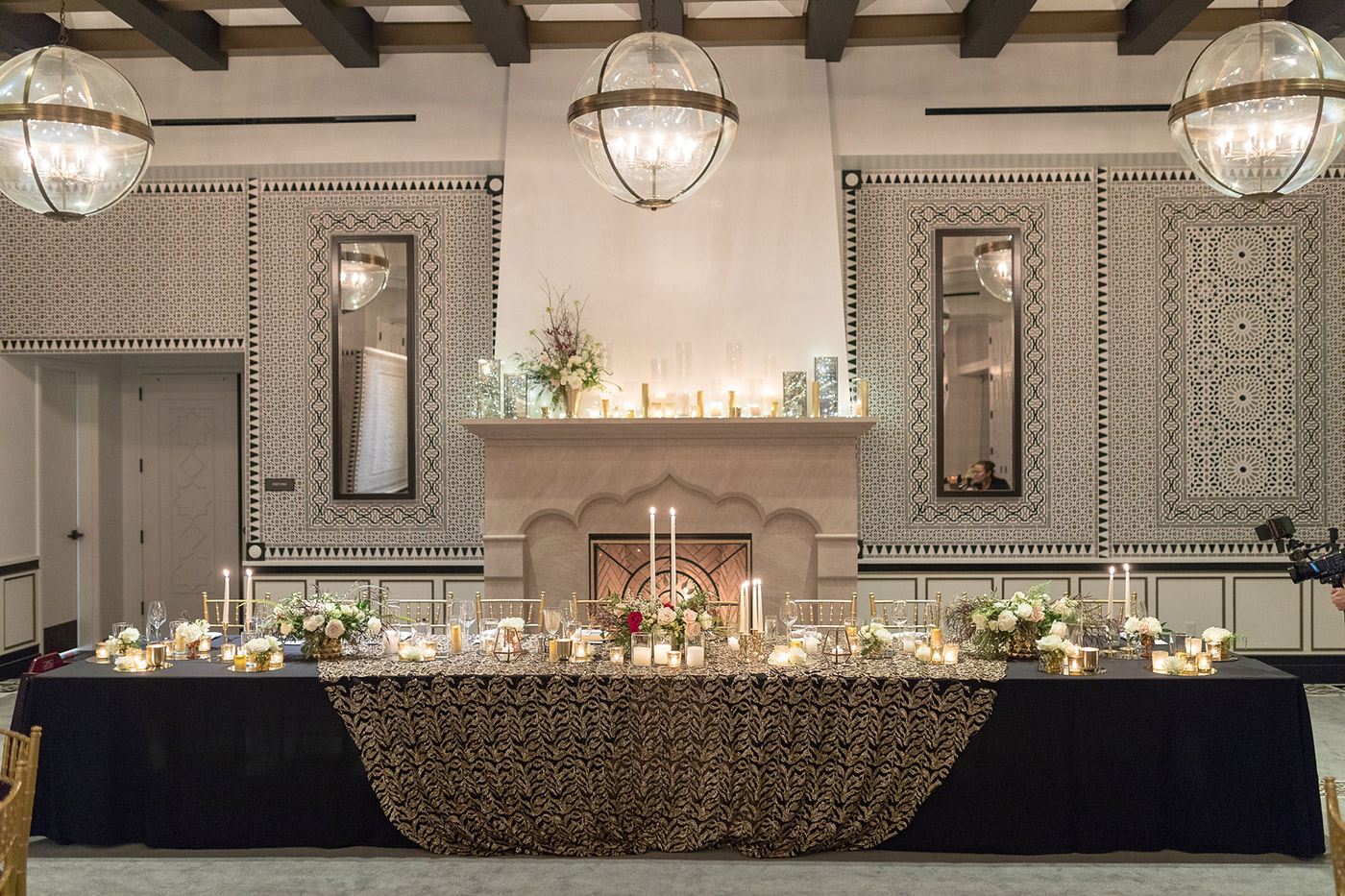 Kiel Rucker