The teaching career of longtime Santa Barbara City College professor Mark McIntire came to an abrupt end last week in the midst of the campus's recent #MeToo controversy.
On March 19, the college was alerted to sexual assault allegations against a scheduled guest lecturer, science historian Michael Shermer. The disclosure triggered volleys of legal threats from Shermer, who argued libel and defamation, as well as accusations of harassment against his most vocal defender. Shermer was invited to speak by McIntire, a faculty member in the college's philosophy department since 1996. In public and private messages, McIntire denounced those who aired the allegations against Shermer as "calumniators" who "secreted" the "venom" of social justice warriors and launched a "Pearl Harbor sneak-attack" against an innocent man.
Though McIntire privately emailed at least four female employees who'd voiced anxiety over Shermer's appearance, he also singled out chemistry professor Raeanne Napoleon for sending a campus-wide email that cited a news report on Shermer's alleged assaults. In mid-April, Napoleon filed a Title IX complaint against McIntire that accused him of harassment. Since then, three more faculty members have filed Title IX complaints against McIntire.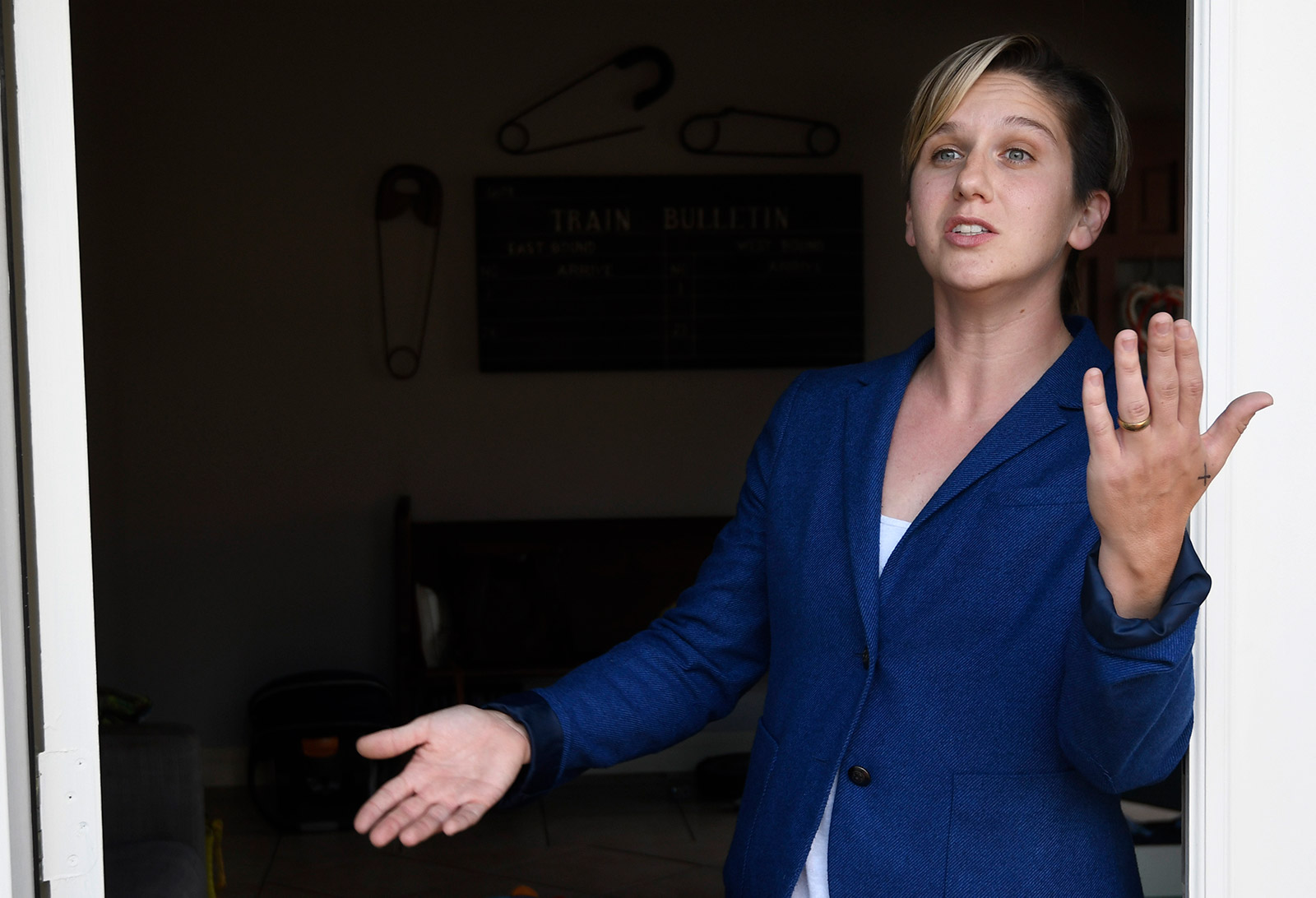 By Paul Wellman