Editor's Note: Due to unforeseen circumstances, the second annual Santa Barbara Polo & Wine Festival is cancelled. Find more information here.
A few years ago, Josh Elion and Joey Massa attended their first polo match in Portland, Oregon. "We absolutely loved the sport," said Massa, a musician and booking agent, so he and Elion — who worked with a manufacturer of MIDI (digital) guitars — started plotting to combine their newfound equestrian interest with their expertise in music.

When they found the Santa Barbara Polo & Racquet Club, which had recently become interested in hosting larger community events, it was the ideal match. "We thought it was going to be a real hit for the community," said Elion. Explained Massa, "The idea is to pull from the different groups — music people, wine people, and polo people — and introduce them to what they haven't been a part of before."
Last year's inaugural affair, with headliner Macy Gray, was a good start, featuring lots of people adhering to the Pretty Woman–esque style guide of sundresses, big hats, and slacks. "And for a lot of attendees, that was the first polo match they'd been to, which we thought was cool," said Massa.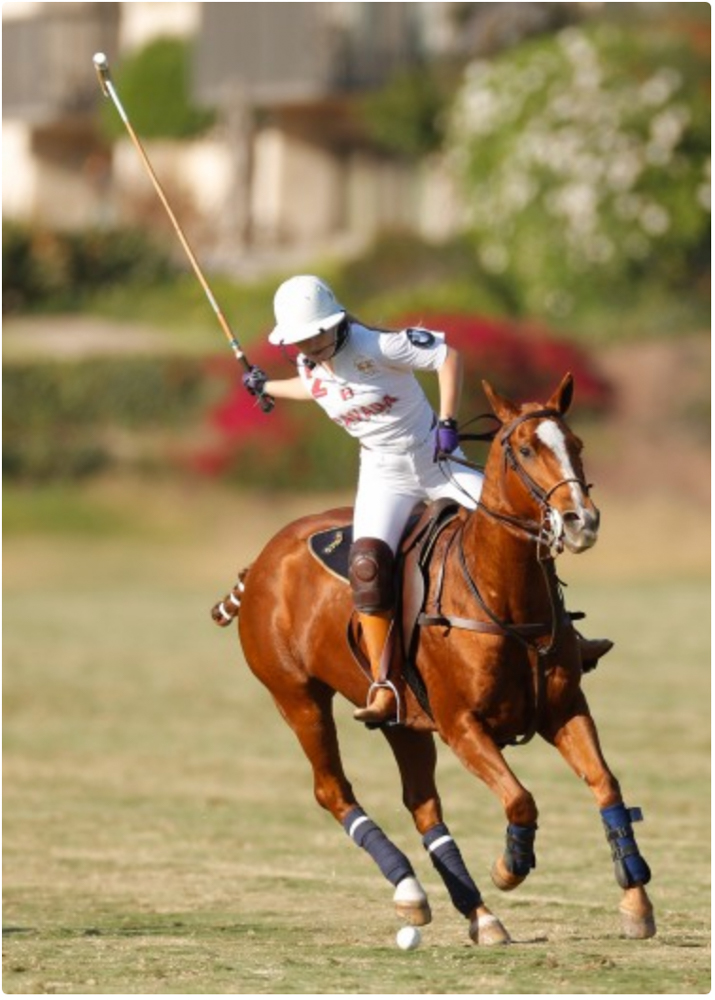 By Courtesy Photo