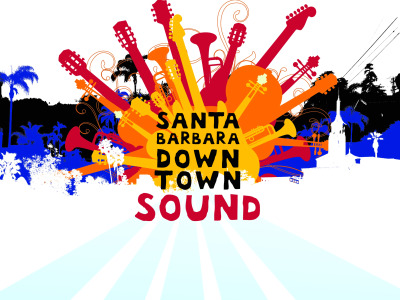 With polls closed and votes tallied, we can now announce the eight Tri-County bands that will be moving on to the second round of the Independent's Downtown Sound battle of the bands. The following outfits will be battling it out live in the coming weeks for a chance to make it to the finals, which will be held Thursday, October 21 at SOhO.
And the semi-finalists are…
2. False Puppet
3. The Internet
4. Snakefist
5. The Goodland
6. Lonesome Dub
7. Wetlands
8. Birdfeeder
Before then, though, our eight semi-finalists will be split up into groups of four to take on the stage on Sunday, October 10 at Velvet Jones and Wednesday, October 13 at SOhO. Every attendee to these shows will receive a ballot, to be cast on-site for their favorite act. And at the end of each night, the top two vote getters will be named and advance to the finals.
Remember, at stake for the winner is a pretty penny's worth of prizes, including professional recording time at Playback Studios, $6,500 worth of guitars and strings from Ernie Ball, and a slot on this year's New Noise festival lineup. Stay tuned for details about semi-finals showcases in the coming days.