Visual Arts
UCSB's University Art Museum Switches Gears
With Galleries Closed for Construction, UAM Plans for the Future
Tucked beside UCSB's student center, near the base of Storke Tower, the University Art Museum (UAM) is a late 1950s, single-story cinderblock of a building. It's not much to look at from the outside, but it's home to a collection of nearly 9,000 works of art and more than one million drawings, photographs, and sculptures that make up one of the nation's finest collections of California modernist architecture and design. Yet, like many university art collections, UAM occupies a somewhat liminal position both in the life of the campus and within the Santa Barbara art community. This year, amid budget cuts, changes in management, and construction, the museum is taking time to revisit its mission and plan for its future.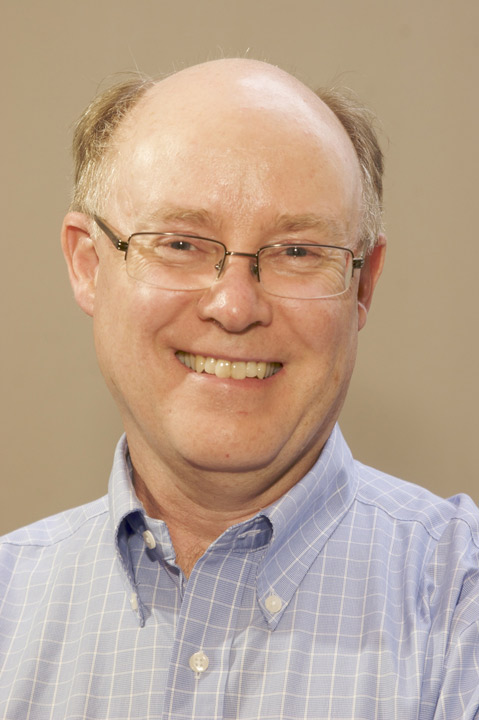 In June, UAM closed its doors to the public in order to begin seismic retrofitting. The closure of the galleries corresponds with a time of transition for the museum. Director Kathryn Kanjo, the respected arts administrator, educator, and curator who had joined UAM in 2006, left in June to take a position as chief curator for the Museum of Contemporary Art San Diego. In her time at UAM, Kanjo "worked to up the ante on the caliber of contemporary art programming, showcase the Museum's own holdings in engaging ways, secure dynamic curators, and secure funding." Due to her efforts, the Getty Foundation awarded UAM a couple of significant grants: one for digital cataloguing of the architecture and design collection, another to support research and development of The Ranch House, an exhibition of Cliff May's architectural drawings that will reopen UAM in 2011 before touring nationally.
In the wake of Kanjo's leadership, UCSB professor of art history and architecture Bruce Robertson has been named temporary acting director. Robertson has extensive museum experience; the New Zealand native has been balancing an academic career with curatorial work ever since earning his PhD from Yale. For many years, he served as Curator for American Art at the L.A. County Museum of Art (LACMA), and he remains a consulting curator for that institution, as well as for the Santa Barbara Museum of Art (SBMA). At UCSB, he teaches a course on the history of museums, and he sees this transitional year as the perfect opportunity for UAM to enhance its role as a teaching laboratory.
Sitting in his office, Robertson explained his vision. "My job is really to forward all of Kathryn's hard work," he said. "At the same time, having a year off from having a regular director and with the museum closed, we have time to reconceptualize." According to Robertson, there's increasing demand on the part of students for practical, vocational training. While UAM's exhibitions are often designed with lecture courses in mind, UCSB has no formal museum studies program. Robertson sees an opportunity to formalize existing collaborations with other departments, as well as with SBMA, the Contemporary Arts Forum, and Santa Barbara City College, which offers a popular program in exhibition design. "Museums are this wonderful training ground," he noted. "They're an underused resource."
Robertson's enthusiasm is admirable, given the dire state of funding the university faces. Recent budget cuts have amalgamated the administration of the art and art history departments and UAM. But Robertson is taking it in stride. "The great thing I learned at LACMA is that it's not brain surgery, so no one is going to die," Robertson quipped. More importantly, he sees UAM as occupying an exciting position nationally. And with the majority of UCSB's undergrads hailing from Los Angeles, one of the richest and most diverse art centers in the nation, Robertson sees great potential for exciting developments. In his role as acting director, he'll be convening a panel of faculty members from across the disciplines to help him envision the museum's future.
For UAM and the university at large, Robertson says, it's a time of challenge and opportunity. "Budget crisis forces you to ask: What is our real mission?" he reflected. "There are a lot of possibilities here. How it all pans out, I don't know." One thing is certain: No matter what happens, UAM will continue to serve as an educational resource for the UCSB community, to promote scholarship, and to inspire creativity—because that's its mission.
4•1•1
The University Art Museum will hold a number of exhibits at satellite locations throughout the academic year. For more information, call 893-2951 or visit uam.ucsb.edu.