Announcement
Barnett Cox & Associates Earns 8 Advertising Awards
ADDYs Include 3 Silver and 5 Bronze for Local Client Projects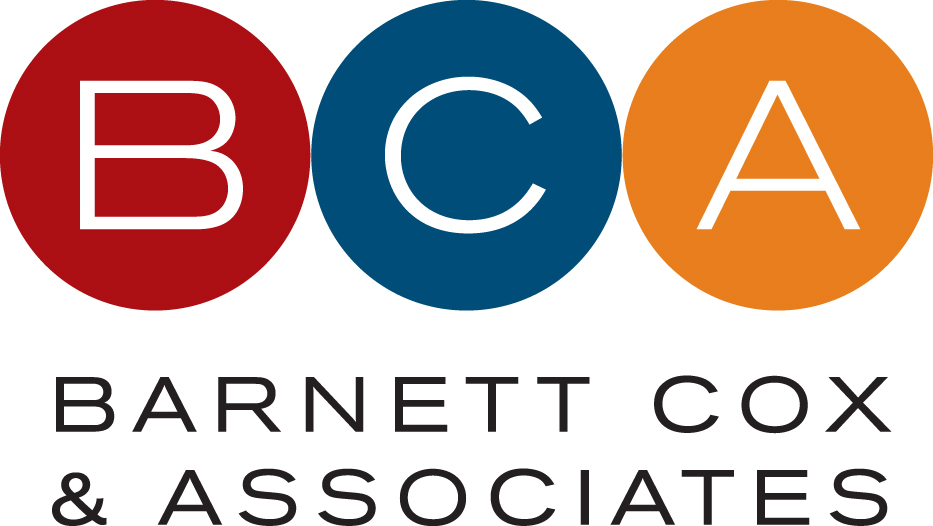 AAF made the announcement at its annual ADDY Awards ceremony Wednesday, March 13.
The Coastal California ADDY competition is open to entrants from San Luis Obispo, Santa Barbara and Ventura counties, plus the portion of Los Angeles County that includes Westlake and Agoura. The competition attracts some 50,000 entries each year.
BCA won three silver ADDY Awards:
• California Mid-State Fair billboard campaign
• Cal Poly Sustainability Report, four-color collateral annual report category
• BarnettCox.com, digital advertising for self promotion category
BCA also took home five bronze ADDY Awards, the most awarded to a single firm for the region, for the following projects:
• Morro Bay Tourism campaign
• Heritage Oaks Bank 'Strength in Numbers' commercial
• Hospice Concours program for Hospice SLO
• Sierra Vista Regional Medical Center 'Hello World' Birth Center billboard
• Scarecrows Visitor's Guide for the Cambria Scarecrow Festival
"It's great fun and quite gratifying when our client work is recognized as excellent by our own industry peers," said Maggie Cox, CEO of BCA. "Marketing professionals have a reputation for being tough judges."
BCA is a San Luis Obispo-based public relations and marketing firm owned by longtime residents Dave and Maggie Cox. The firm is celebrating its 24th anniversary in 2013. For more information, visit www.barnettcox.com, www.facebook.com/bcabrand or follow BCA on Twitter or Instagram at @bcabrand.