News
Cancer Center Fundraising Gets a Boost
Dick and Noelle Wolf Donate Millions Toward Education Center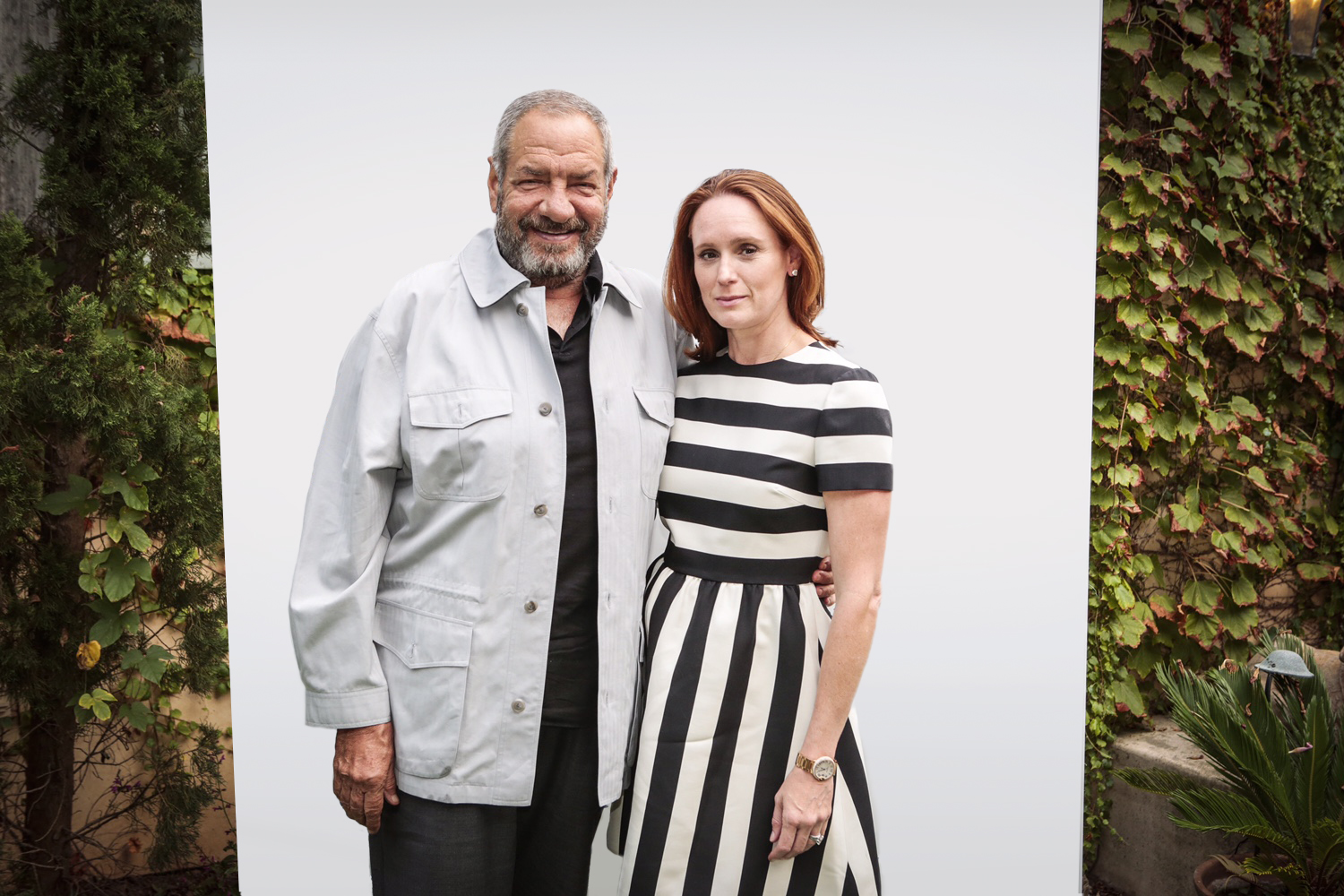 The Cancer Center of Santa Barbara received a boost in the $2 million-$4-million range for its building fund campaign from Dick and Noelle Wolf, Montecito residents who prefer not to disclose the actual amount of their gifts and are known for their generosity toward the children's museum (MOXI, currently being built on lower State) and UCSB's Carsey-Wolf Center. Their donation will go toward a training and education center large enough to hold all doctors and staff, a need the Cancer Center has had for some time. For instance, when Michael Pollan came to speak last year, explained spokesperson Jill Fonte, the morning after his talk at the Granada Theatre, he gave a talk on how nutrition relates to cancer, but he only spoke to the physicians because no rooms could also accommodate the oncology nurses, techs, therapists, volunteers, and other staff members.
"The Cancer Center Team is making enormous strides in the treatment of cancer and improving the quality of life for patients and their families," the Wolfs said in a statement "[O]ur focus has been on education and communication, and the Cancer Center's new training center dovetails perfectly with our long range hopes and dreams."
The Cancer Center hopes the new facility will enable speakers and medical experts to address the entire staff at one meeting — ongoing education is a requirement of the profession — as well as allow for wider participation in such things as case reviews. The Cancer Center's ongoing patient and community education on prevention and advancements in treatment would take place in the new facility, which would also be available to nonprofits in need of meeting space.
The new Cancer Center, expected to open by the end of 2017, has a project budget of $68 million to create a single modern facility, as recommended by the National Cancer Institute. Lady Leslie Ridley-Tree led the giving last year with an $8.2 million donation. The Center currently occupies three separate buildings along Pueblo Street. The single location would allow better coordination of patient care and space for new treatment options, all in the hope of better outcomes for an aging population likely to need oncology care.