Extra!
Current Happenings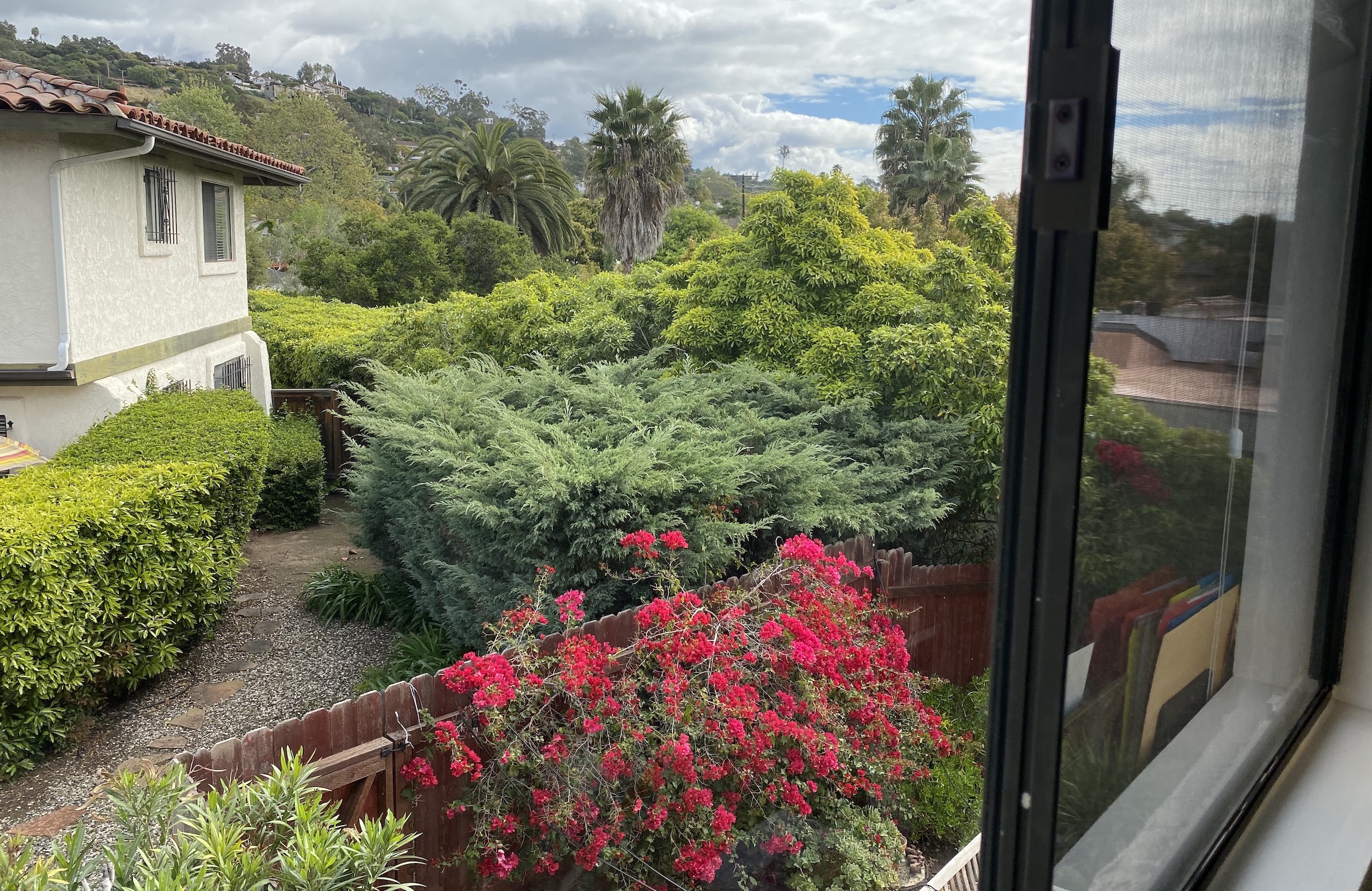 Share Your Window Views
Most of us have traded office views for home settings as we settle into our new normal of working remotely. From the wee work-from-home spot I've carved out, I see a bounty of trees and flowering flora. The Independent wants to know what you see. Submit your own view from your window here.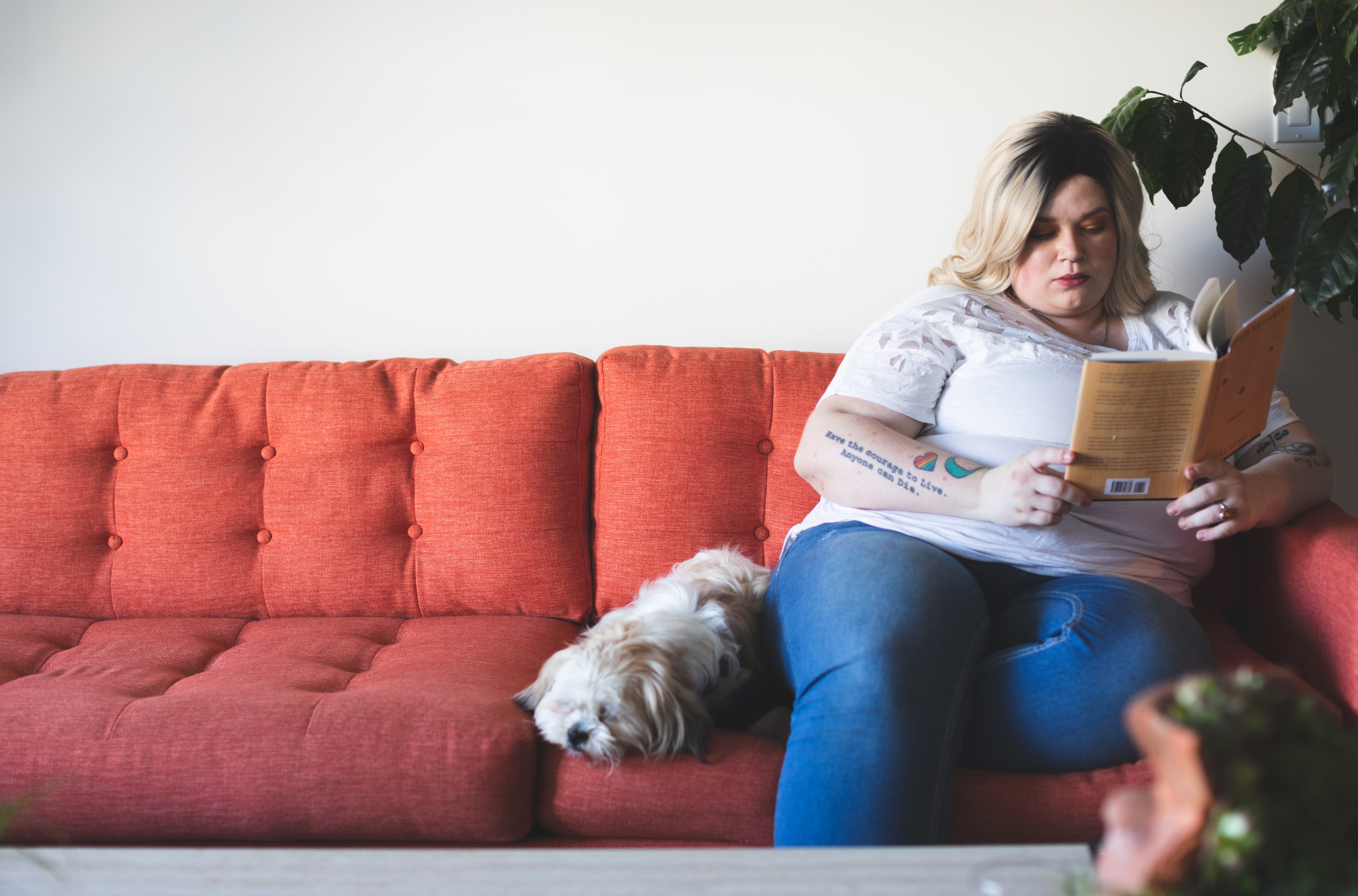 How Are You Coping With Social Distancing?
Finding yourself with a lot of time on your hands? Share how you are coping with social distancing at home in our photo gallery. Whether you are entertaining kids, setting up a work space at home, or discovering a new favorite at-home workout, we want to hear about it. Take a photo, write a caption, and we will share it with our readers. Share how you are coping here.
Fido's Photo Contest
The popular dog photo contest is back! Submit a photo of your photogenic pooch or vote for your favorite pup! The winning photo will be published in the April 9th issue of the Santa Barbara Independent. Share your photos here.