Discussion with the SBUSD Candidates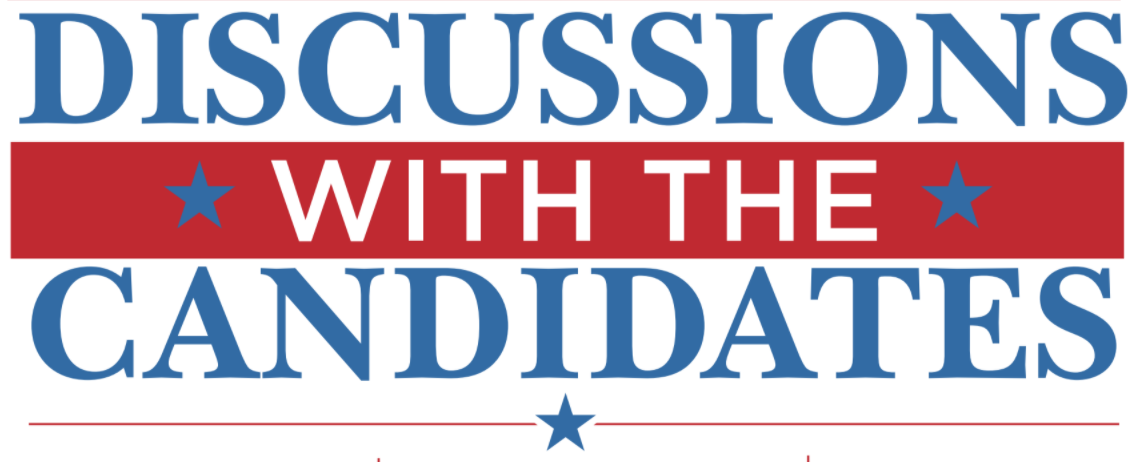 Community
Conference/Forum
Education
Political
Zoom Livestream
**Events may have been canceled or postponed. Please contact the venue to confirm the event.
Date & Time
Thu, Sep 24 5:00 PM - 6:00 PM
Join the Santa Barbara Independent for discussions with the 2020 candidates for Santa Barbara Unified School District.
Thursday, September 24 @ 5pm
Moderated by Delaney Smith
★ CANDIDATES ★
Laura Capps · incumbent
Wendy Sims-Moten · incumbent
Jackie Reid · incumbent
Virginia Alvarez
Monie DeWit
Brian Campbell
Elrawd John MacLearn
This discussion will be held live on Zoom and will be recorded.