Sound and Body Meditation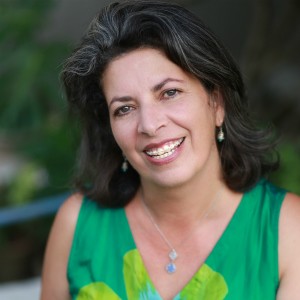 Health & Wellness
Zoom Livestream
**Events may have been canceled or postponed. Please contact the venue to confirm the event.
Date & Time
Thu, Sep 10 7:00 PM - 7:30 PM
Thu, Sep 17 7:00 PM - 7:30 PM
Thu, Sep 24 7:00 PM - 7:30 PM
Mindful Heart Programs presents: Healing Breathwork, Loving Kindness, Sound and Body Meditation with Renee Golan
 In this class, guided by Renee Golan, we will explore simple meditation techniques, gentle healing breath-work , sound & body meditation as well as loving kindness heart opening meditations.
This class is offered via Zoom: https://zoom.us/j/5612731921
For more information please visit www.mindheartprograms.org