'Honeypot: Black Southern Women Who Love Women'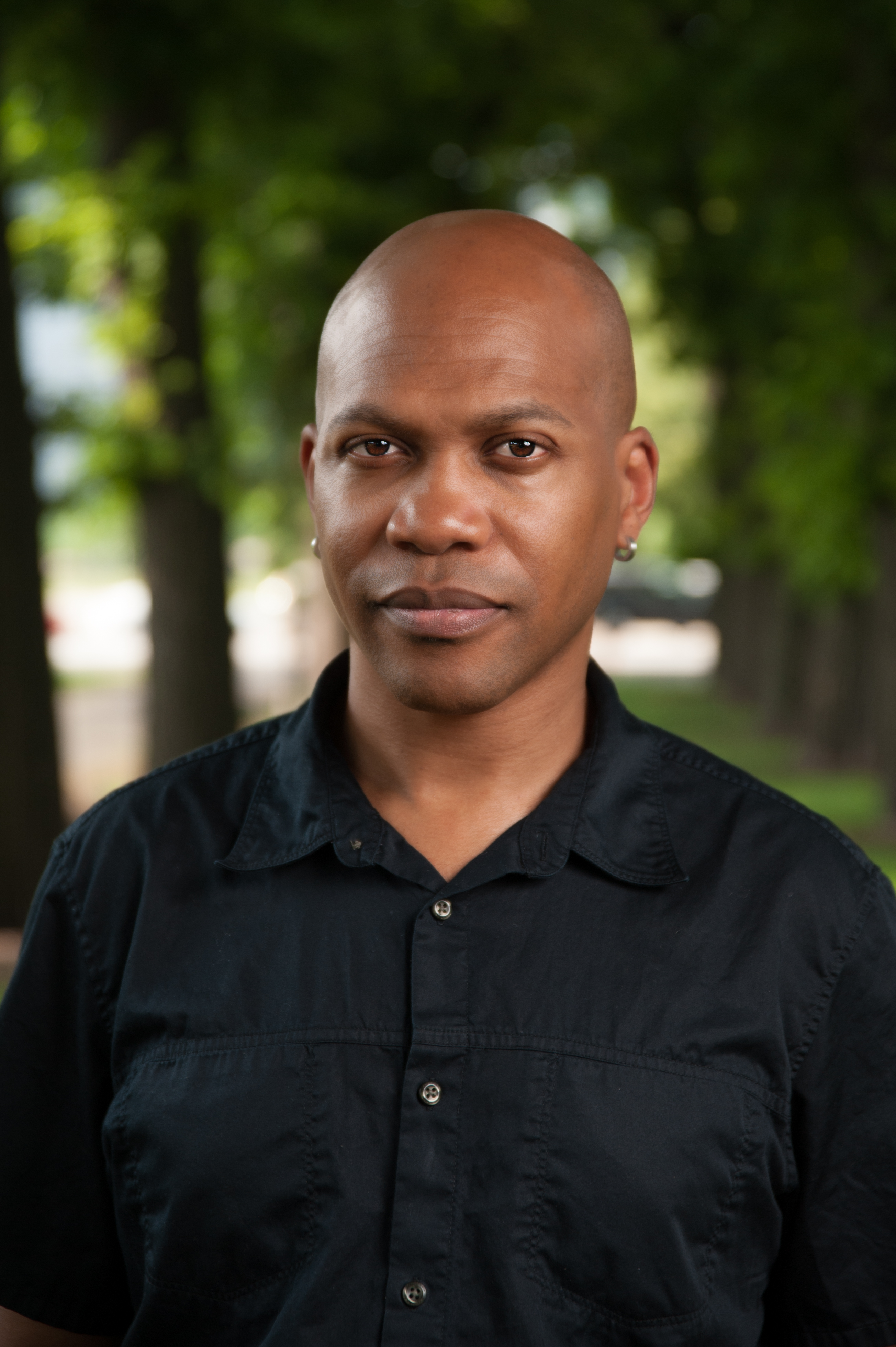 Performing Arts
UCSB MultiCultural Center
**Events may have been canceled or postponed. Please contact the venue to confirm the event.
Date & Time
Thu, Feb 06 6:00 PM - 8:00 PM
Address (map)
University Center Room 1504
Venue
UCSB MultiCultural Center
E. Patrick Johnson is the chair of African American Studies, Carlos Montezuma Professor of Performance Studies, and African American Studies at Northwestern University. As a scholar and artist, Johnson performs nationally and internationally and has published widely in the areas of race, gender, sexuality, and performance. Johnson's performance work dovetails with his written work; this performance/staged reading is based on his latest nonfiction text titled Honeypot: Black Southern Women Who Love Women.