Song Circle & Vocal Healing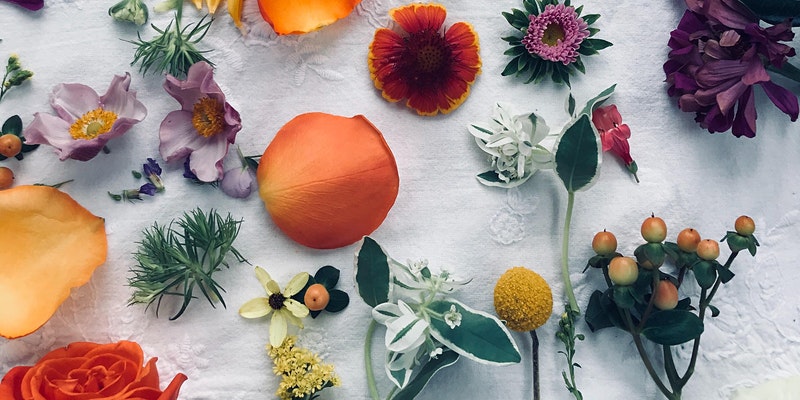 Class/Workshop
**Events may have been canceled or postponed. Please contact the venue to confirm the event.
Date & Time
Sat, Jun 04 10:00 AM - 11:00 AM
Address (map)
529 E Gutierrez St Suite B
Join us for a 60 minute sound bath and vocal healing workshop. Led by vocalist/teacher Luminesse Divina and sound healing by Danielle Elese.
About this event
Did you know that your voice is more unique than your fingerprint? It is one of the most powerful healing devices for your whole being. It is not only a sound healing instrument but it is a way to self-express creating alignment within the body, mind, soul & spirit. When paired with 432hz crystal sound bowls the healing effects are profound.
Luminesse & Danielle have harmonized their offerings to bring this unique healing journey to liberate the voice while aligning with JOY!
Benefits of singing:
– Endorphaine release facilitating pain relief & euphoric states
– Reduce stress levels & lower cortisol levels
– Inflamation reduced on a cellular level
– Nervous system regulation & Vagus nerve healing
– Mood lifting
– Increased lung capacity
– Sacculus response in ear bringing pleasure (despite the sound of the singing!)