Special Effects: Russian Doll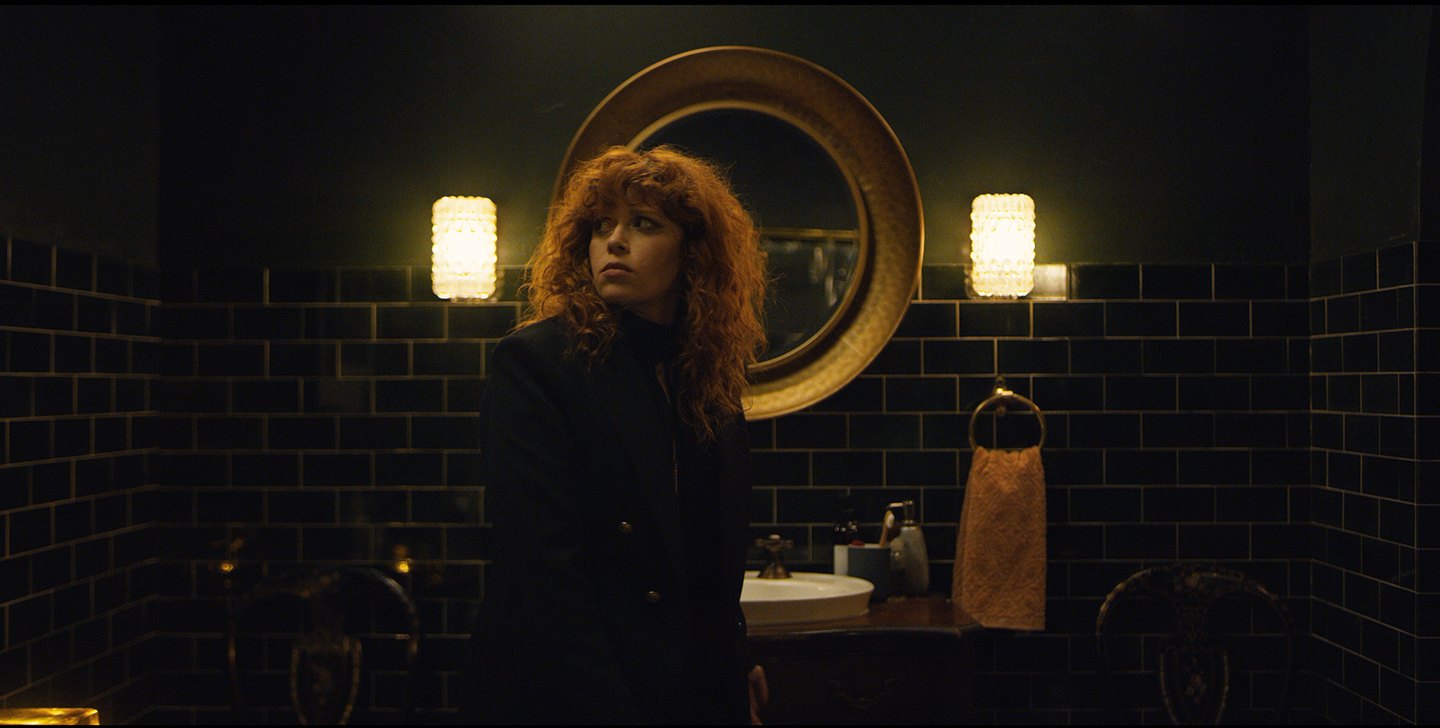 Discussion
Film
Pollock Theater
**Events may have been canceled or postponed. Please contact the venue to confirm the event.
Date & Time
Thu, Nov 14 7:00 PM - 10:00 PM
Just after slipping out of her thirty-sixth birthday party, game designer Nadia Vulvokov (Natasha Lyonne) dies in an accident, only to find herself inexplicably returned to the bathroom at the party, nearly an hour before her demise. More than a little confused, Nadia begins searching for clues to explain the death-and-rebirth loop that she finds herself repeating. Co-created by Natasha Lyonne and Amy Poehler, "Russian Doll" has been the subject of passionate critical and popular acclaim, and is the recipient of Emmy awards for Cinematography, Costume Design, and Production Design.
The event will feature three episodes of the series: episode 1 ("Nothing in the World is Easy"), episode 2 ("The Great Escape"), and episode 4 ("Alan's Routine"). Russian Doll production designer Michael Bricker, who is a recent recipient of a Creative Arts Emmy award, will join moderator Wesley Jacks for a post-screening discussion about the impact of set and costume design on narrative and character development in the series.