Taste of El Encanto Chandon Winemakers Dinner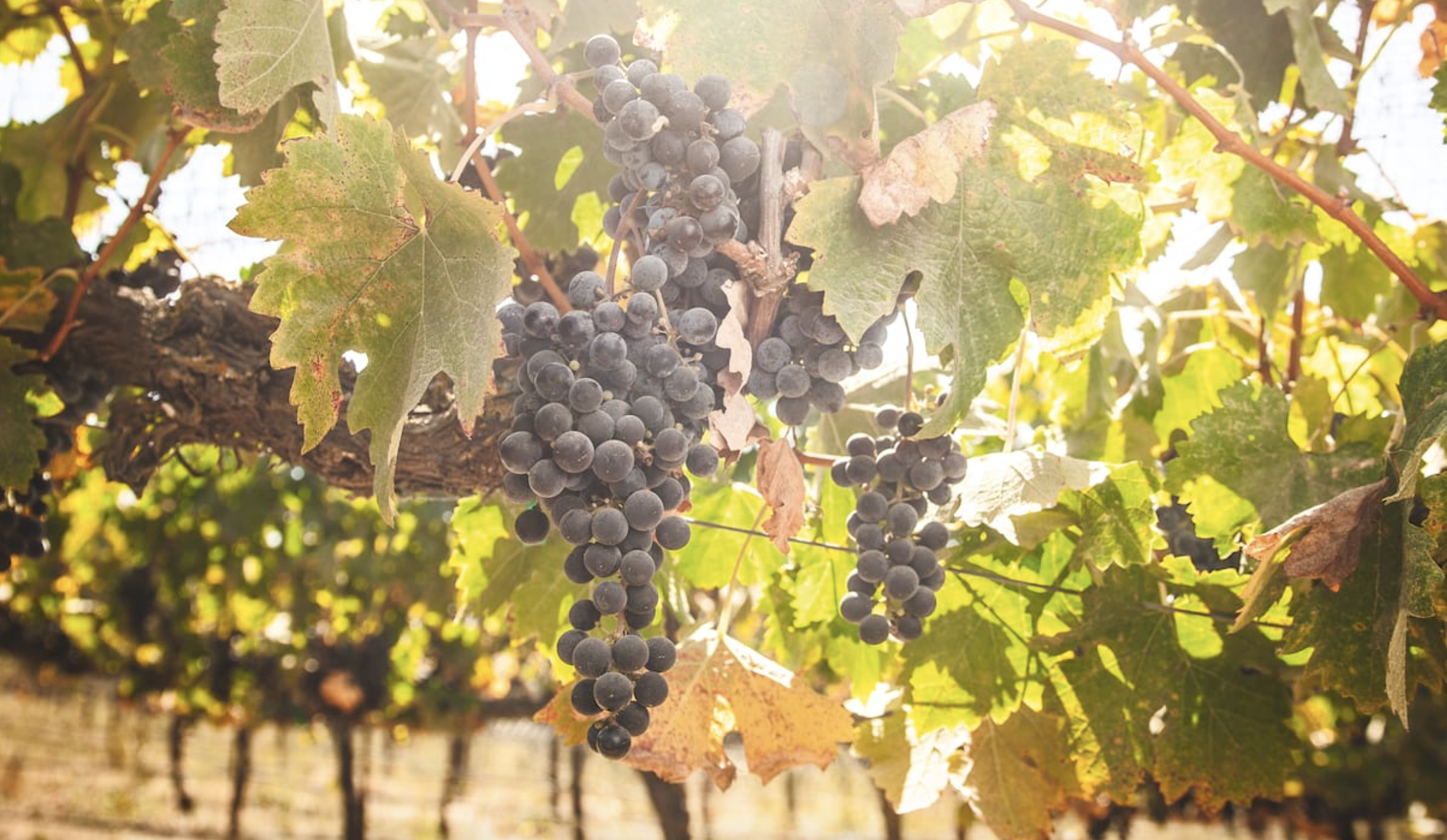 Drink
Food
Food & Drink
Wine
El Encanto
**Events may have been canceled or postponed. Please contact the venue to confirm the event.
Date & Time
Mon, Apr 19 6:00 PM - 9:00 PM
Address (map)
800 Alvarado Pl, Santa Barbara, CA 93103
Indulge in the rare opportunity to partake in a highly covetable wine dinner experience on the Channel Islands Terrace led by Domaine Chandon Head Winemaker, Pauline Lhote, with expertly paired courses by El Encanto's Executive Chef Bruno Lopez.
Lhote is a true authority in sparkling wine, having started her career in her hometown of Champagne, France. She will be speaking to her role at Domaine Chandon in Yountville, CA, and how Domaine Chandon continues to cultivate the California terroir in innovative and expressive ways; delighting senses with California brightness, vibrancy, and intensity of flavors and aromas.
$225 per person plus tax + gratuity.