Zoom Info Session: Save San Marcos Foothills West Mesa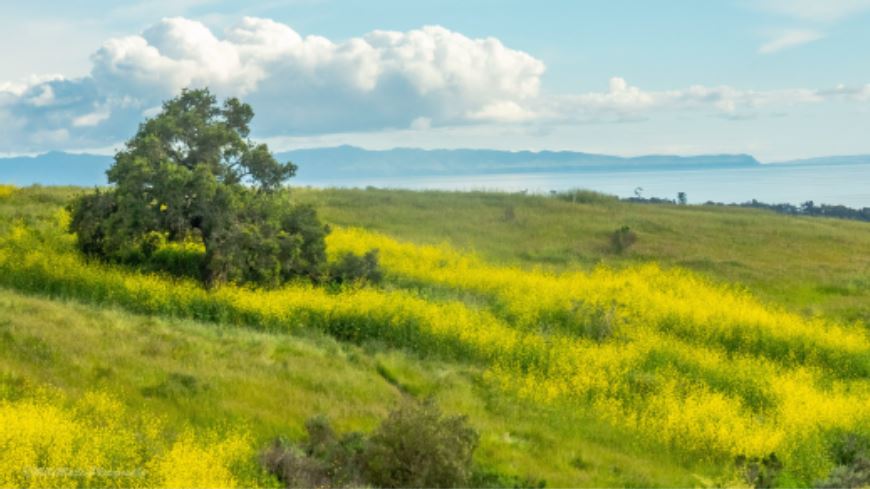 Community
Environment
Nature
Science
Social Justice
Zoom
Zoom
**Events may have been canceled or postponed. Please contact the venue to confirm the event.
Date & Time
Mon, Apr 19 5:30 PM - 6:30 PM
Learn more about the time-sensitive opportunity our community has to save the 101-acre West Mesa of the San Marcos Foothills in perpetuity for public use — and why your support is needed NOW.
REGISTER HERE to attend (once you've registered you will be emailed a Zoom link)
Watch a Short Video of the Property
In-Person Tours