Youth Empowerment Summit, SBCEO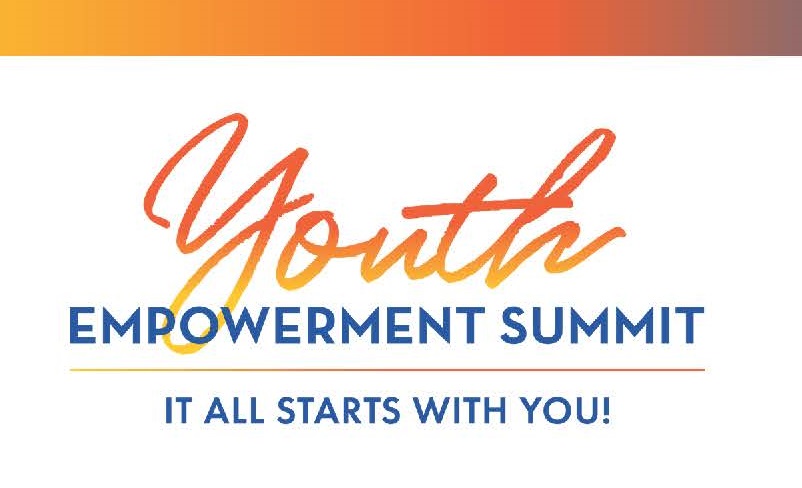 Best Bet
Education
Health & Wellness
LGBTQ+
Zoom
Zoom
**Events may have been canceled or postponed. Please contact the venue to confirm the event.
Date & Time
Tue, Oct 26 5:30 PM - 7:30 PM
Wed, Oct 27 8:30 AM - 4:30 PM
The Santa Barbara County Education Office Transitional Youth Services presents the
Second Annual Youth Empowerment Summit 
Join us for a day of education and information on empowering youth. Workshops target students, parents, educators, and service providers. They will provide space for conversations that help empower ALL young people (LGBTQ+, BIPOC, in foster care, experiencing homelessness, with special needs and anyone who has experienced trauma).