Even at age 64, Steven Hoyt knows how to throw his weight around. Given what he's up against ​— ​the State of California's Board of Pharmacy and mounting public outrage over the nation's opioid epidemic ​— ​he'd better if he hopes to survive.
When not working his day job, Hoyt teaches judo at UCSB and Santa Barbara City College. Back in 1972, he was good enough to try out for the U.S. Olympic team. While he didn't make it, he still managed to win a couple of gold medals and a bronze in national competitions. Today he's on the verge of achieving his sixth-degree black belt. But it's Hoyt's day job that's now in peril.
For the past 17 years, Hoyt has owned and managed Montecito's quaint and neighborly San Ysidro Pharmacy. Early last month, he was notified by California's Board of Pharmacy ​— ​via legal papers served ​— ​that its executive officer, Virginia Herold, is out to revoke his license to dispense pharmaceuticals.
According to the complaint, dated October 4, Hoyt and his pharmacy failed to exercise the due diligence required by state law in dispensing narcotics. Specifically, the complaint alleged that Hoyt failed to heed the warning signs and filled prescriptions for two patients ​— ​both of whom subsequently died ​— ​then under the care of Dr. Julio Diaz, known in media accounts as "The Candyman." Diaz was sentenced to 27 years behind bars in 2015 for the illegal sale of narcotics. The federal indictment against Diaz charged that 12 of his patients died of overdoses as a result of his illegal prescriptions. That number would double after a subsequent investigation.
Hoyt's pharmacy is not the first to be charged, only the most recent. Earlier this year, the lights went out at two Peter Caldwell pharmacies in the face of such litigation. Three years ago, the owner of the Sansum Pharmacy ​— ​then owned by an independent operator other than the clinic that bore its name ​— ​had his license revoked. Likewise, The Medicine Shoppe franchise once located at 1435 State Street did not go unscathed.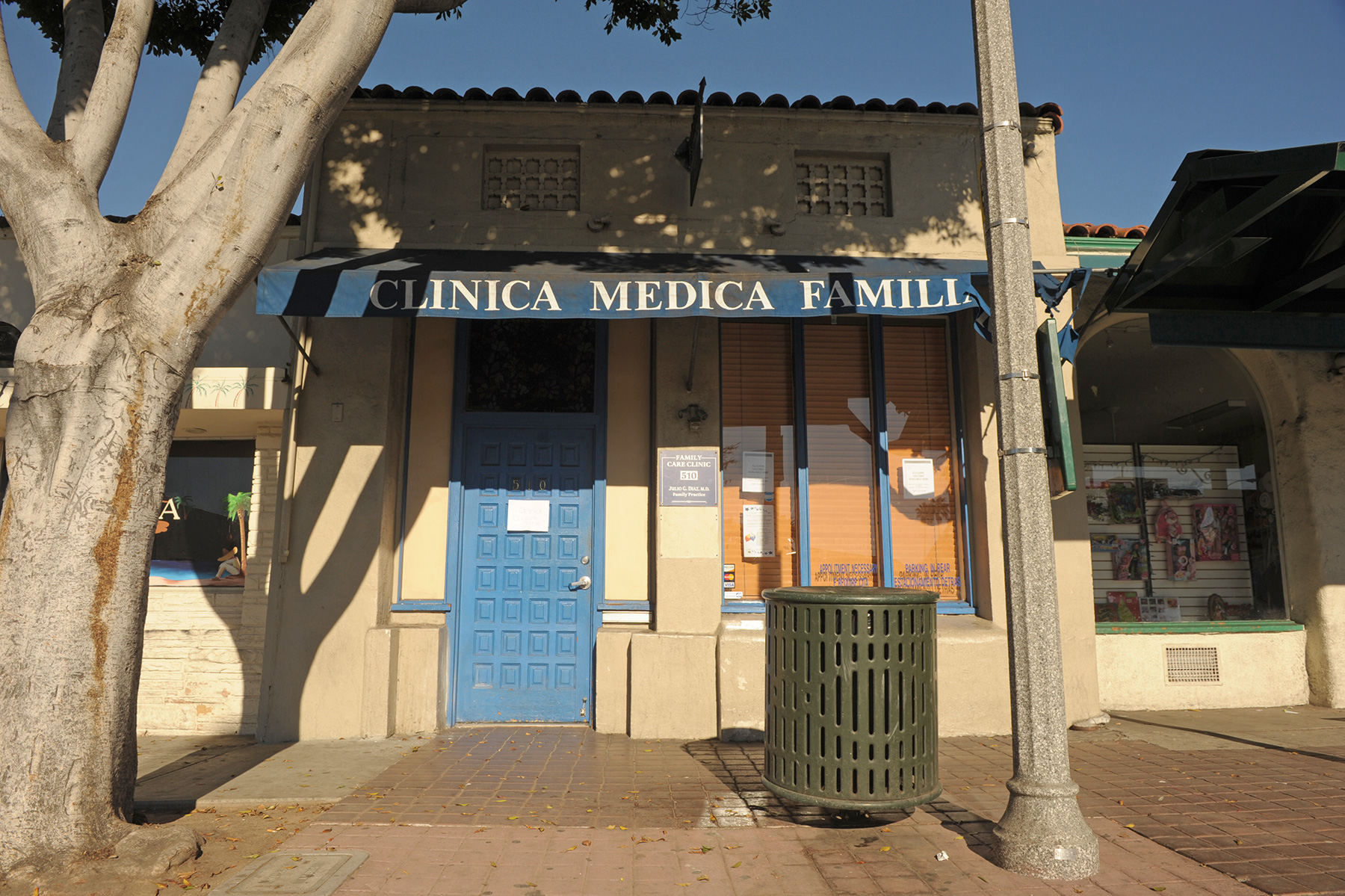 By Paul Wellman