The past week blew both exceptionally hot and cold for the two biggest players on Santa Barbara's health-care stage. Sansum Clinic administrators ended months of nonstop nail-biting for 7,000 Affordable Care Act patients who weren't sure they'd have any insurance coverage at all come New Year's Day after their provider ​— ​Anthem Blue Cross ​— ​announced this summer it was pulling out of Santa Barbara County. But Sansum announced last week that it had signed a contract with Blue Shield ​— ​after months of negotiations ​— ​to fill the void created by Anthem's departure.
For Cottage Health, however, the headlines were not nearly so rosy. Right before Thanksgiving, California Attorney General Xavier Becerra announced Cottage had agreed to pay a $2 million settlement for repeated security problems afflicting patients' medical records.
The Cottage settlement brings to a close what Becerra's office termed a series of system-wide security failures that left the records of 50,000 patients exposed to internet access between 2011 and 2013 and another 4,500 exposed in 2015. According to the allegations filed against Cottage in Santa Barbara Superior Court, Cottage "failed to employ basic security safeguards, leaving vulnerable software unpatched or out of date, using default or weak passwords and lacking sufficient perimeter security, among many other problems."
In the initial breach, the security shortcoming left the medical records of 50,000 surgery patients exposed to internet perusal. The server used by Cottage to store this data was allegedly not password protected or secured behind a firewall. Files, the complaint alleged, "could be accessed without a verified user name and password." According to the Attorney General's complaint, "the data was exfiltrated off the server hundreds of times." In November 2015, another breach was discovered, this one involving another Cottage server that was also unprotected by any firewall. Not only was medical information exposed in this instance, but so too were patients' Social Security numbers.
In response, Cottage Health issued a prepared statement reading, "Once we learned of the incidents, our information security team worked to provide quick resolutions. There is no indication that data was used in any malicious way." Cottage also stated it has since strengthened its security system, adding layers of protection, "including new systems for monitoring, firewalls, network intrusion detection and access management protocols to help protect private data."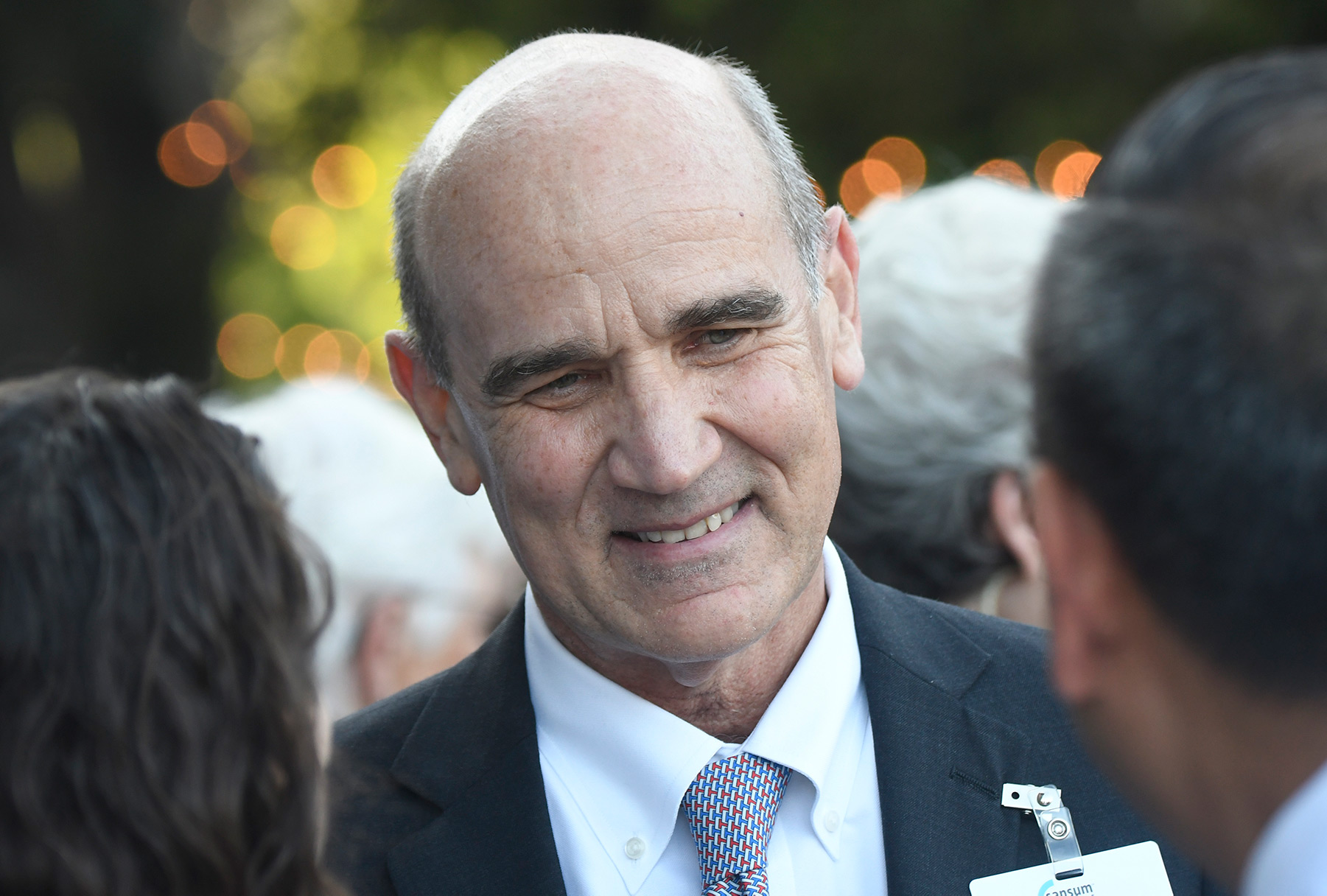 By Paul Wellman (file)