What does a million buy you these days? A pretty nice little home in most cases, judging by a recent ad hoc drive around the City of Santa Barbara. These homes would land a buyer at right around a million after coughing up closing costs and fees. A healthy down payment and the $5,000 or so for monthly mortgage and insurance payments just make the weekend gardening chores all the more reason to find home improvement is your new hobby.
Simply Amazing on the Eastside
607 East Sola Street (pictured above) – From the flagpole over the porch to the spiral staircase leading to the back bedroom, this home has such the feel of antique detail and extreme old age for those who crave authentic eccentricity. And the neighbors across the street seemed to be throwing in a few upholstered wrought-iron chairs, too.
Price: $999,999
Beds/Baths/Square Feet: 3/2.5 and 1,476sf
Lot size: 0.11 acre
Built in: 1918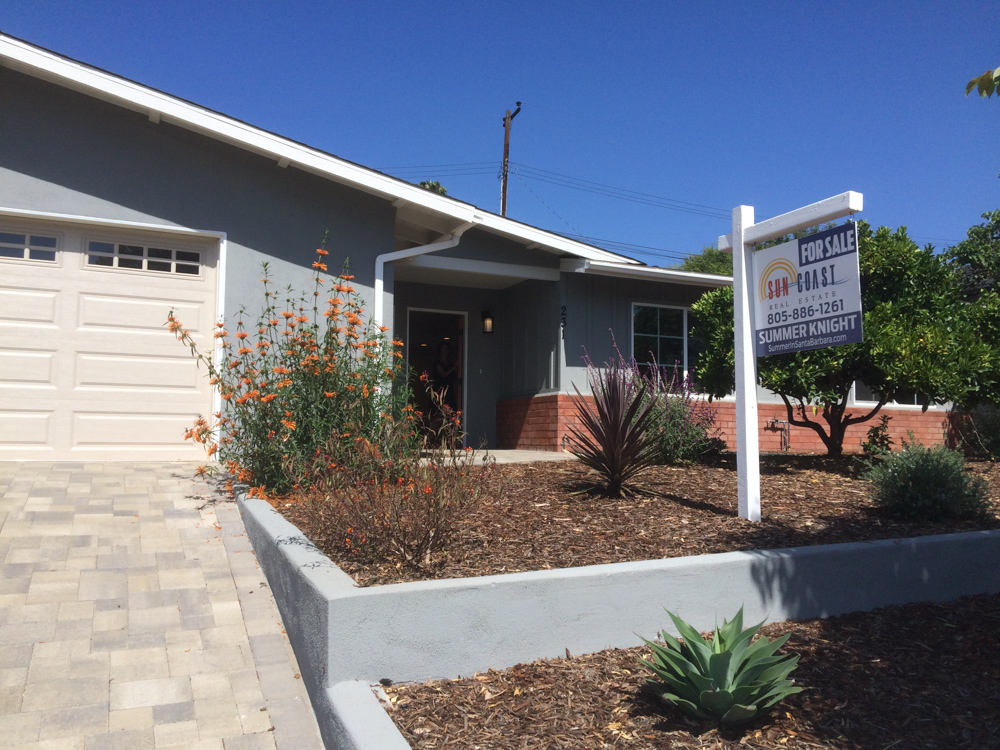 By Courtesy Photo