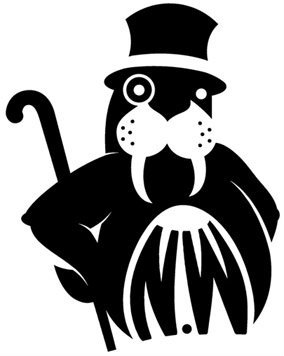 Naked Walrus
Musicians
Genre: Alternative Blues Rock
Sound description: Pure nudity
RIYL: The Black Keys, Them Crooked Vultures, The Dead Weather, The Foo Fighters, The Raconteurs, Band of Skulls, The Silent Comedy, Muse, Rx Bandits, Portugal. the Man.
Web site: http://www.nakedwalrus.com/
Email: nakedwalrusmusic@gmail.com
History
Based in Santa Barbara, California - Naked Walrus is a group of friends who create an original sound all their own resembling a unique form of Alternative Rock. All the members collaborate together to create a sonically charged force that not only composites driving rock & roll music, but also combines all art forms.
Upcoming shows
None scheduled
Formed
2010, Santa Barbara, CA
Influences
The Black Keys, The Foo Fighters, Them Crooked Vultures
Current status
Playing House Of Blues on Sunset Saturday, September 15. Releasing an acoustic demo in the near future. Soon to be recording a new full length album expected out Summer 2013.