There's something about a creek.
When I was a kid growing up in the suburbs of Washington, D.C., creeks were where we went to blow stuff up, strapping cherry bombs and M-80s to the backs of model aircraft carriers we'd painstakingly glued together. Such detonations ​— ​so wonderfully stupid ​— ​sadly failed to transform me into a latter-day John Muir, the visionary naturalist and author who founded the Sierra Club. But even so, the experience created an opportunity for accidental discovery. Creeks were where ​— ​we would observe ​— ​tadpoles turned into frogs, minnows into fish. Their journey, not coincidentally, was our own. Over time, we saw how running water carved its own course. Likewise, we caught glimpses of small four-legged creatures before they wound up, too frequently, as road kill. In the hyper-perpendicular grid of our suburban landscape, creeks provided a glimpse of nature. They also offered a genuine refuge for wildness, however contained, both their own and ours.
In the City of Santa Barbara, there is Mission Creek. Visually, it functions as the riparian nose on the city's face. Beginning in the Santa Ynez Mountains, Mission Creek makes its way past the mission for which it was named and through the backyards and church parking lots —"Díos Es Bueno"— of downtown Santa Barbara, emptying into the waterfront. Several other creeks also run throughout the city. But it's along the banks of Mission Creek that the Chumash decided to build their capital of Syuxtun, where they resided since 1542 and probably thousands of years before that. Some scholars have suggested it's one of the most continuously human-occupied sites anywhere in the continental United States. Likewise, it was near its banks that Spanish colonists built their mission. Not coincidentally, Mission Creek is the only Santa Barbara stream that ​— ​at least until recently ​— ​offered a reliable pathway for the endangered steelhead trout.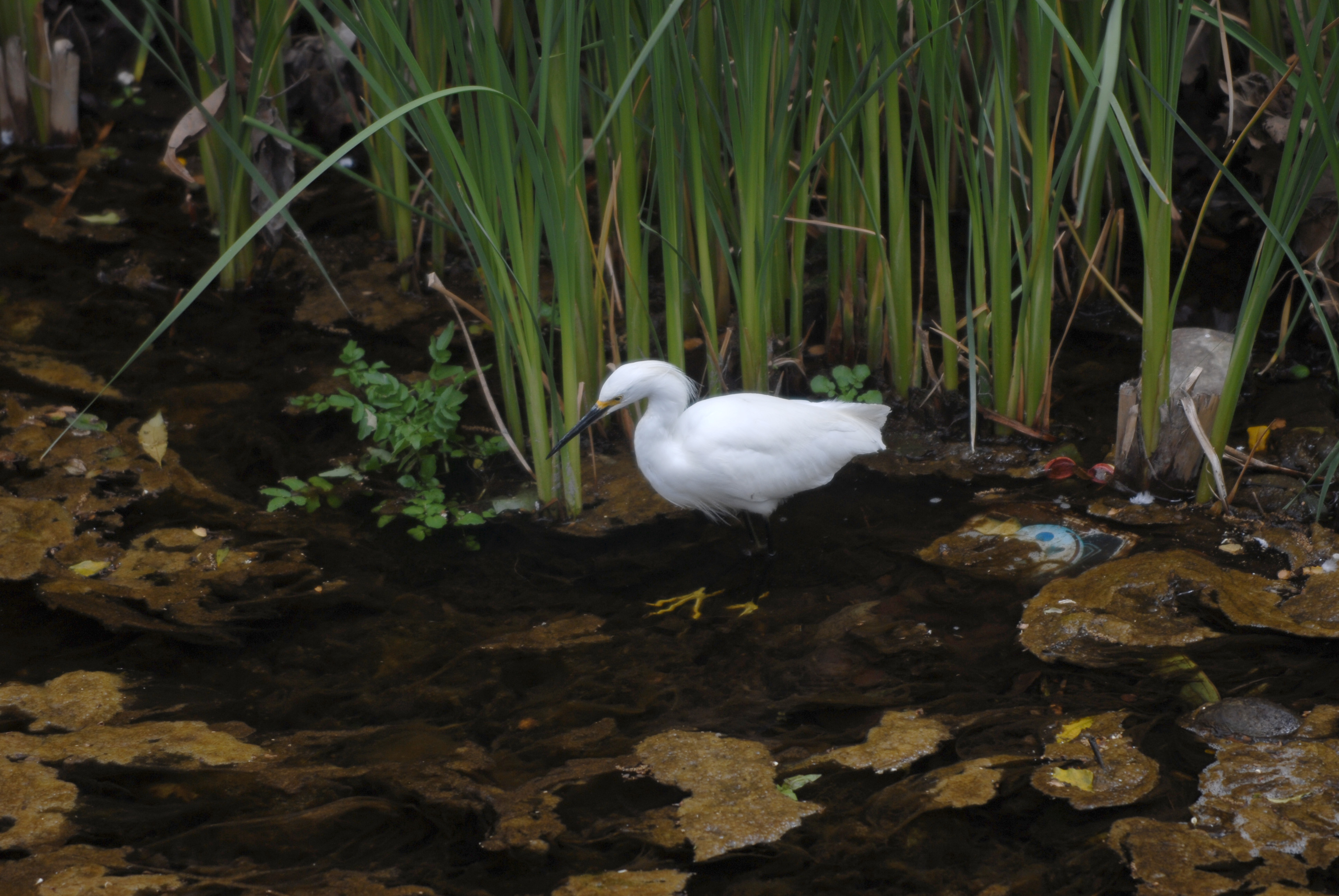 By Paul Wellman (file)