The National Collegiate Athletic Association's rendition of March Madness is less frenzied than the basketball championships conducted by the National Association of Intercollegiate Athletics (NAIA). Instead of spreading out a tournament for three weeks, the NAIA brings 32 teams together at one site and compresses the competition into six days.
After another winning season on the slopes of Montecito, Westmont College is sending both its teams to the NAIA Division I Championships — the women's tournament in Billings, Montana, and the men's in Kansas City, Missouri.
The Warrior women will be seeking their second national crown. All they have to do is win five games in six days, beginning Thursday, March 16, when they square off against Louisiana State University Shreveport in their first-round game.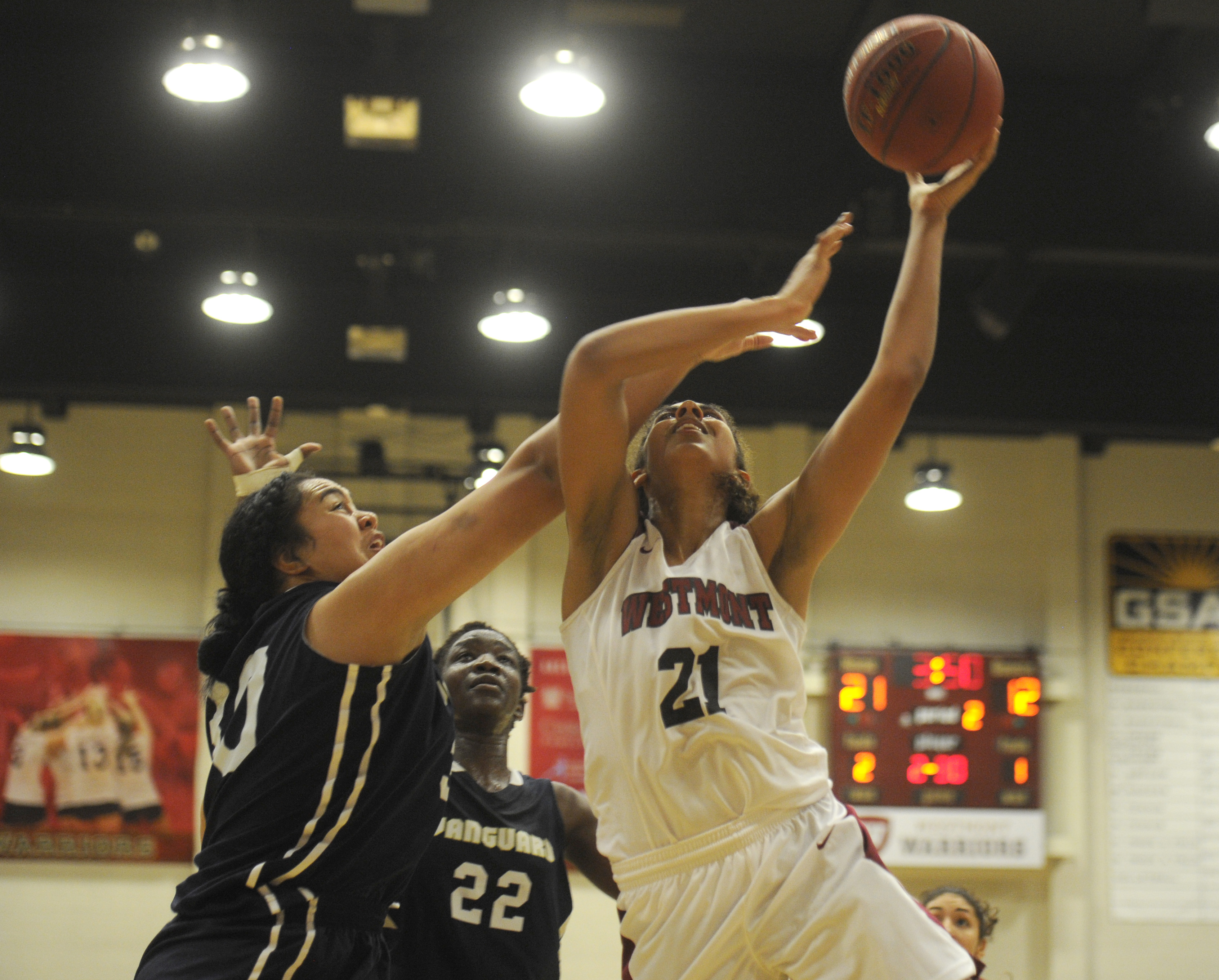 By Paul Wellman