In a time when the term "active shooter" instills warranted fear throughout schools nationwide, most of the school-safety plans presented to Santa Barbara Unified School District boardmembers on Tuesday evening lacked any reference to the real-world threat of on-campus gun violence, let alone how school leaders, teachers, and students ought to respond to such life-or-death situations.
Written for the coming 2018-19 school year, the 18 safety plans ​— ​one for each campus ​— ​need approval by a board majority. But the discussion rapidly turned from the plans' finer points to their failures in addressing a poignant fact Boardmember Laura Capps brought to the dais: Schools are the second-most common location for active-shooter situations. "We're ahead of the curve on some things, such as wellness and [social/emotional safety]," Capps said. "But with these plans, we're not ahead of the curve [on] active shootings. And we have those threats on a regular basis."
Capps said terrifying thoughts cross her mind when she walks her kid into school, where his classroom is the most easily accessible from the street. Since January 19 ​— ​when San Marcos High School parents and students learned that a first-year boy had made a mock instructional video on how to kill female students, accompanied by a list of girls who ought to die ​— ​a pair of prominent school shootings have slumped the nation into mourning as mostly inflammatory debates flare up on gun control. On January 23, a 15-year-old student at Marshall County High School in Benton, Kentucky, opened fire with a handgun, killing two. On Valentine's Day, a 19-year-old gunman killed 17 people, including 14 students, at Stoneman Douglas High School in Parkland, Florida.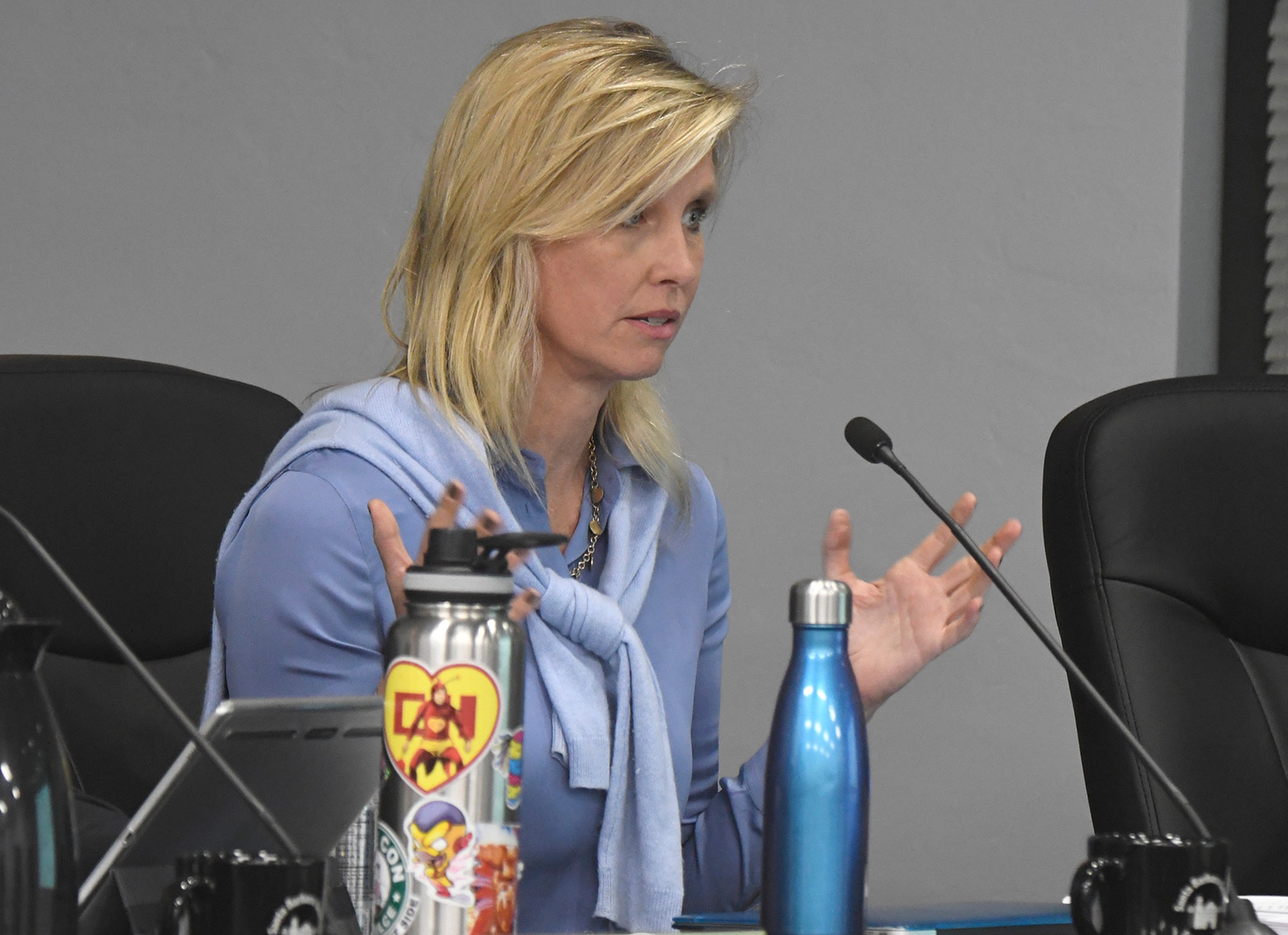 By Paul Wellman