The wave of Democratic candidates running for office across the country is apparently not trickling down to Santa Barbara County politics. Steve Lavagnino, a traditional Republican, is coasting into a third term unopposed. Even though his small Santa Maria district is home to significantly more registered Democrats, no one filed to contest before the March 9 deadline.
"I guess the ego side of me would say people think I'm doing a good job," he said. "I would hope that's it."
Democrats hold a 15-point advantage in the 5th District, home to about 27,000 voters. A quarter of them are declined-to-state voters. Santa Maria Democrats, however, tend to resemble Blue Dog Democrats — they have a conservative voting record in a more rural area.
Lavagnino spent much of his childhood in Santa Maria, where his father, Larry Lavagnino, served as mayor from 2002-2012. The younger Lavagnino worked in the aerospace and defense industries before getting into politics. He served as an aide for former Lt. Governor Abel Maldonado before going to work for Congressmember Elton Gallegly at his Solvang district office.
In 2010, he was elected county supervisor. After 2nd District Supervisor Janet Wolf steps down next year, at age 54, he will be the most senior member on the board.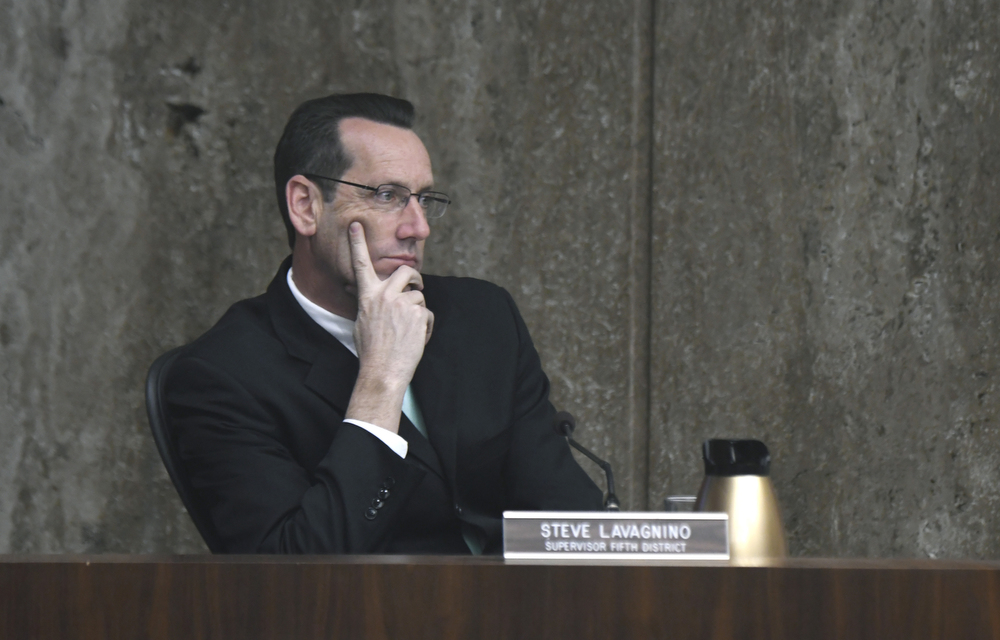 By Paul Wellman