With beaks polished, noses wetted, and feather and fur brightened with a show-dog sheening product, the taxidermied ambassadors of the Santa Barbara Museum of Natural History are ready for their close-ups.
On June 2, after eight months of major renovations and upgrades, the museum's beloved Bird and Mammal halls will reopen alongside its Santa Barbara Gallery, a rich new space that showcases our region's incredible abundance of wildlife, the climate changes that threaten it, and what we can do to help. "This isn't a political thing," said museum director Luke Swetland. "We're telling a story with facts and science. We're saying, as a species, we've been highly successful, and the question has become, how do we manage that success?"
The Saturday event kicks off a summer of big news at the museum, including the opening of both its new, permanent butterfly pavilion and its backyard and clubhouse in August.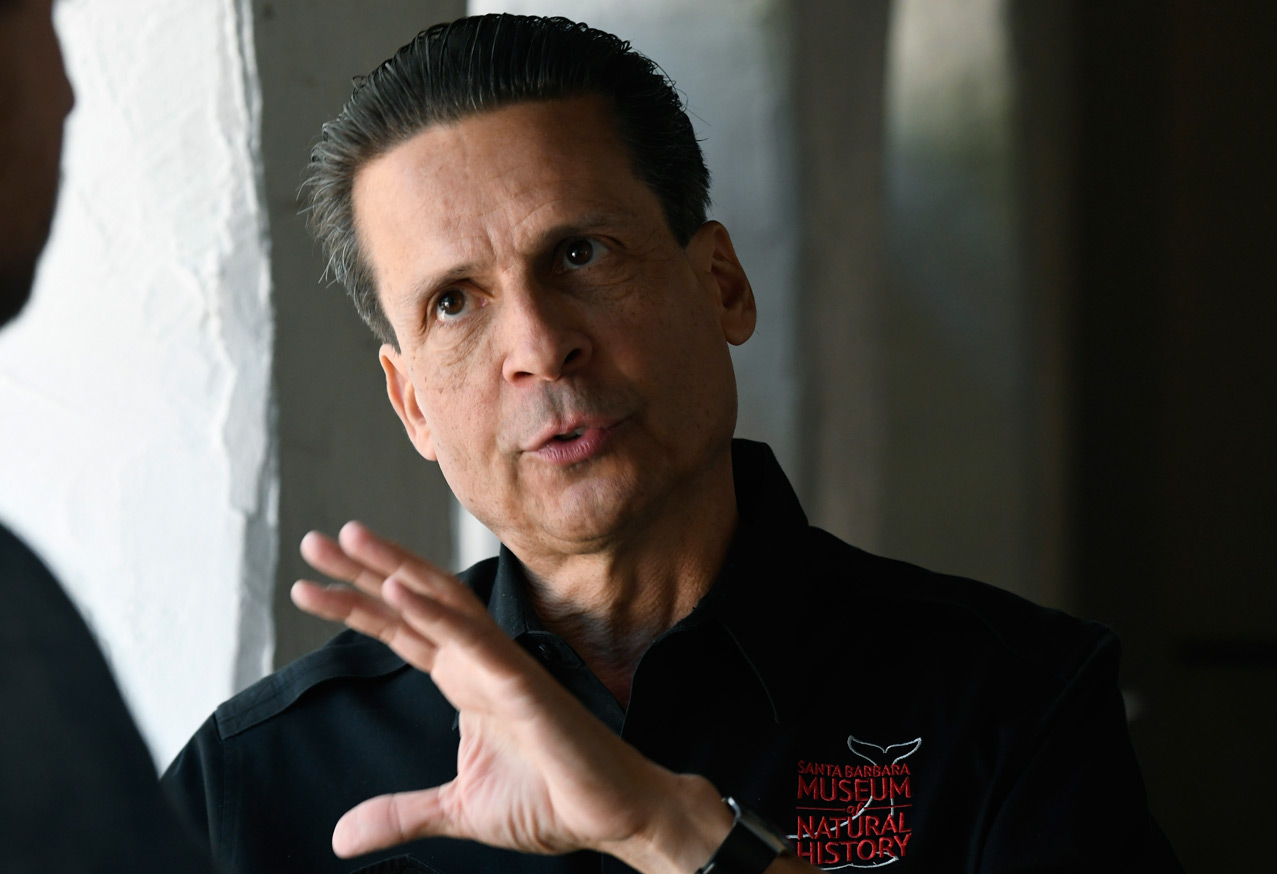 By Paul Wellman