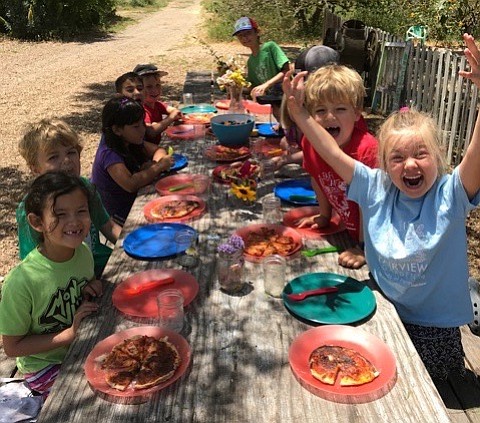 There will be live music, cooking demos, and crafts on August 17.
Starshine

Hormonal surges fuel temper that's uncontrollable — but could power Gotham.
Pet Chat

Do something for the environment — go vegetarian! Read story.
Society Matters

Fiesta Finale is entertaining evening. Read story.
Pedal On


Women recognized for contributions to community through biking. Read story.
Goleta Grapevine


Dead and dying trees endanger public and butterfly habitat. Read story.
Buds & Beyond


Calls Trump Tweets 'crazy'; Wine & Weed Symposium coming up. Read story.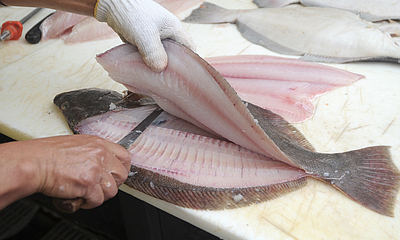 Sport anglers can fish without a license on July 7.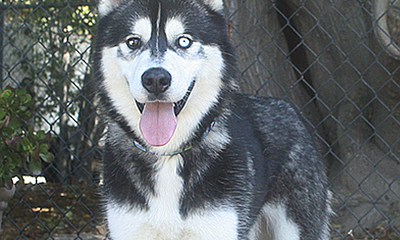 Energetic husky needs a home!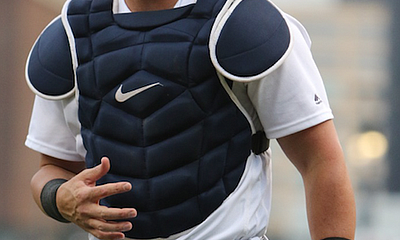 The Santa Barbara baseball team wins the NBC World Series again.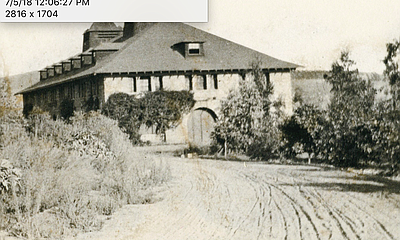 Montecito's Birnam Wood golf course community was once home to one of California's largest lemon ranches.
Travel & Golf


The Clement Hotel offers a delicious and delightful room-and-board experience. Read story.
Science & Tech


Giant sea bass project recruits divers to identify individuals and territory. Read story.
Animals


Black bears climb to avoid people, and cubs are sent up trees by their mother. Read story.