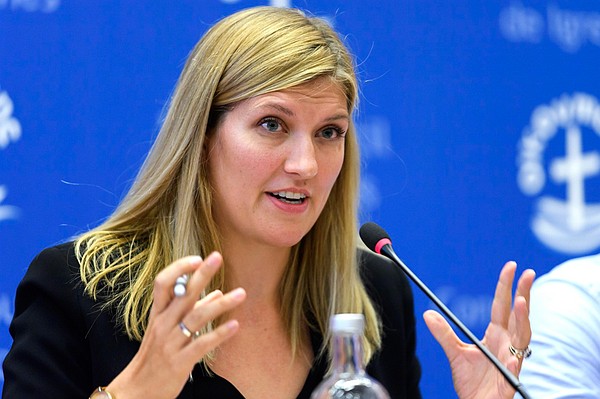 Santa Barbara's Nuclear Age Peace Foundation is hosting her on October 21.
Starshine


Oddball factoids are on tap at popular Santa Barbara trivia nights.
Pet Chat

Do something for the environment — go vegetarian! Read story.
Society Matters

S.B. Neighborhood Clinics discusses $20 million campaign. Read story.
Pedal On


The community bike shop supports cycling in S.B.'s North County. Read story.
Goleta Grapevine


Dead and dying trees endanger public and butterfly habitat. Read story.
Buds & Beyond


Calls Trump Tweets 'crazy'; Wine & Weed Symposium coming up. Read story.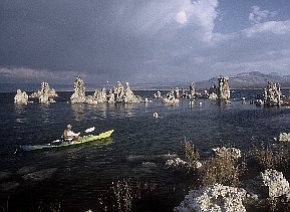 Lots of tufas and birds were expected; hot springs were not.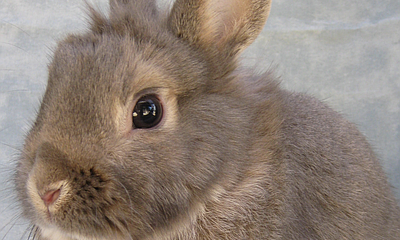 Adorable little fuzz-ball needs a home!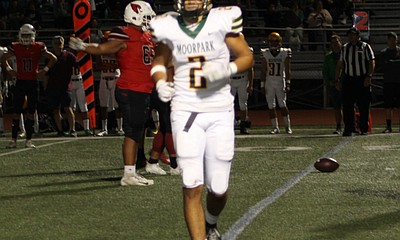 Bishop Diego falls to 0-3 in Camino League play after loss to Moorpark.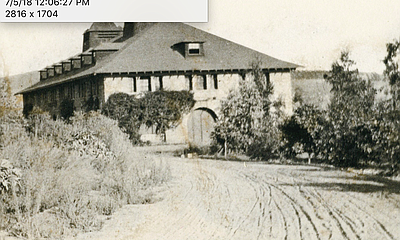 Montecito's Birnam Wood golf course community was once home to one of California's largest lemon ranches.
Travel & Golf


The Clement Hotel offers a delicious and delightful room-and-board experience. Read story.
Science & Tech


Santa Barbara County makes recycling rules tougher in face of exacting standards. Read story.
Animals


Sujatha passes away at 47 years old. Read story.