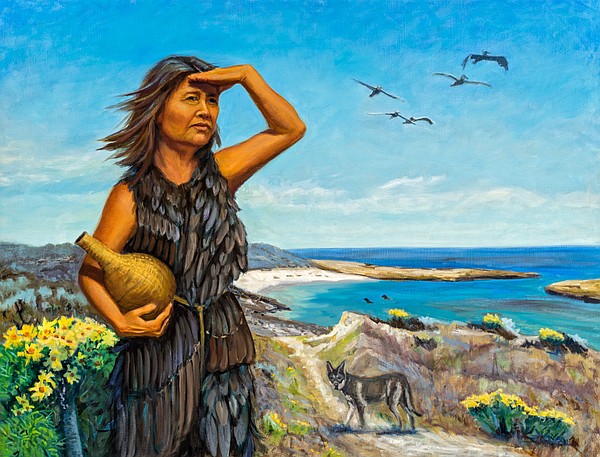 New research sheds light on real life story behind 'Island of the Blue Dolphins' saga.
Starshine


It's ho-ho-horrid when the mind cedes to seasonal bedlam.
Cannabis by
the Sea


The two cannabis strains have different characteristics. Read story.
Society Matters

Funds support brain injury support center. Read story.
Animals


Condor number 933 successfully hatches and flies in the county. Read story.
Pedal On


The community bike shop supports cycling in S.B.'s North County. Read story.
Science & Tech


New UCSB study determines less potable groundwater exists than previously thought. Read story.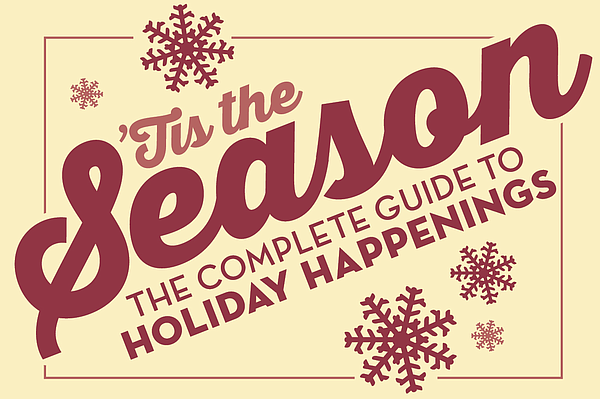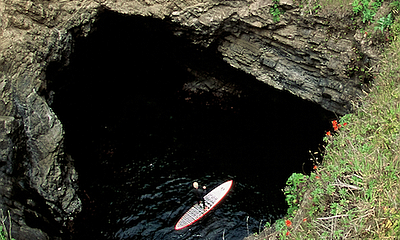 Explore rivers, sea caves, and the burly coastline.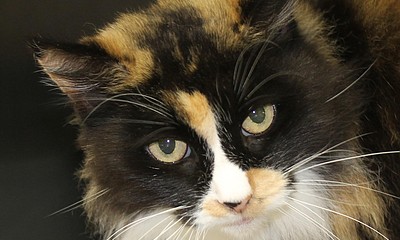 Beautiful Manx cat needs a home!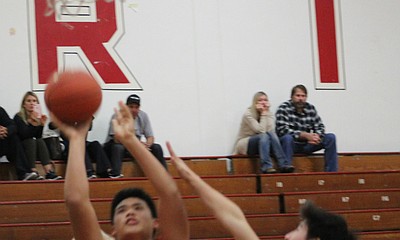 Santa Ynez opens Jim Bashore Classic with 77-57 victory over Bishop Diego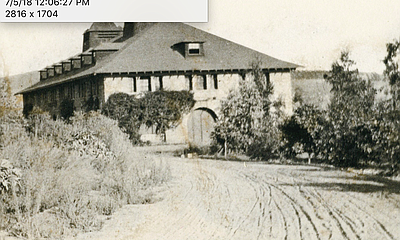 Montecito's Birnam Wood golf course community was once home to one of California's largest lemon ranches.