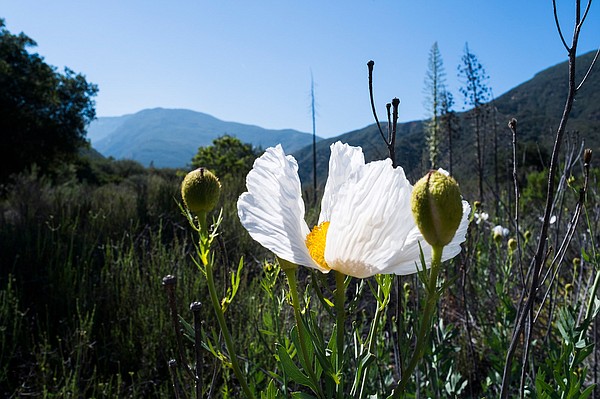 The "Santa Barbara Independent" annual adventure guide to the great outdoors.
Starshine

Starshine weighs in on the Samantha Bee and Ivanka Trump controversy.
Pet Chat

Do something for the environment — go vegetarian! Read story.
Society Matters

Proceeds benefit program to move the homeless into permanent homes. Read story.
Pedal On


Women recognized for contributions to community through biking. Read story.
Goleta Grapevine


Dead and dying trees endanger public and butterfly habitat. Read story.
Buds & Beyond


Calls Trump Tweets 'crazy'; Wine & Weed Symposium coming up. Read story.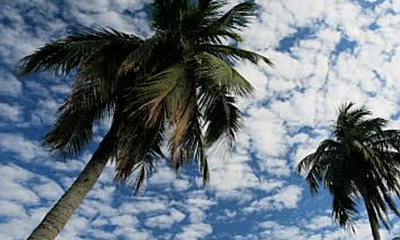 New study reveals a significant decline since the 1970s.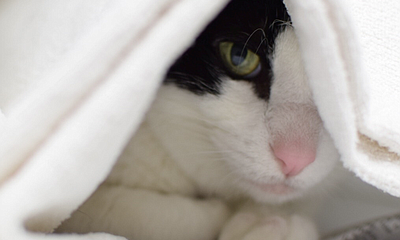 Sweet cat needs a quiet home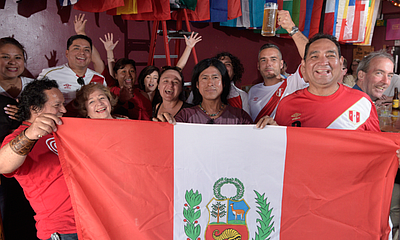 How to have fun watching soccer in Santa Barbara even without Team USA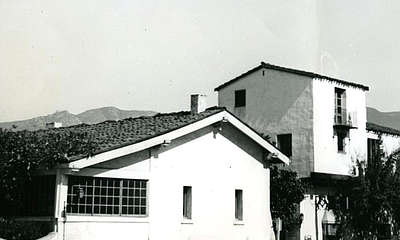 How mud came to be the cornerstone of early construction in California.
Travel & Golf


The Clement Hotel offers a delicious and delightful room-and-board experience. Read story.
Science & Tech


Research by historian Susan Morris locates records of contemporaneous visits to the island. Read story.
Animals


Black bears climb to avoid people, and cubs are sent up trees by their mother. Read story.