UCSB's Peter Alagona on teaching first-year students, wildlife in cities, and bringing grizzlies back.
Starshine


Starshine confesses a nostalgia for nasty online commenters
Pet Chat

Do something for the environment — go vegetarian! Read story.
Society Matters

Event raises $225,000. Read story.
Goleta Grapevine


Dead and dying trees endanger public and butterfly habitat. Read story.
Pedal On


New East Cota route improves travel for commuters and students. Read story.
Buds & Beyond


Calls Trump Tweets 'crazy'; Wine & Weed Symposium coming up. Read story.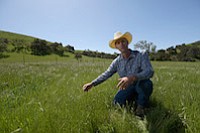 The century-old Chamberlin Ranch turns to new techniques that improve rangeland and so much more.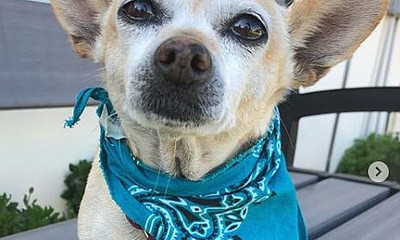 Shy Chihuahua needs a home!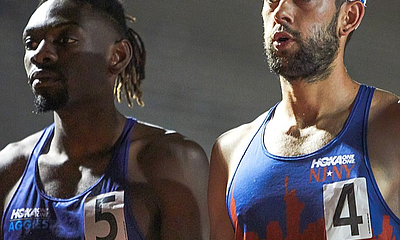 Plus, marathon record broken, Special Olympics coming, and Hoop Star moves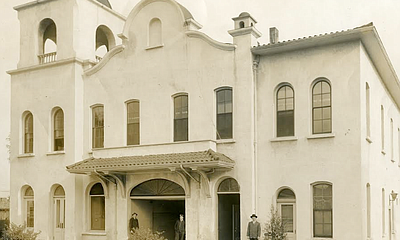 Home to City Hall, this plaza has been a focal point of the city's social life since the 1820s.
Travel & Golf


The Clement Hotel offers a delicious and delightful room-and-board experience. Read story.
Science & Tech


FEMA is establishing new 'hazard zones' and 100-year-flood elevations. Read story.
Animals

County Animal Services will host free and discount pet services on April 22. Read story.