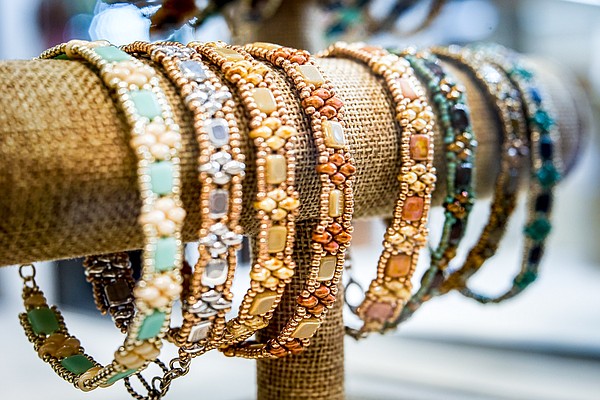 Where to buy what this holiday season.
Starshine


How to converse peacefully with your family at Thanksgiving
Pet Chat


'Cat Tails: Heart-Warming Stories About the Cats and Kittens of ResQcats' Read story.
Society Matters

Extraordinary organization transforms lives of at-risk youth. Read story.
Goleta Grapevine


Dead and dying trees endanger public and butterfly habitat. Read story.
Pedal On

Avoiding parking hassles, working exercise into an already busy day, and earning ... Read story.
Buds & Beyond


Calls Trump Tweets 'crazy'; Wine & Weed Symposium coming up. Read story.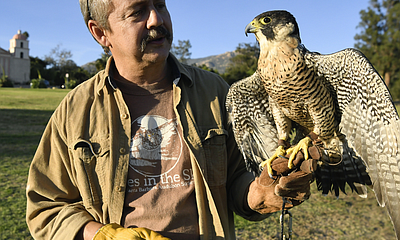 Injured birds of prey find daily care with Eyes in the Sky.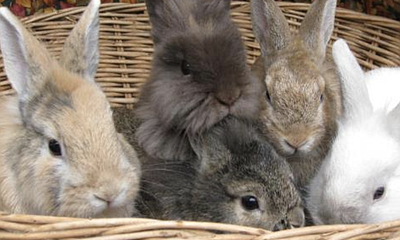 Adorable Lionhead bunnies need a home!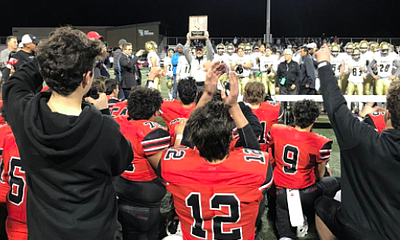 Cardinals to play at state championship bowl game on December 16.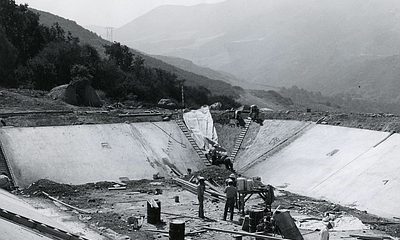 Cachuma was 20 years in the making.
Travel & Golf


The Clement Hotel offers a delicious and delightful room-and-board experience. Read story.
Science & Tech


Analysis by UCSB researchers Scott Jasechko and Debra Perrone furthers 2016 EPA study on public water wells. Read story.
Animals


An emergency responder offers simple tips on prepping your pet. Read story.