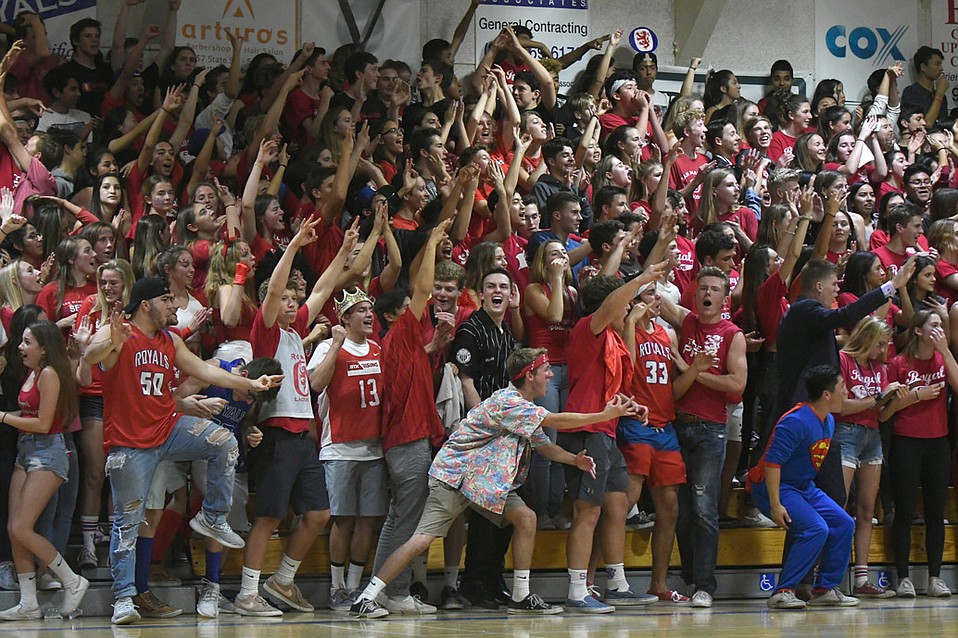 Royals captured the Channel League boys' basketball championship last week. Read story.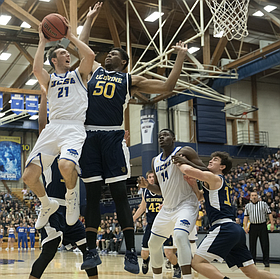 Son of Austrian skier leads the Big West in scoring; plus Women in Sports and Galaxy soccer. Read story.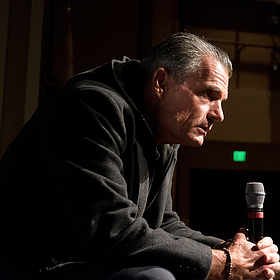 Films about tennis, fencing, basketball, and marathons screening this year. Read story.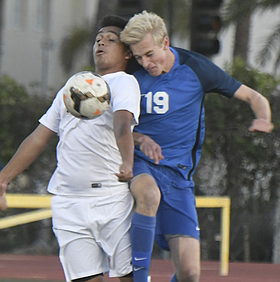 High school soccer, UCSB basketball, and who's talking at the Women in Sports luncheon. Read story.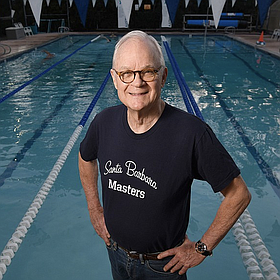 How the slides are affecting Santa Barbara's sports community. Read story.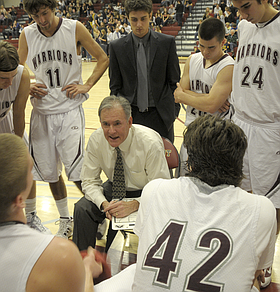 John Moore achieves milestone 24 years after becoming head coach. Read story.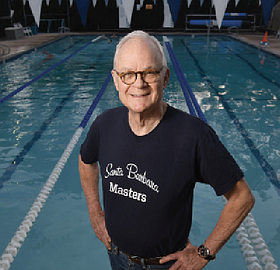 Basketball comebacks, octogenarian awesomeness, and goodbye to greats. Read story.