Santa Barbara semi-pro team starts undefeated; plus, Mexico's big World Cup win. Read story.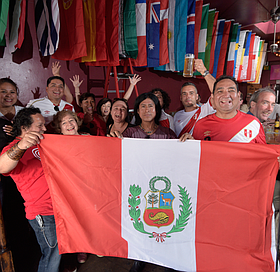 How to have fun watching soccer in Santa Barbara even without Team USA Read story.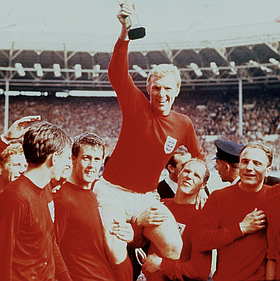 A long-suffering England fan wishes and hopes once again. Read story.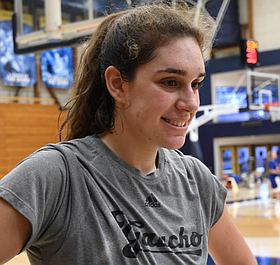 UCSB basketballer achieves top athlete GPA; plus, track & field and the State Street Mile Read story.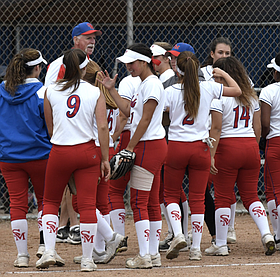 Three high school teams make miraculous, late-inning wins. Read story.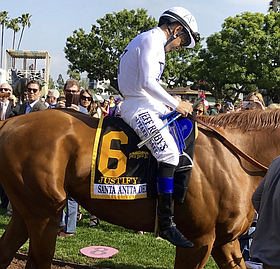 On sports wagers, sentimental horses, and why to bet on Justify. Read story.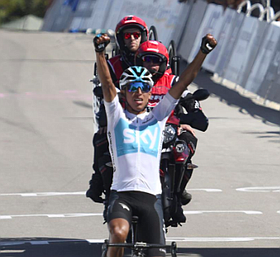 Colombian kid riding for Team Sky wins Santa Barbara's Stage 2 of the Amgen Tour. Read story.