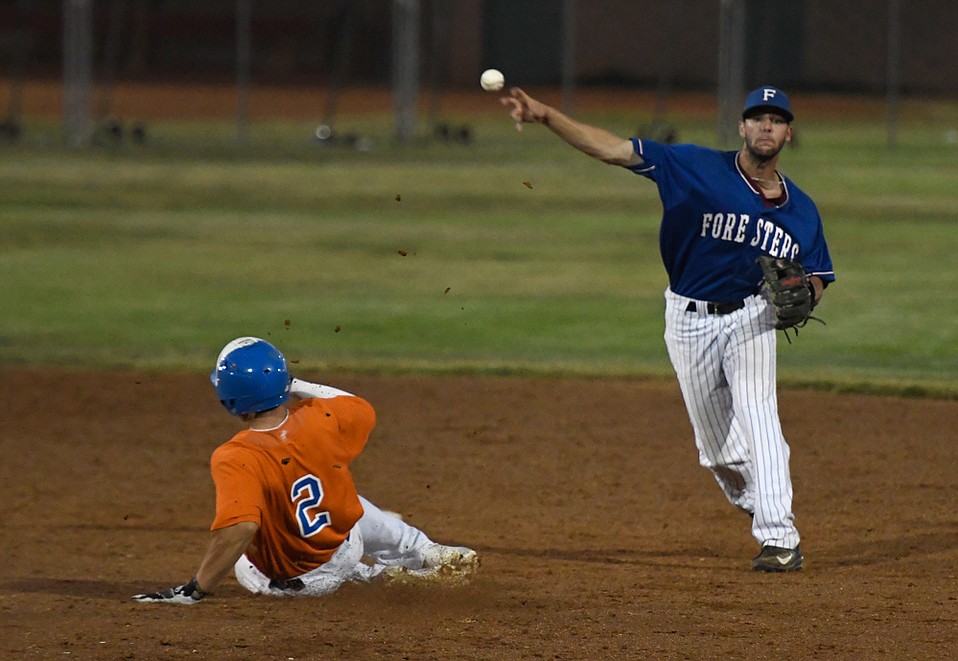 Santa Barbara Foresters continue to crush it like no other team before. Read story.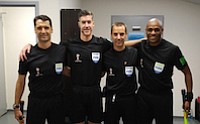 Frank Anderson rises from Midland School and Dwight Murphy Field to calling soccer's top matches. Read story.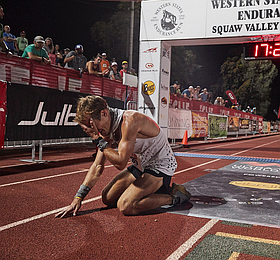 Endurance runners Kris Brown, Nick Presniakov, Dave Odell, and Kate Elliott tackle the Sierra. Read story.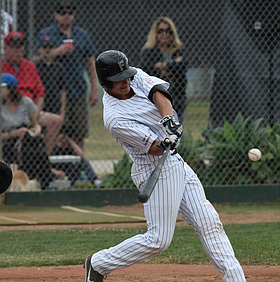 Santa Barbara semi-pro team starts undefeated; plus, Mexico's big World Cup win. Read story.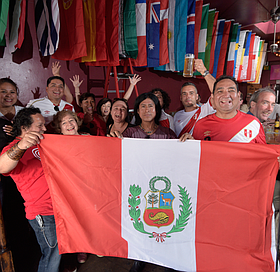 How to have fun watching soccer in Santa Barbara even without Team USA Read story.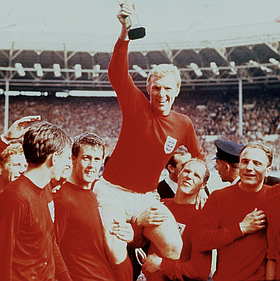 A long-suffering England fan wishes and hopes once again. Read story.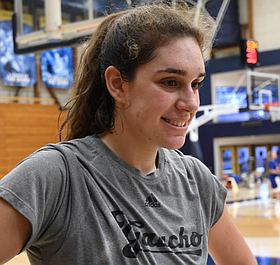 UCSB basketballer achieves top athlete GPA; plus, track & field and the State Street Mile Read story.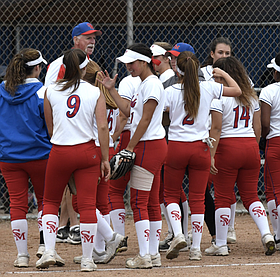 Three high school teams make miraculous, late-inning wins. Read story.