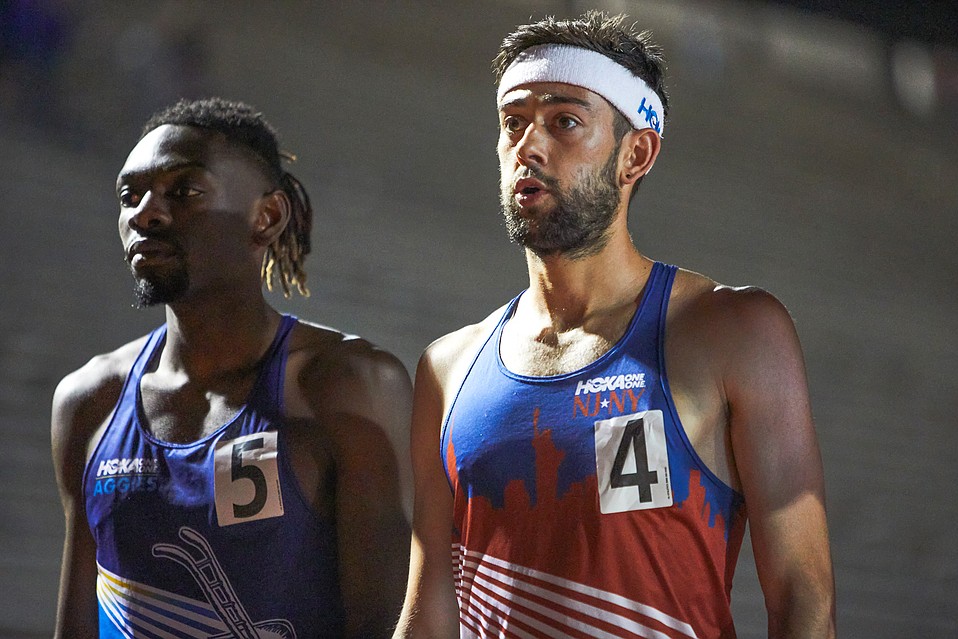 Plus, marathon record broken, Special Olympics coming, and Hoop Star moves Read story.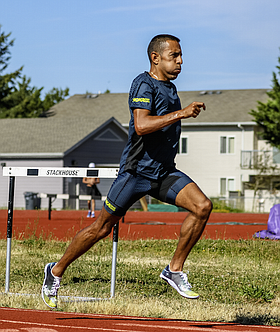 SBCC's La Playa Stadium hosts four elite running races Friday night. Read story.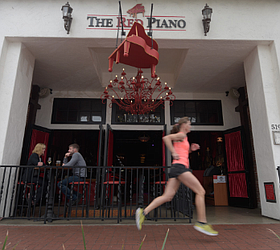 Guest bartenders serve up fundraiser; plus basketball awards and Gaucho Hall of Fame. Read story.
Plus the joy of hustling, the 10 best Dodgers, Coach James Ranta's legacy, and the triathlon on hiatus. Read story.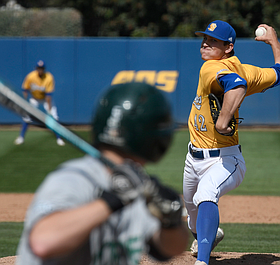 Plus March Madness report, exodus of UCSB women's basketballers, surfing, and rugby. Read story.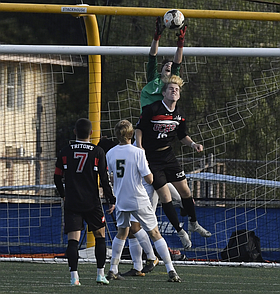 Santa Barbara's high school and college teams did better than ever, but struggled at very end. Read story.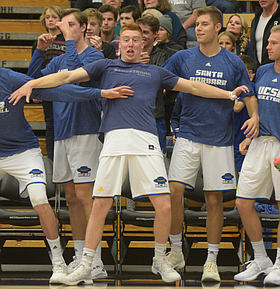 How Santa Barbara teams progressed with poise and purpose this season. Read story.