Hundreds of runners disappointed when race stopped at starting line. Read story.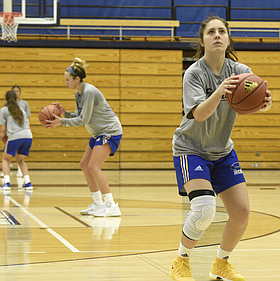 The lady Gauchos will take on Seattle University this Friday. Read story.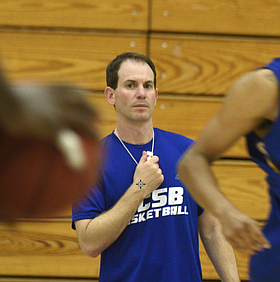 Zant gives nine reasons folks should not miss this game. Read story.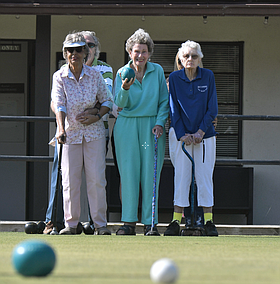 Year-round activity is challenging yet genteel. Read story.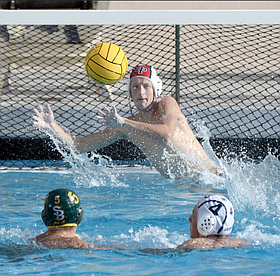 Gold medal goalkeeper Sami Hill coaching Dos Pueblos Charger boys into playoffs. Read story.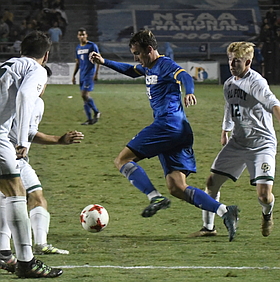 Roundup of Santa Barbara college soccer news in wake of USA's embarrassing World Cup miss. Read story.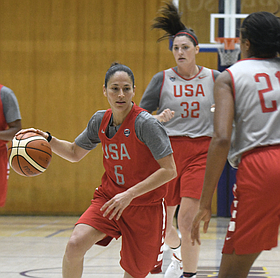 National team begins prep for Tokyo Olympics with three-day training camp in S.B. Read story.