Arts & Entertainment
Reggae Cruise Benefits Area Charity
To Raise Funds for the Star Jasmine Music Foundation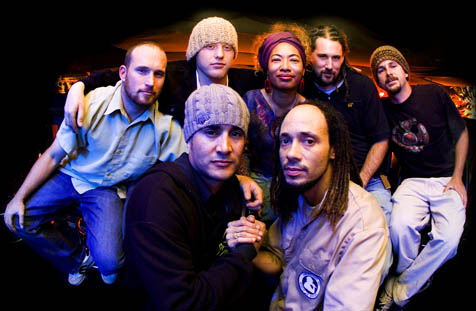 Non-profit organization the Star Jasmine Music Foundation will be hosting a three-hour, full moon reggae boat cruise on the Condor Express July 28. The cruise will feature performances by Santa Barbara-based band, Cornerstone, as well as other numerous special guests. Food and beer will be available.
The cruise is from 6 p.m. to 9 p.m. and will load at Sea Landing at the Santa Barbara Harbor, located at 301 W. Cabrillo Blvd. Tickets cost $75 and all proceeds will go to charity.
Started by Nancy Earle in honor of her late daughter, Star Jasmine, the foundation is dedicated to involving music in the lives of children to help proper development.
For more information about the foundation or to make a donation visit starjasminemusic.com.