News
Harmachis to Return to S.B. High
District Spent Nearly $1 Million Trying to Uphold 2004 Firing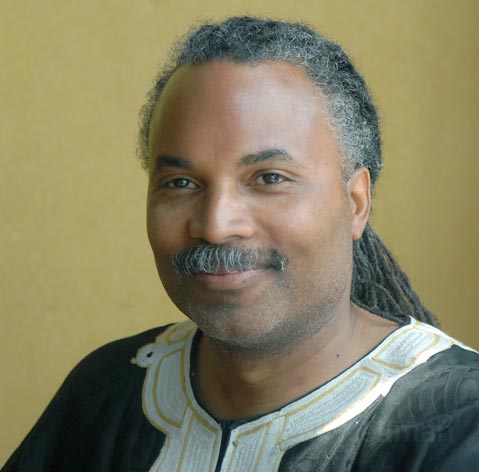 Santa Barbara School District officials confirmed this week that embattled high school teacher Matef Harmachis will return to the classroom this fall, nearly five years after being fired by the district for a series of alleged infractions including immoral and unprofessional conduct as well as repeated violation of state school laws.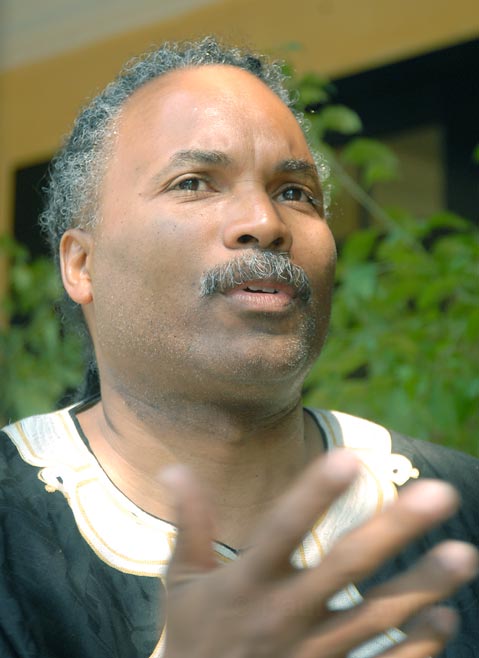 According to Superintendent Brian Sarvis, the district spent just shy of $1 million in trying to uphold the firing. That figure also includes roughly $60,000 a year of administrative leave money that Harmachis was receiving during the protracted legal dealings. But after being vindicated at three separate court levels, including Santa Barbara Superior and the State Court of Appeal, the 52-year-old teacher, who was passionately defended by several former students at the time of his firing, will return to his old job at Santa Barbara High School when classes resume later this month.
In June 2004, Harmachis, then teaching at Dos Pueblos High School, was accused of making anti-Semitic comments to twin brothers visiting his classroom and then forcibly removing one of them for wearing an Israeli police department T-shirt. Other charges followed the initial accusations after Harmachis was reassigned to Santa Barbara High the following school year and reportedly told a student he would "knock his dumb ass out" if he didn't turn over a cell phone. In 2005, the district placed Harmachis on paid leave and the legal battle began in earnest. Ultimately, the courts ruled that, while Harmachis could have certainly handled the situations better, he was still fit to handle the helm of a classroom.
According to Sarvis, Harmachis will return to the spot the district has been "holding for him" since he was placed on leave. but that the temporary teacher that has filled in for him since will not necessarily be forced toward unemployment. Explaining that roughly a dozen tenured teachers are currently in negotiations with the district to accept early retirement deals, Sarvis said he thinks it is likely that Harmachis's replacement will transition to a permanent position. As for his thoughts on the return of a teacher whose firing he publicly defended, Sarvis opined with a chuckle, "I guess it doesn't really matter now how I felt years ago." Before adding, "Seriously though, I believe he will be successful."