News
Know Your Car's Belts
Did You Know Cars Wear Belts and Suspension?
Belts are stretchy bands that deliver power throughout the engine. As the belt material ages and breaks down, it gets worn, cracks, and eventually breaks. Most, but not all, belts are easily visible and can be checked regularly for tiny hairline cracks and other signs of impending failure. How cracked is too cracked is always a judgment call, but find a mechanic you can trust, and take your mechanic's advice as to when to change belts.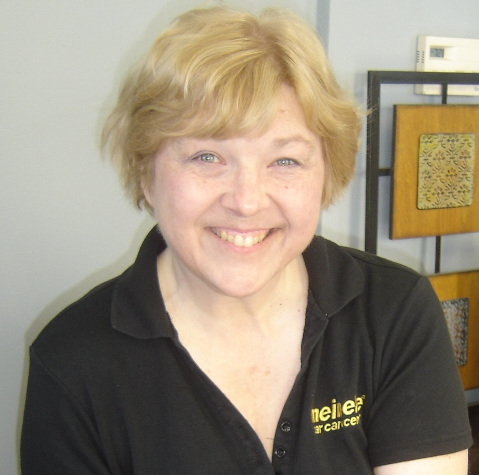 Different cars have different belts; here are the most common:
Serpentine Belt
The serpentine belt was created when engines started getting crowded with multiple belts to run multiple systems. A serpentine belt is a single belt that runs multiple systems. That said, a few cars have two serpentine belts. These are generally visible, if perhaps awkwardly, from the top of the engine. Thus, these belts can and should be checked regularly. A serpentine belt does not cost a lot to replace; as car repairs go, it is one of the least expensive. However, if it breaks while you're driving, you're not going any farther without a tow truck.
Alternator Belt
If your car has an alternator belt, it enables the alternator to generate power for the car. (If it does not have an alternator belt, your serpentine belt is doing this.) I had an alternator belt break years ago, and I had about 30 seconds to get the car to the side of the road before it died.
Power-Steering Belt
If your power-steering belt breaks, the car does not die, but driving suddenly becomes a lot more like steering a battleship. If you're old enough to remember cars before power steering, you'll also remember the giant steering wheels that came on those cars to give the driver better leverage. Today's small wheels make steering without power a struggle we're not meant to have to do.
Air Conditioning Belt
If the AC belt breaks, you lose cool air. It is the least critical of the belt systems, but it's also inexpensive to maintain.
Timing Belt
The timing belt controls critical functions that make the car go (some cars have timing chains). It is buried so deep in the car that it is not practical to check it regularly. Rather than ascertain the belt's condition, we recommend replacing the timing belt at the manufacturer's mileage recommendation, usually 90,000 to 120,000. Also, if your water pump is driven by the timing belt, consider replacing it at the same time.
Replacing a timing belt is not cheap, but it's cheaper than the alternative. Because the timing belt is buried deep, if it breaks, it's taking other key parts of the engine with it. A $900 maintenance job can easily turn into a $3,500 repair job.
Jan and Carl Douma are the owners of the Meineke total car care center on upper State Street in Santa Barbara. If you'd like to have a question answered, contact Jan Douma at (805) 687-0281 or CarCare@independent.com.