News
Haobsh Claims Innocence in Han Family Murders
Not Guilty Plea Pushes Case Forward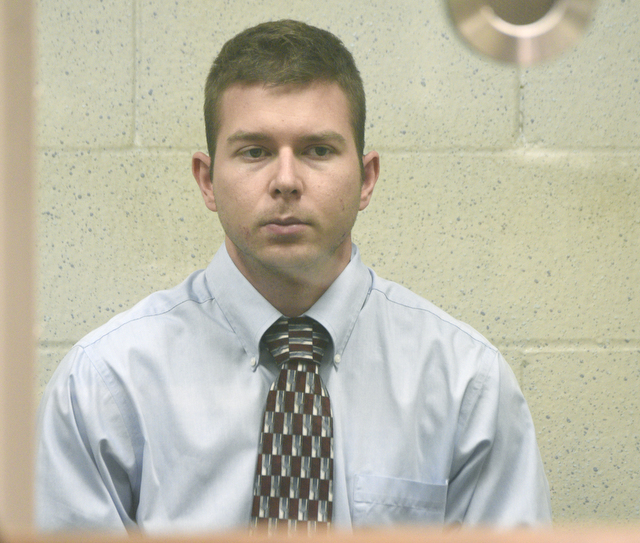 Present for less than 10 minutes Thursday morning in Judge Clifford Anderson's courtroom, Pierre Haobsh pleaded not guilty to the fatal shooting deaths of prominent herbalist Dr. Weidong "Henry" Han, 57, his wife Huijie "Jenny" Yu, 29, and their daughter Emily Han, 5.
The family was found wrapped in plastic and duct taped in the garage of their 4640 Greenhill Way home on March 23. Haobsh, whom Sheriff Bill Brown called "a business acquaintance" of Han's, was arrested two days later at a gas station in suburban San Diego County. Very few of the case's details have been made public.
On paper, 26-year-old Haobsh, of Oceanside, faces three counts of first-degree murder and two special circumstance allegations — murder for financial gain and committing multiple murders. He is being represented by deputy public defender Christine Voss. In court, Haobsh only said, "Yes your honor" to waive his right to a prelim within 10 court days of his arraignment.
Yet to appear in jail garb, Haobsh on Thursday wore the same blue dress shirt and tie he's worn both times his arraignment was postponed. No friends or family on either side of case were present. The case returns to court May 24 in Judge Brian Hill's courtroom.