Evelyn Gerlach: 1920 – 2017
In Memoriam
| Thu Jul 06, 2017 | 12:00am
Evelyn Gerlach was a marriage and family therapist in Santa Barbara for nearly a half century, but many people would recognize her from her early-morning walks down State Street with her husband, Lorenz, always holding hands and saying good morning to all they encountered. Lorenz, who was also a therapist, died five years ago. Evelyn was also a self-taught artist whose paintings adorned her home and were also displayed at the Jewish Community Center during the Kristallnacht commemoration last December.
As Evelyn grew frail, she was able to remain in her home with the help of caregivers. But her mind remained crystal sharp. About a year ago, she presented me with her autobiographical obituary. I realized that it might be a good thing for all of us to do, to review our lives and talk about what has been important.
Evelyn died in April of this year, soon after her 97th birthday. I still hear her voice in my head, and I miss her laughter. Here is Evelyn Gerlach in her own words. —Cynthia Martin
---
I don't know how often people write their own obituaries, but I take this opportunity to thank all who have helped me since the death of my husband, Lorenz F. Gerlach, on August 18, 2012. These include Dr. Michael Bordofsky, the aides who helped Lornie and me, the few friends left, family members, with the special help of my stepson, Philip Gerlach, and his wife, Mary. My niece, Abbie Loomis of Madison, Wisconsin, has with her two weekly phone calls, usually an hour each, helped keep me centered and able to handle my medical, financial, legal, and emotional needs. She also sends great books. Her brother, Clint Loomis of Lewistown, Montana, has had a steady interest in my welfare.
I've outlived all but one or two friends. The others have moved away. This is one of the most difficult things for people my age. As for "getting over" the death of my husband, I can say there are some losses one does not get over. We were the major part of our histories for 51 years.
I was born at home to Abraham and Sarah (Deitch) Samuels. They were immigrants from Russia and Lithuania in 1905. I lived in the house in Philadelphia until I was 18. I earned a BS in Education from Temple University and a master's degree from the University of Pennsylvania School of Social Work in 1948.
My five years working as a psychiatric social worker at Friends Hospital for Nervous and Mental Illness were a deeply spiritual experience. The hospital, founded in 1813, was the oldest private mental hospital in the U.S. This was long before the use of psychotropic drugs. It was a teaching hospital. Many patients were able to return home greatly improved. The Quaker atmosphere pervaded and healed.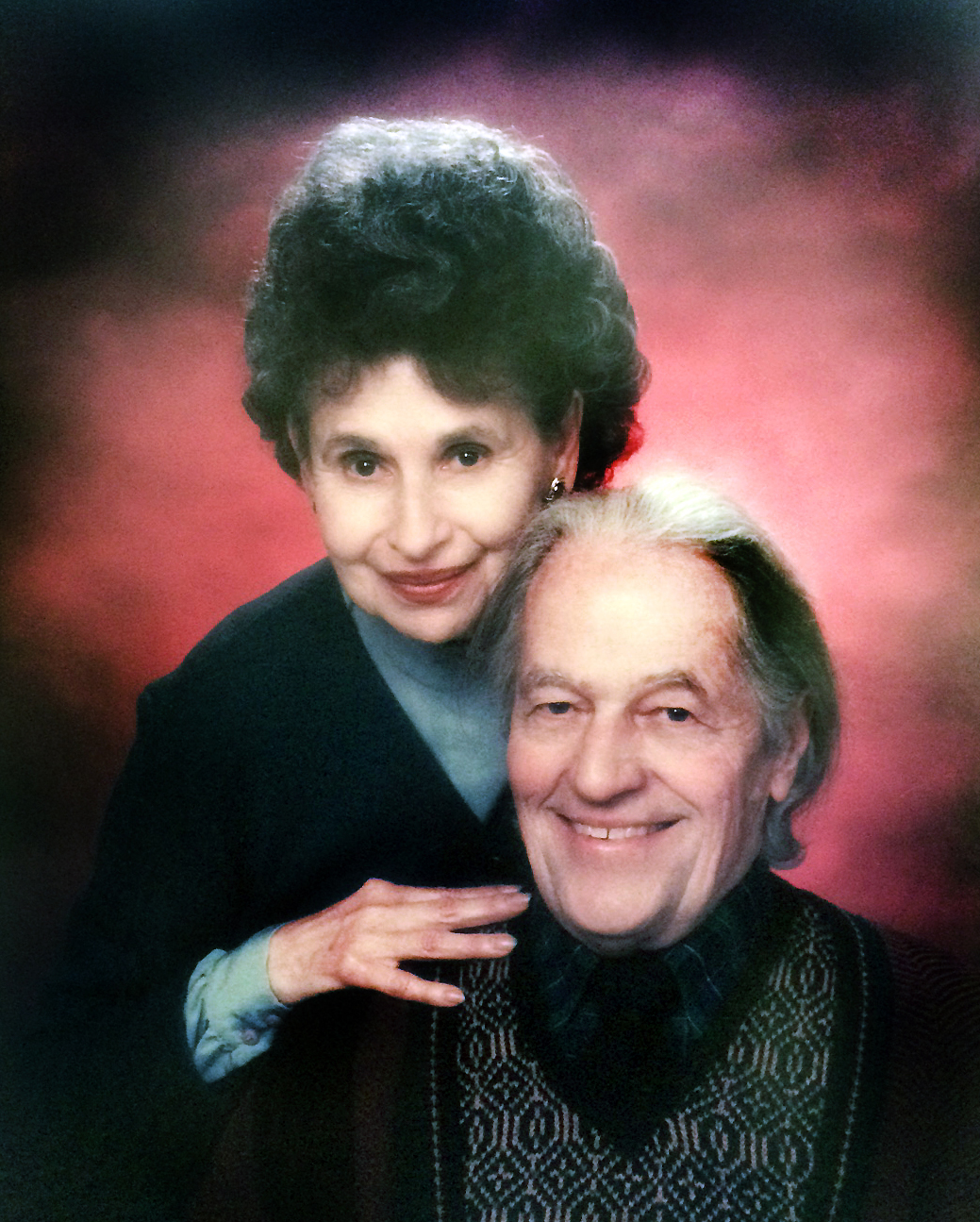 In 1950 I married for the first time and moved with John Wilkinson to Annapolis, where he taught at St. John's College and I worked in Baltimore at the Jewish Family and Children's Bureau. My teacher and supervisor was Dr. Fred Berl, a refugee from Nazi Germany, an inspiring man who urged me to write and publish "Working with the Chronically Mentally Ill in a Private Family Agency."
The other part of my caseload was devoted to helping survivors of the Holocaust start new lives in Baltimore, which had a large, wealthy Jewish community. I was constantly amazed by the survivors' resilience. Later, I learned of their nightmares.
This was followed by a move to Chicago for one year. There, I was hired to start a Psychiatric Social Work department at Mt. Sinai Hospital. The hospital was affiliated with the Chicago Medical School next door. I taught fourth-year medical students who were having their first training in psychiatric care, a very rewarding task.
Next came a move to Istanbul for three years. There, John taught at Robert College, and I taught English as a Second Language at Robert Academy. Then another move, this time to Middletown, Connecticut, where John taught at Wesleyan University and I was hired as executive director of the Family Service Agency in Meriden, CT.
In 1958 we moved to Santa Barbara, where John taught in the Philosophy Department of UCSB and I worked at the Mental Hygiene Clinic until it closed in 1961. That year Dr. Lorenz F. Gerlach, a psychiatrist, asked me to join him in his practice. I did.
After my divorce, Dr. Gerlach and I continued to practice together and married in 1963. We saw couples together and also practiced separately. These were happy, happy years. My joy led me to paint first in oils and then acrylics — Expressionism. I've been a member of the Santa Barbara Art Association for over 30 years.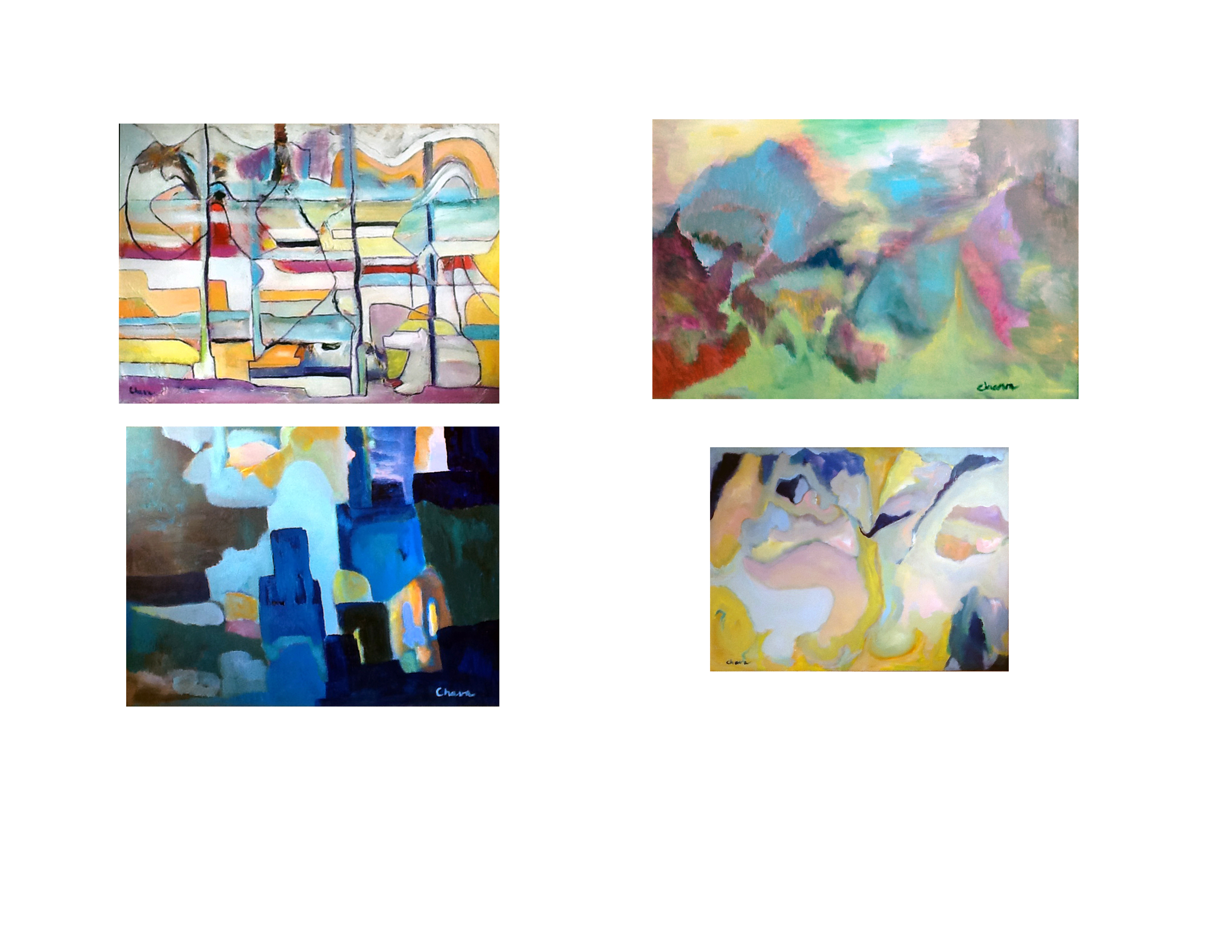 I retired as a Licensed Clinical Social Worker in 2000 at the age of 80. Lorenz continued to see a few patients until he was 91. I was in Who's Who of American Women in 1969, I believe. I never took that seriously!
I leave behind five stepchildren, their families, my nieces and nephews, and my dear brother, Bernard Samuels of Warrington, Pennsylvania, and his wife, Freda, my loyal friend. I was predeceased by three older sisters.
My advice to all: Be kind to yourself and others.