Positively State Street
Little Village Foundation Shares California Sounds
A Look at S.Y.V. Nonprofit, plus Shows at SOhO and Velvet Jones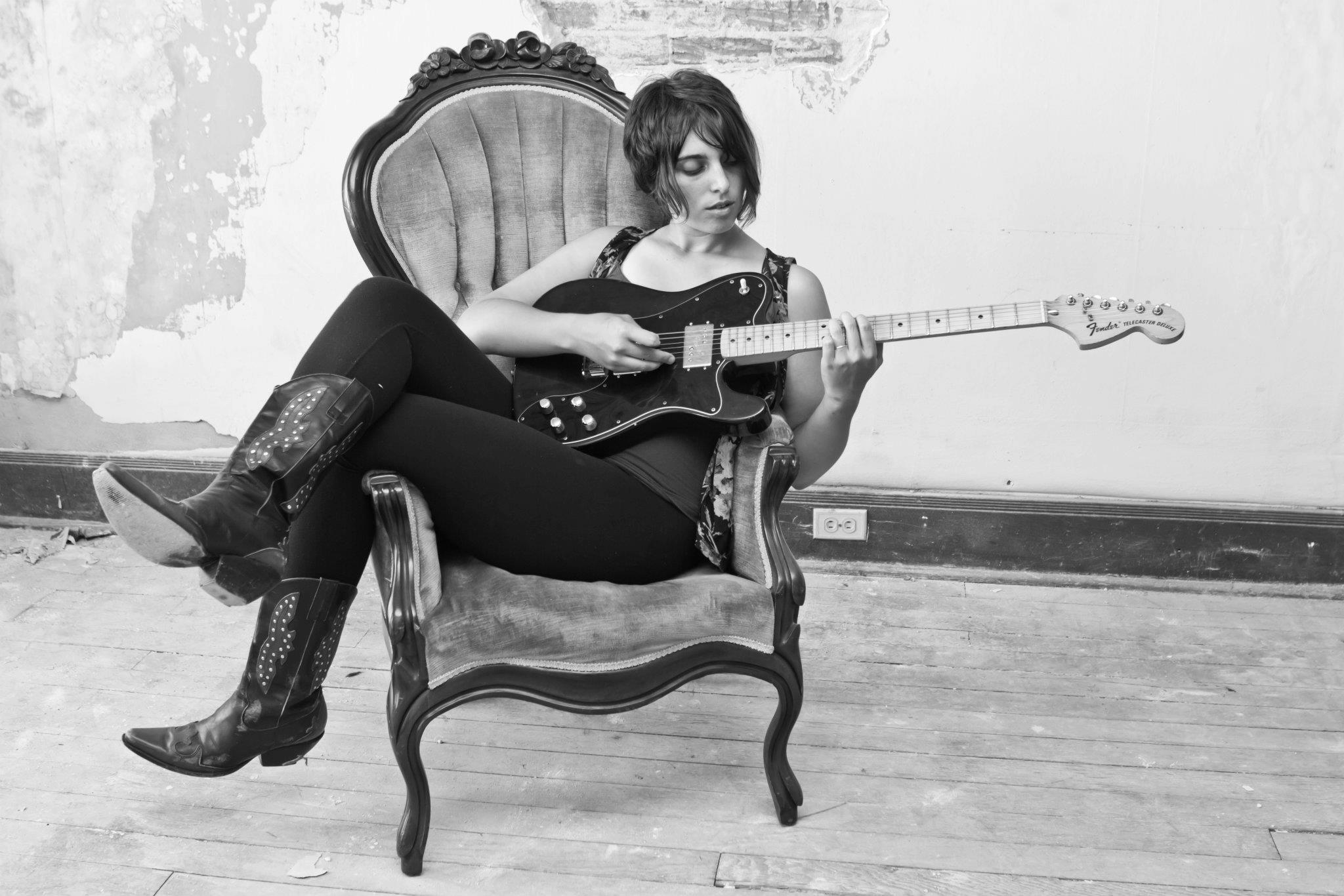 CALIFORNIA SOUNDS: Santa Ynez area–based musician and nonprofit director Jim Pugh had always been guided by the same passions: making and hearing music, helping others, and fostering diversity. Born and raised in the Bay Area, he grew up witnessing intersecting communities sharing music and creativity. After decades spent as a touring musician, he's started a new life chapter in the hopes that he can help other musicians be heard: Enter the Little Village Foundation (LVF), a nonprofit record label dedicated to under-the-radar artists from all over California.
Culling from across the state, Pugh traveled all over to find the artists on his roster, often happening upon musical scenarios without trying. "Whether it's at a Church of God in Christ in Oakland or a quinceañera in Delano, LVF is a way of sharing these situations and encouraging others to do the same," Pugh said. "I'm not an ethnomusicologist or an archivist or a curator or a custodian or any of that. LVF is based on emotion, the common emotions we all experience."
Pugh had the idea to launch his foundation when he realized he had had enough of the road life. He had been touring as a pianist for Grammy Award–winning musician Robert Cray for 25 years, and his tank was running low, so to speak. "Nobody wants a 60-year-old piano player, and this 60-year-old piano player wasn't getting on another bus. I'd had it," he said.
Uncertain of his next step, Pugh tended to plants at the Santa Ynez Valley Botanic Garden, raked leaves at the Senior Citizen Center in Ballard, and picked up cigarette butts at the valley's YMCA ("That was depressing," he recalled). Between cleaning up one piece of detritus or another, he meditated upon his passions in life and came up with the idea of LVF. With help from the Los Olivos Rotary Club, he launched the project last year.
In 2017, LVF has five new releases, all available to download for free online. Highlights include Xóchitl Morales, a 17-year-old high school student from Delano, California, who, on her spoken-word album, Descansos, poeticizes the lived experience of the Central Valley, with its pesticide poisoning and farm community injustices. There's also Vallejo gospel act The Sons of the Soul Revivers, with their album LIVE! at Rancho Nicasio capturing the group in a Marin County roadhouse.
And then there's Emily Wryn, the wonderful and still nearly unknown Lompoc singer/songwriter with whom Pugh is in talks for a release next year. "She is fabulous," Pugh said. "Lompoc is a very soulful place. Like Oakland with a beach."
With Wryn and possibly other S.B./S.Y.V.-area musicians slated for future release, LVF will help put us back on the musical map in a contemporary way. "Sometimes we forget that there's great music all around us, as close as just across the street … Even in S.B. County — especially S.B. County," he said.
Visit littlevillagefoundation.com.

JUST ACROSS THE STREET: Back on State Street, we've got local color a-blazin'. The Olé's continue to raise their celebratory sonics up in spirit with reggae and hip-hop influence, this time at SOhO Restaurant & Music Club (1221 State St.) with Santa Monica punkers The Grown Ups on Friday, September 8, at 9 p.m. There are also honorary Santa Barbarans Kolars, the former He's My Brother She's My Sister duo that now seems to be having even more fun as a glammed-out discobilly group. They play with L.A. duo Livingmore on Saturday, September 9, at 9 p.m, also at SOhO.
And over at Velvet Jones, S.B. musicians will give a tribute to the departed Chris Cornell with a big ole lineup featuring Matt Armor, Stomprocket, Broken Machine, Phantasmata, Retrodemon, Sonic Disease, Birth Ritual, Adam Ryan, Mike McHugh, and Michelle Williams. While whatever follows this life remains "superunknown," Cornell, it's clear, left a legacy in his days; hear area musicians revive his creations.