News
Jail Health-Care Manager Has Shady Past
His Nursing License Was Revoked in Nebraska and Kansas
Sheriff's Office officials are still investigating revelations that the project manager for the County Jail's new health-care vendor ​— ​California Forensic Medical Group (CFMG) — had his nursing license revoked by state health officials in Nebraska and Kansas two years ago.
According to official documents leaked to the media by an anonymous source, Alan Bagby, who has been responsible for health-care oversight at the Santa Barbara County Jail for the past six months, lost his nursing licenses in Nebraska and Kansas, where he was working for another private correctional care company. The documents allege Bagby used his company email to solicit prostitution on two separate occasions in 2014. They also allege he did not cooperate with investigations of this misuse of company resources.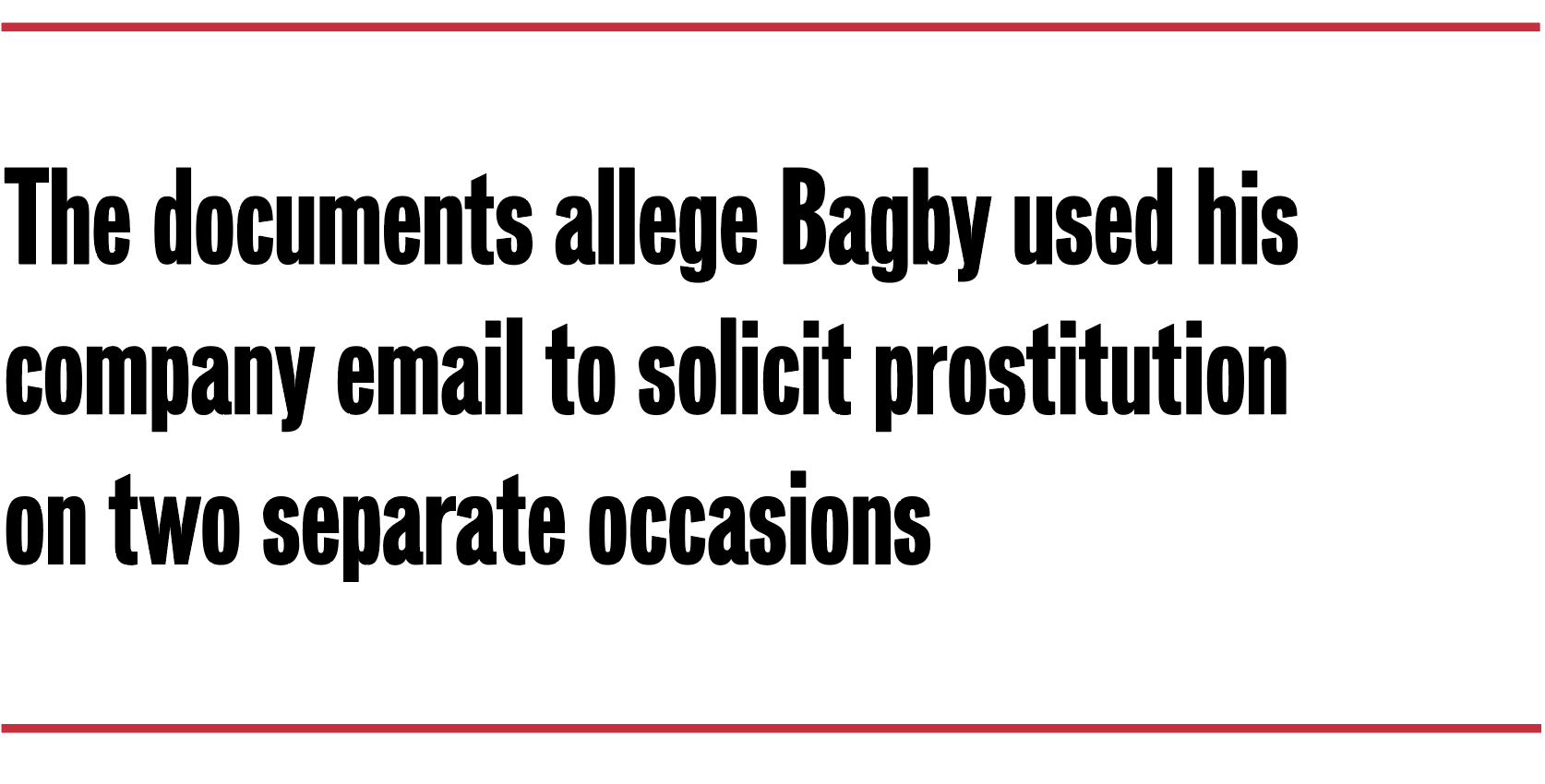 According to Santa Barbara Sheriff's spokespersons, they subjected all CFMG employees to criminal background checks. Bagby was never arrested, charged, or prosecuted; hence, the Sheriff's checks came up blank. Professional-conduct checks, they said, were the responsibility of the company itself. Company spokesperson Craig Diamond stated, "No comment." Bagby, he said, would not comment either.
Santa Barbara County Supervisor Janet Wolf, long a critic of privatizing jail health care, expressed "concern" this information was not known sooner. Such lapses, she said, are why jail health care requires oversight by departments other than the Sheriff's Office. Wolf was a vocal critic of the jail's prior health-care vendor ​— ​Corizon ​— ​and faulted the Sheriff's Office for not providing aggressive-enough oversight. Corizon's contract was not renewed after Disability Rights California threatened a lawsuit alleging that mentally ill inmates were stockpiled in the jail's "rubber rooms."
Bagby's continued employment has yet to be determined, but he won't be returning to work until the matter is further investigated. CFMG's management of jail health care received an encouraging review by the Santa Barbara County Grand Jury earlier this year; since CFMG took over, the number of inmate grievances has dropped from 62 a month to 41.