Arts & Entertainment
Cameron Carpenter Takes the Organ to New Levels of Sonic Performance
UCSB Arts & Lectures Presents 21st-Century Organ Recital at the Granada
Whether having a conversation with him or listening to his music, communicating with Cameron Carpenter feels like taking a light-speed, mind's-eye tour of the universe. With an acute memory for detail and a distinct penchant for broad speculation, the world's reigning maverick organist radiates an enthusiasm for what he's doing that overflows in cascades of conceptual sparks. Thanks to UCSB Arts & Lectures, and following an acclaimed Santa Barbara debut in 2016, Carpenter returns to the Granada on Monday, February 12. He's keen to reconnect with his audience here and to demonstrate his consummate mastery of the amazing International Touring Organ (ITO), a unique instrument that's as much a reflection of Carpenter's genius as the music he plays on it.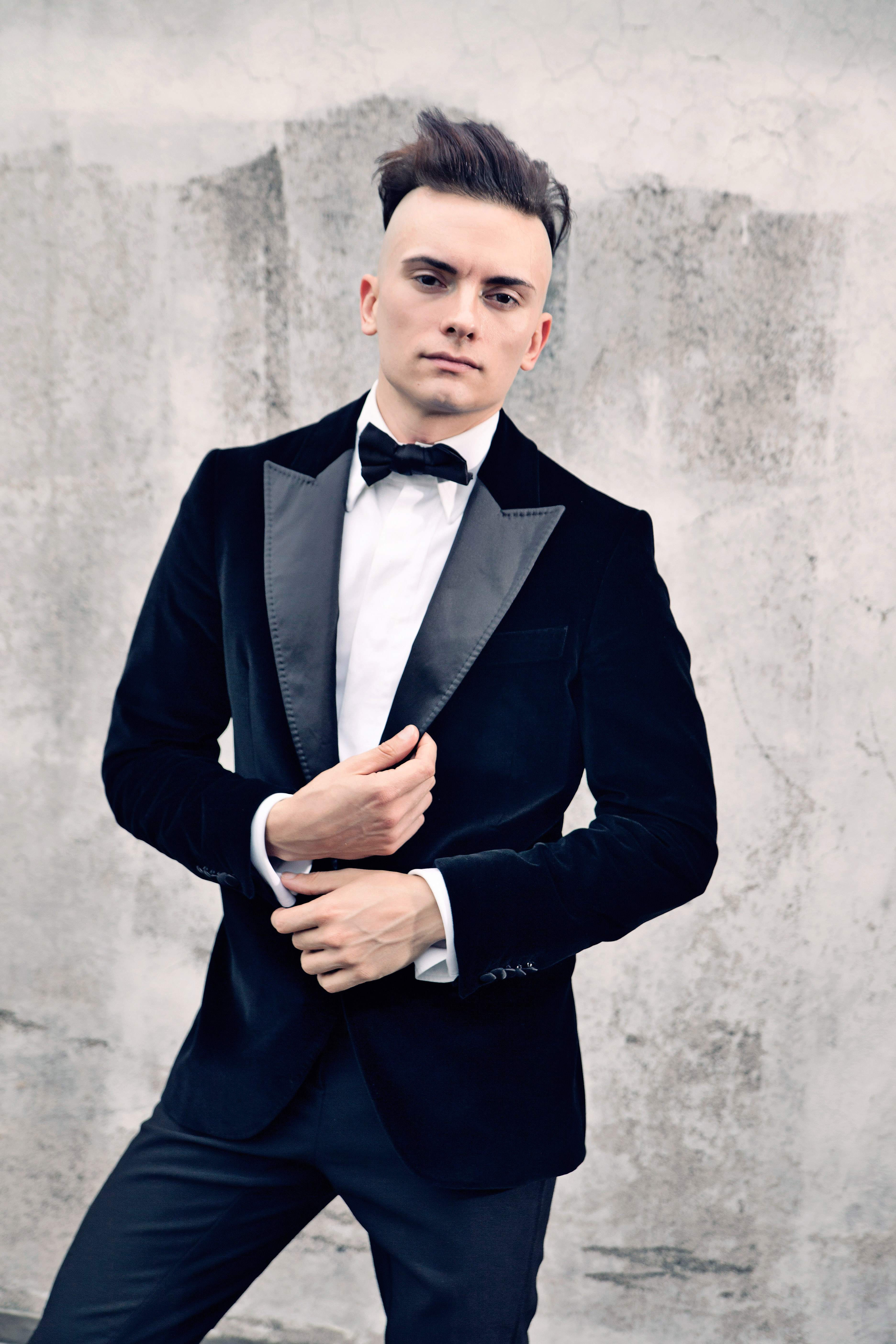 When I caught up with him by phone, Carpenter was on foot in New York City, and the city's ambient sounds —truck brakes, car horns, etc. —provided a perfect sound bed for his peripatetic remarks and observations. The first thing he spoke about was the Granada, which is one of his favorite places that he has ever played. "It's a gorgeous room," he said, adding that "it's the kind of place that allowed a brain trust of true genius —the original theater organists —to create the secular organ building." For Carpenter, the organ, and in particular the International Touring Organ, his 68-panel digital supercomputer/sound system, heralds more than just an innovation in the development of musical instruments; it's the product of great inventors "proceeding along an informational path" that includes the highest levels of knowledge in physics and mathematics. If, for example, people want to talk about the application of supercomputing to art, understand that from where Carpenter sits, "the International Touring Organ has to have a voice at that table."
So, what does that voice sound like? Short answer: a choir of other organs. Through a combination of digital sampling and signal-processing wizardry, Carpenter has crafted an instrument that operates on multiple levels simultaneously. "It's really an assemblage of organs," he said. "It has six keyboards, and each one is called a division. If you then take it to the level of the stop, which is a binary, that's still another division, and it gives you even more options." What turns on Carpenter most about his mega-organ is in part its very unreality. Sampling other organs and then employing state-of-the-art audio technology to re-create their sounds allows the musician to command an instrument that he describes as "drawn from so many different sources that it could never exist," adding that "every organist should have the opportunity to design his or her own instrument —it's the ultimate fantasy."
On recordings, such as his excellent 2016 Sony Classical release,All You Need Is Bach, Carpenter fulfills an audiophile's dream. His playing compares favorably with that of traditional musicians in the category, and the ITO gives the music an oomph, especially in the mid-range, that no pre-digital
organ could possibly match. Without sounding as identifiably "switched on" as Wendy Carlos, who won a Grammy Award for Album of the Year, Classical,in 1969for Switched-On Bach, organist Carpenter nevertheless takes the instrument to new levels of sonic performance.
Live, Carpenter's sets include pop arrangements alongside the Bach, and tend to leave audiences equal parts stunned, applauding like mad, and grinning in wonder. Get there a little before the 7 p.m. concert if you have any inclination to learn more about this amazing musician and his monster instrument. Carpenter loves to meet fans and talk about music and tech, and he usually does so in the hour before he performs.
4·1·1
UCSB Arts &Lectures presents Cameron Carpenterat The Granada Theatre (1214 State St.) on Monday, February 12, 7 p.m. For tickets and information, call 893-3535or visit artsandlectures.ucsb.edu.