Living
SBCC School of Extended Learning Celebrates 100 Years
Take Affordable Classes for All Ages in Various Fields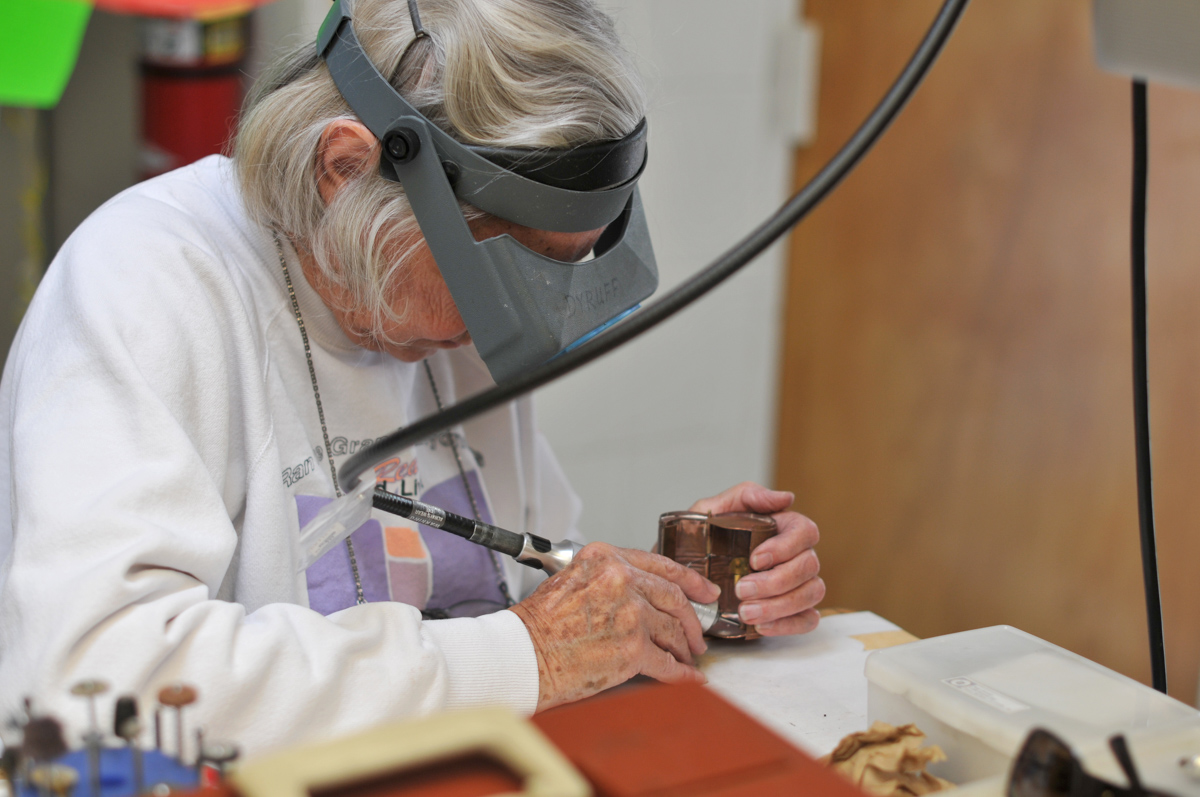 Founded in 1918 by Santa Barbara's Americanization committee, the School of Extended Learning started out as evening English and citizenship classes for foreign-born community members. In 1959, when Santa Barbara Junior College was formed, the adult education program became merged with the new college and greatly expanded its course offerings.
Today, the School of Extended Learning is comprises several different programs, including English as a Second Language (ESL), Career Skills, Adult High School, Parenting, Health and Safety, Fee-Based Life Enhancement, and Older Adults.
"Older Adults is one the biggest of the programs, and we're really excited about it," said Senior Director Andrew Harper. Part of their excitement comes from the fact that for the first time in five years, the college has received enough funding to offer a full complement of tuition-free Older Adults classes. "We are predicting a huge increase in enrollment," said Harper.
Between the free classes and the fee-based classes, the School of Extended Learning offers more than 200 classes structured for older adults in the areas of language, arts, fitness, cooking, music, psychology, gardening, science, health, and English.
The fee-based classes are those "that the state will not pay for (fitness, cooking, language), so we offer these at a very reduced tuition for the students," said Harper. "It averages out to about $7 per hour of instruction." But they also offer $125 tuition assistance that is not based on need — all you need to do is apply for it one semester in advance. "This summer, we had 175 people apply for tuition assistance, and everybody got it," said Harper.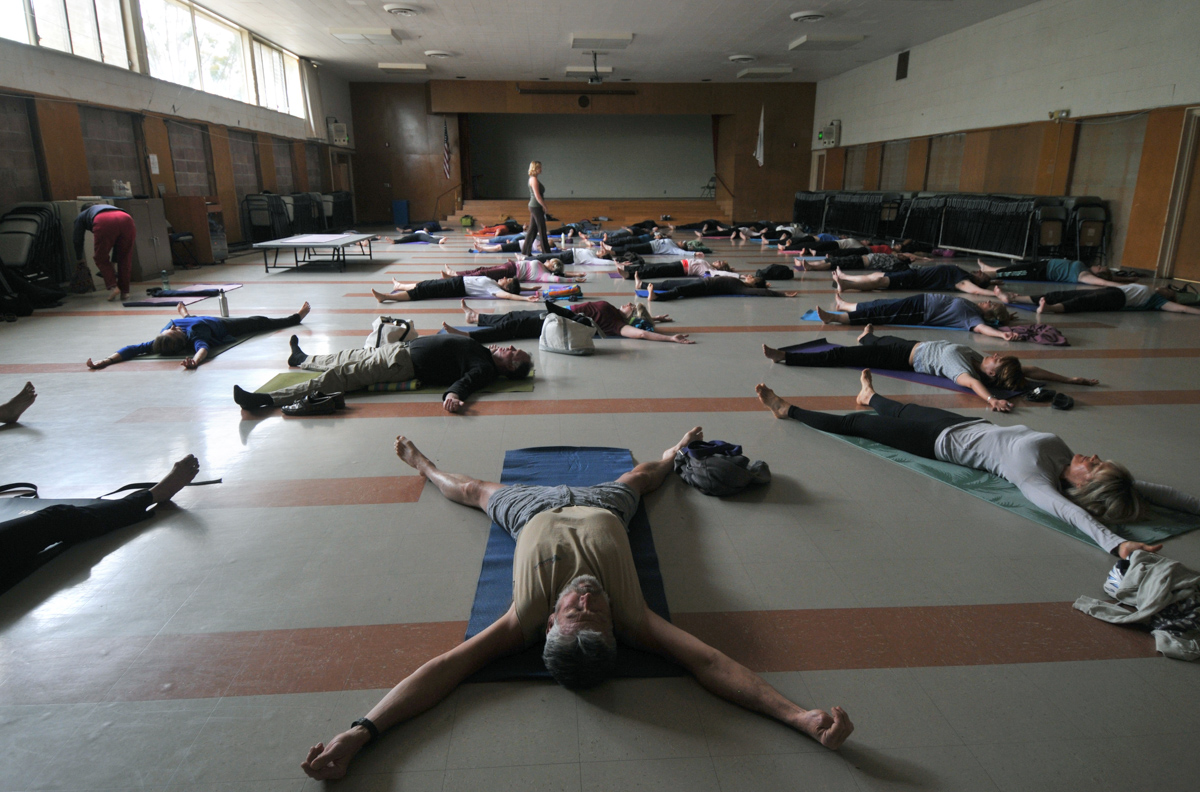 All of the classes are based on the lifelong learning philosophy, which states that the pursuit of knowledge should be ongoing, voluntary, and self-motivated. "These are opportunities for people who didn't have time to take art classes or do the fun stuff earlier in their lives," said Associate Director Ken Harris. "It's a very low-risk, high-reward situation."
Not only are these classes fun, but research also shows that learning new skills can ward off Alzheimer's and memory loss. "And that is why the state is willing to fund education for adults," said Harper. "It creates a more vibrant community and a more informed, responsible citizenship."
Classes are held Monday-Saturday, starting as early as 8 a.m. and ending as late as 10 p.m. If you wanted to, you could be in class 40 hours per week, learning about everything from the mind and the super-mind to how to make Danish aebleskiver (puffy pancakes).
"It gets as rudimentary as this new class we are offering this spring called I've Fallen and I CAN Get Up, which gives you strategies on what to do should you fall and how to get yourself back on your feet in any situation," said Harris.