1 Million Cups – Weekly Entrepreneurship Meeting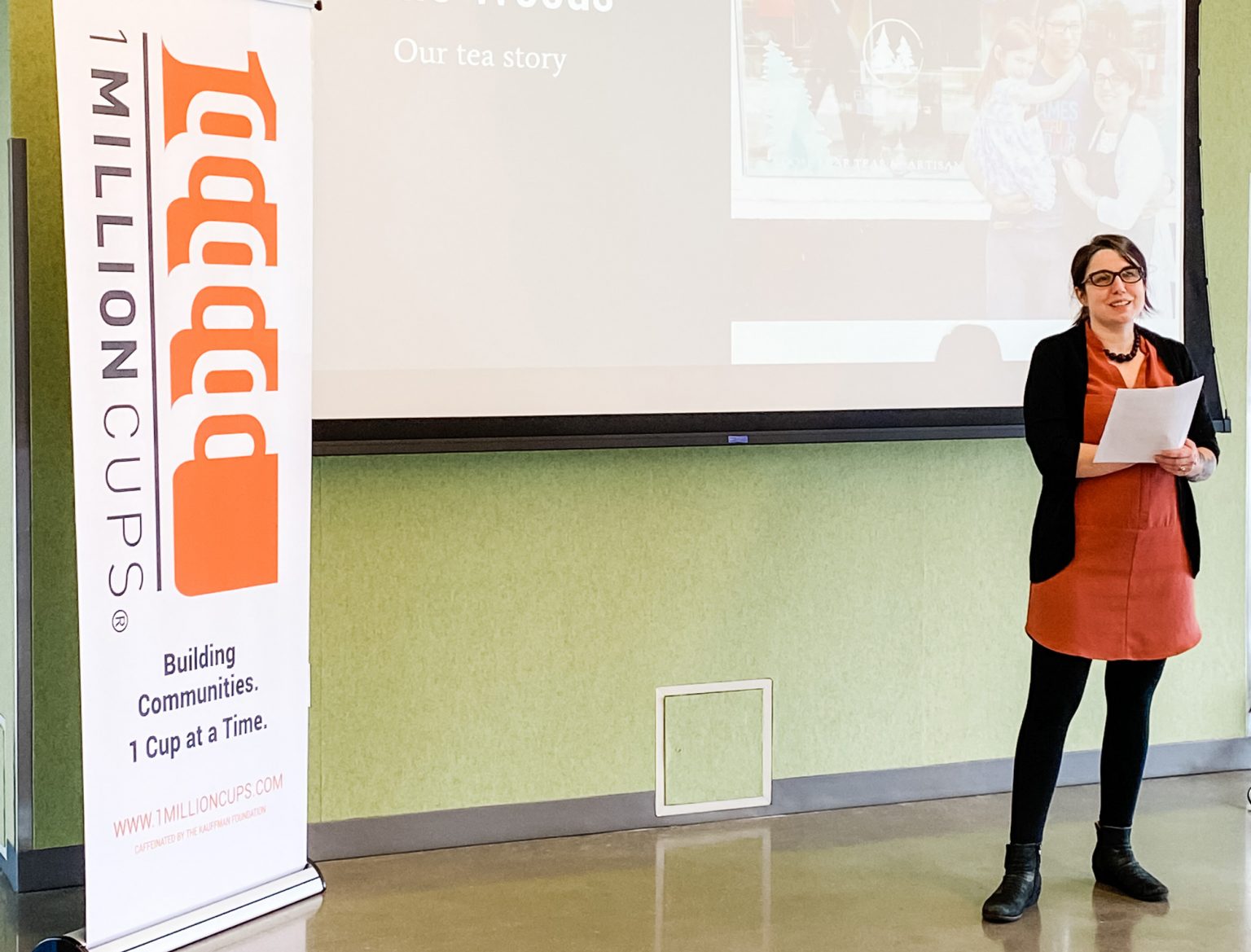 Best Bet
Eastside Library
**Events may have been canceled or postponed. Please contact the venue to confirm the event.
Date & Time
Wed, May 24 9:00 AM - 10:00 AM
Address (map)
1102 E Montecito St, Santa Barbara, CA 93103
Join us for a casual conversation focused on the rewards and challenges of creating and developing a business.
Presentations from local and national entrepreneurs provide opportunity to learn and share best practices, new processes and technologies, and more!