52nd Annual Jazz Festival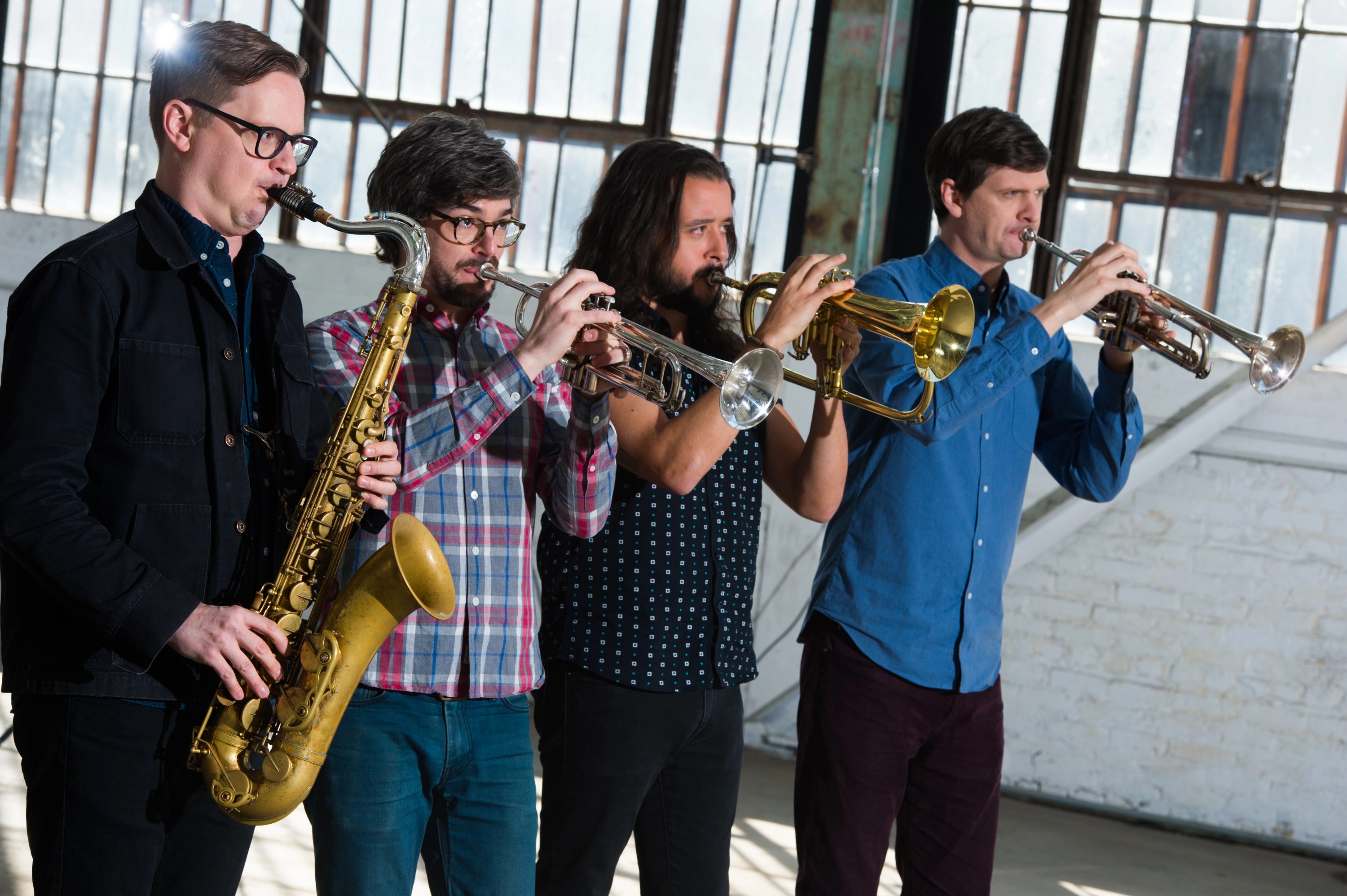 Arts
Music
Music - Jazz
Elings Performing Arts Center
**Events may have been canceled or postponed. Please contact the venue to confirm the event.
Date & Time
Sat, Mar 05 8:00 AM - 6:00 PM
Venue (website)
Elings Performing Arts Center
Jazz in Paradise is back! Saturday, March 5, the Dos Pueblos Instrumental Music Program will host its 52nd Annual Jazz Festival at the Elings Performing Arts Center on the campus of DPHS, featuring bands of all levels from junior high to college performing throughout the day's competition.
Headlining this year are saxophonist Lito Hernandez and trumpeter Willie Murillo, both multi-talented creative artists who have performed with some of the biggest names in the music industry. Together they will conduct a morning Master Class, and then join DP's Jazz Band and SBCC's Lunchbreak Band for an amazing afternoon concert.
Doors open: 7:50 AM
Master class: 10:00 AM
Concert: 1:30 PM
Awards: 6:00 PM