A Community Conversation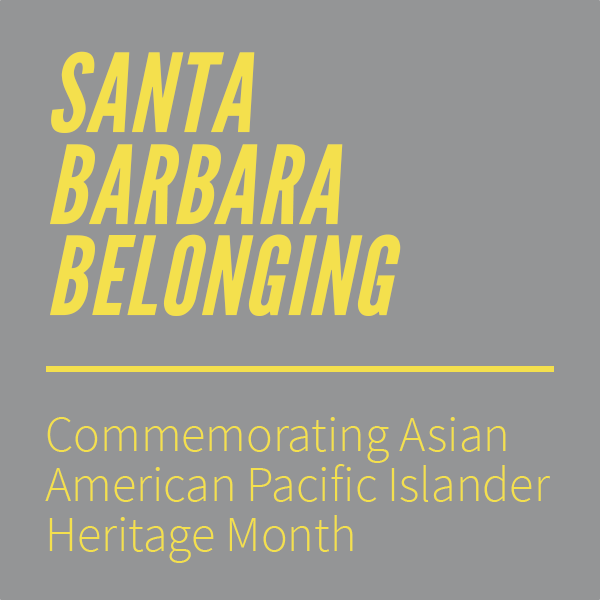 Best Bet
Equality and Justice
Lecture
Zoom
Zoom
**Events may have been canceled or postponed. Please contact the venue to confirm the event.
Date & Time
Wed, May 19 6:00 PM - 7:30 PM
Join the Santa Barbara Trust for Historic Preservation (SBTHP) this month for a free, three-part virtual series celebrating Santa Barbara's Asian American and Pacific Islander (AAPI) community. As acts of violence and racism against Asian Americans have escalated across the country, we will come together as a community to explore  the historical context for recent events; listen to and support our AAPI friends, neighbors, and business owners; and celebrate the diverse and rich AAPI cultural traditions that help define Santa Barbara.
Join us as we hear from local business owners who share perspectives on the  contemporary AAPI experience in Santa Barbara. The panel features Allison Yin of Shanghai and Wild Lavender, Jill Agonias of Divinitree Santa Barbara, and Tommy Chang of MŌR Doughnuts. As we engage with the experiences of our friends and neighbors, we will explore ways to support the AAPI community and serve as allies when needed. The discussion will be facilitated by Judy Guillermo-Newton, who has over 35 years of experience as an Executive Leadership Coach and Organizational Development Consultant.