A Cultural Celebration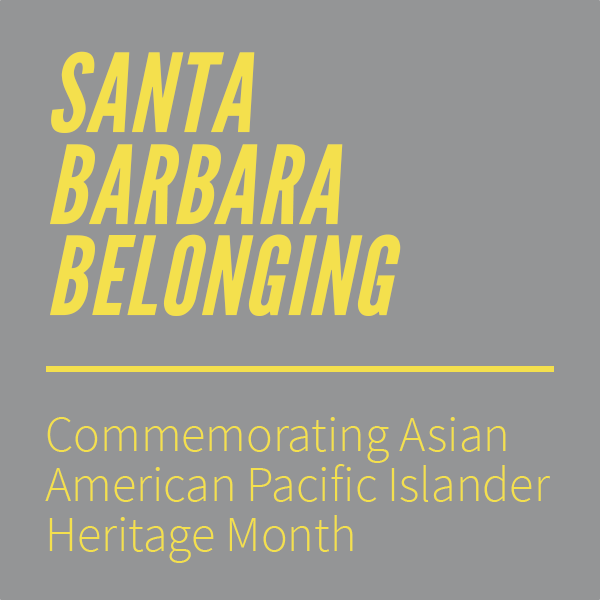 Best Bet
Equality and Justice
Lecture
Zoom
Zoom
**Events may have been canceled or postponed. Please contact the venue to confirm the event.
Date & Time
Wed, May 26 6:00 PM - 7:30 PM
Join the Santa Barbara Trust for Historic Preservation (SBTHP) this month for a free, three-part virtual series celebrating Santa Barbara's Asian American and Pacific Islander (AAPI) community. As acts of violence and racism against Asian Americans have escalated across the country, we will come together as a community to explore  the historical context for recent events; listen to and support our AAPI friends, neighbors, and business owners; and celebrate the diverse and rich AAPI cultural traditions that help define Santa Barbara.
Join us for a virtual celebration highlighting Santa Barbara's diverse AAPI cultural traditions and heritage. Performances will include Taiko drumming, spoken word, dance, folk music and more.