Silo118 Exhibit: "A Study in Contrasts"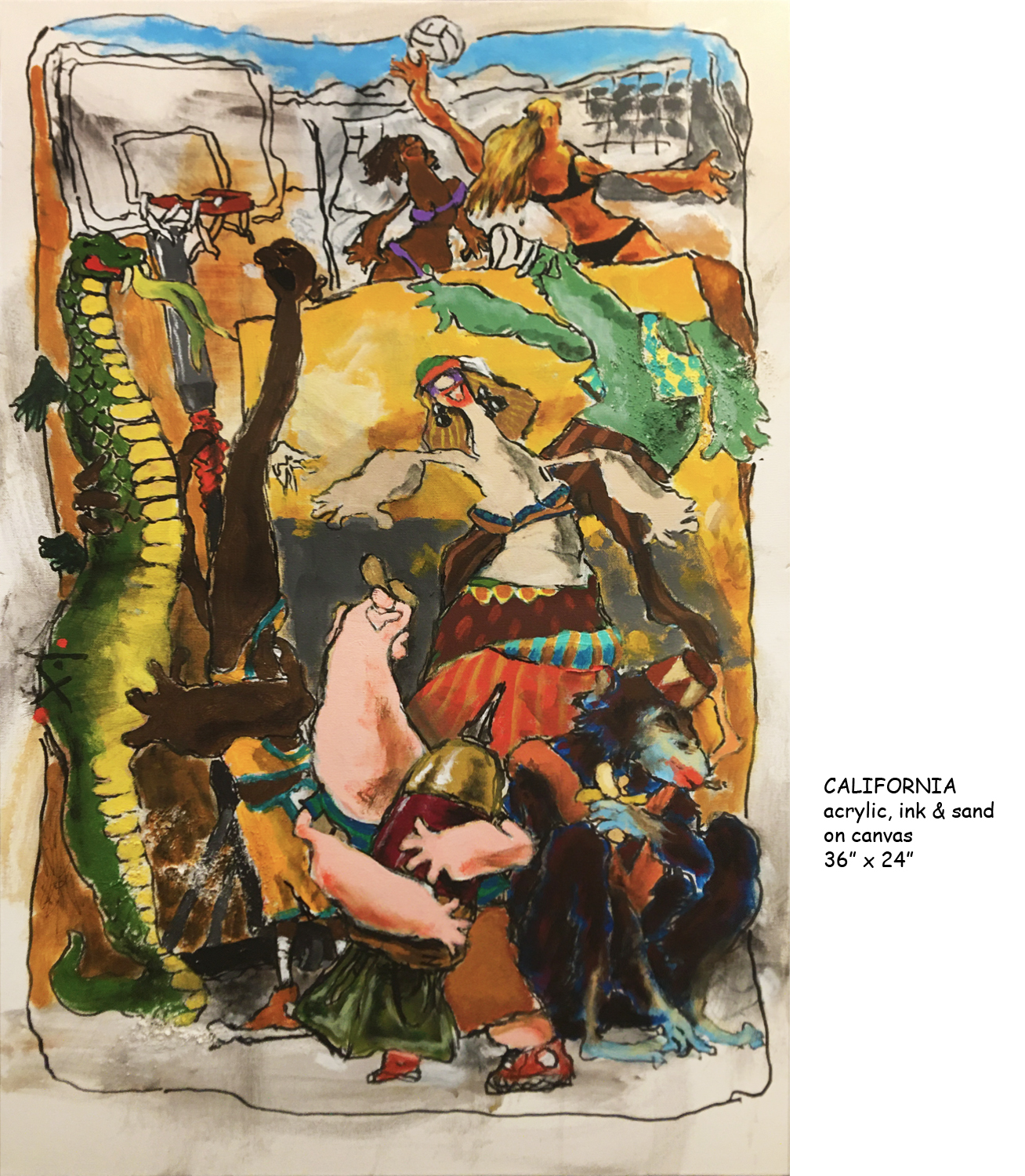 Arts
Silo118 Art Gallery
**Events may have been canceled or postponed. Please contact the venue to confirm the event.
Date & Time
Thu, Jan 13 12:00 PM - 5:00 PM
Address (map)
118 Gray Street, SB 93101
Silo118 opens a new exhibit running from January 13 to February 12, 2022.
A Study in Contrasts 
featuring:
    Stephen Holland
    Gerald Patrick
Meet artist Stephen Holland on Saturday, January 15, 22 and 29,  1-3  p.m.
A master story-teller, he will talk about his work –  along with other interesting tales.
Silo118, 118 Gray Street, SB 93101
Gallery hours: 12-5pm. Thu.-Sat. or by appointment
"California" by Stephen Holland