Adrienne – Guitar and Vocals at Arrowsmith's Wine Bar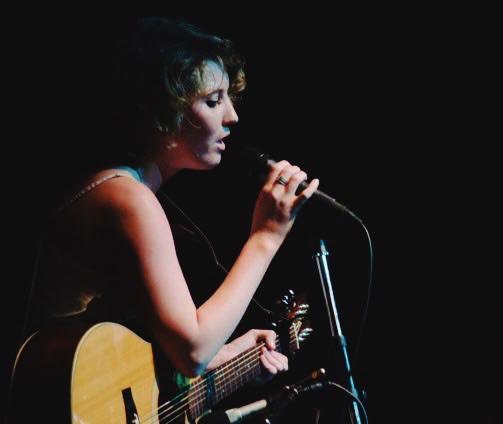 Music - Live
Arrowsmith's Wine Bar
**Events may have been canceled or postponed. Please contact the venue to confirm the event.
Date & Time
Fri, Jun 10 6:00 PM - 9:00 PM
Fri, Jul 08 6:00 PM - 9:00 PM
Adrienne returns to Arrowsmith's for only the second time and we are happy to have her back.
Come and see this new talent, we think you'll like her as much as we do!