AIA Santa Barbara Design Awards Exhibition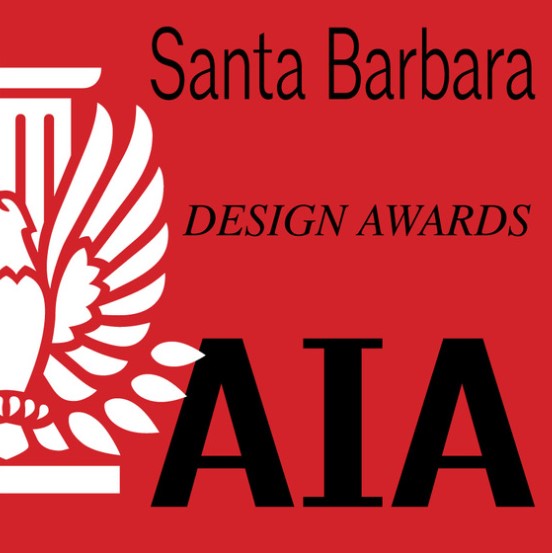 Best Bet
S.B. Central Library
**Events may have been canceled or postponed. Please contact the venue to confirm the event.
Date & Time
Thu, Jan 05 5:30 PM - 7:00 PM
Address (map)
40 E Anapamu St, Santa Barbara, CA 93101
The opening reception for the Exhibition at Faulkner Gallery, Santa Barbara Public library,  is scheduled for First Thursday – January 5, 2023 5.30 – 7.00 pm.   It is open to the public. 
Exhibition will be open January 5-30. 
AIA Santa Barbara conducts an annual juried Design Awards Program to honor the work of its membership. The entries in this year's Design Awards program reflect the diverse range of current thought about architectural design in our community. Entries were submitted in ten categories: Commercial Buildings; Single Family Residential; Mixed Use and Multi-Family Residential; Conservation Projects: Historic Preservation, Restoration, Rehabilitation or Reconstruction; Santa Barbara Style; Small Projects; Commercial Interiors; Residential Interiors; Proposed/Unbuilt Project.  
A select jury of three distinguished architects from outside Santa Barbara considered 3 levels of recognition for the submitted projects: Honorable Mention, Merit and Honor Award. Of the submitted designs, the judges awarded 4 projects with Honor designation, 4 projects with Merit, and 2 projects with Honorable Mention.
This year's AIA Santa Barbara Design Awards jury included Donlyn Lyndon, FAIA, Michael Folonis, FAIA and Maureen Sullivan.    
The Design Awards projects will be displayed at Faulkner Gallery for the month of January 2023.
Drawings from the Architectural Foundation of Santa Barbara's "Kids Draw Architecture" program will be exhibited alongside Design Award submissions. The exhibit will showcase a representative sample of drawings created by children of all age groups and drawing abilities. 
The KDA program offers children an opportunity to focus on the built environment, appreciate architecture and associated landscapes, and creatively express their perceptions.