An In-Person Performance: Santa Barbara Jazz Society Presents Donna Greene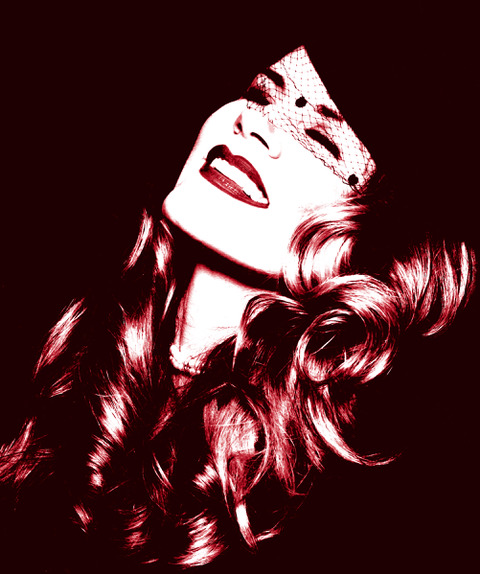 Best Bet
Music
Music - Jazz
Music - Live
**Events may have been canceled or postponed. Please contact the venue to confirm the event.
Date & Time
Sun, Oct 10 1:00 PM - 4:00 PM
Address (map)
1221 State St, Santa Barbara, CA 93101
The Santa Barbara Jazz Society is proud to present Donna Greene and the Roadhouse Daddies in concert on Sunday, October 10 from 1 – 4 pm at SOhO Restaurant and Music Club. Ms. Greene, or Lady Blue as she is known, has a sultry bluesy voice mixed with a whole lot of soul. She is that rare singer who can tear open a song with intelligence, passion, and humor until she owns it completely. Joining her on stage are Greg "Snoots" Loeb – guitar, Bryan McCann – tenor sax and clarinet, John Douglas – piano, Stan Taylor – bass, and  John Lacques on drums Please join us for a rollicking, and sometimes poignant, an afternoon of infectious jazz.
Admission to the event is $25 for Jazz Society members, $10 for professional jazz musicians and singers and full-time students, and $35 for non-members.
It's easier than ever to join the Jazz Society… now you can join online! Just press the join button on our website and voila, you're in! Of course, you can still join at our gigs, as in the past, where we will distribute membership cards. We are looking forward to seeing all of you faithful jazz supporters in October. Check our website: sbjazz.org or call 805-687-7123 for more information.
Note: SOhO requires proof of vaccination (or recent negative Covid test) and face masks for all concerts.