Archaeology of Japanese Incarceration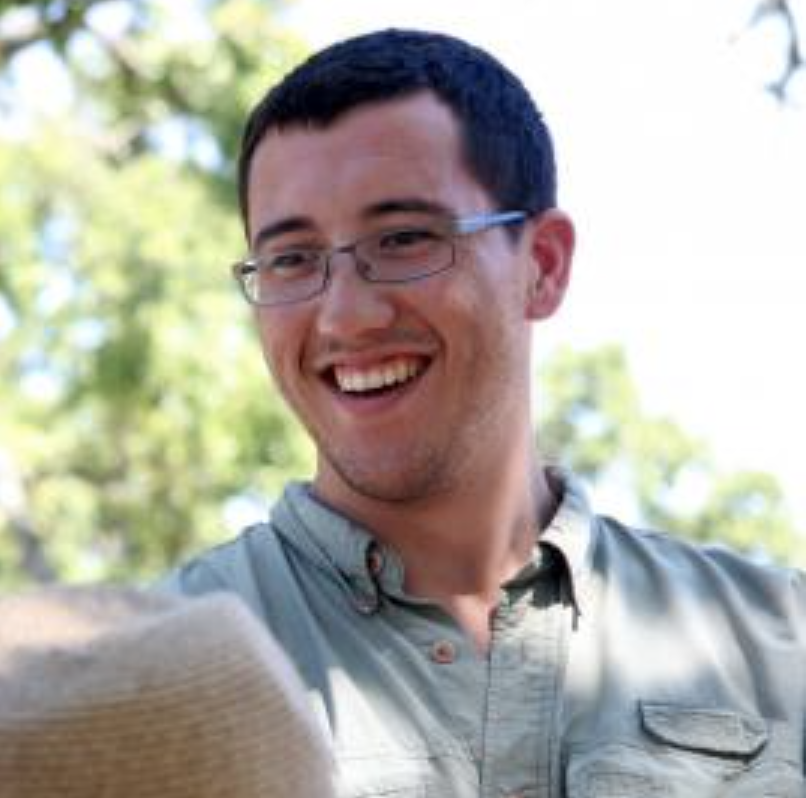 Lecture
Zoom
**Events may have been canceled or postponed. Please contact the venue to confirm the event.
Date & Time
Wed, Nov 18 6:00 PM - 7:30 PM
Koji Lau-Ozawa, of the Stanford University Anthropology Department, will explore his research examining the intersecting realms of landscapes, diaspora, material culture, and memory – along with his work connecting the WWII Gila River Incarceration Camp and Santa Barbara's Nihonmachi (Japantown).
This is the third and final part of the Santa Barbara Trust for Historic Preservation's Advances in Preservation & Archaeology of Asian American Places lecture series. All events are free, via Zoom. Register for the webinar here >>