Arm Balance and Inversion Workshop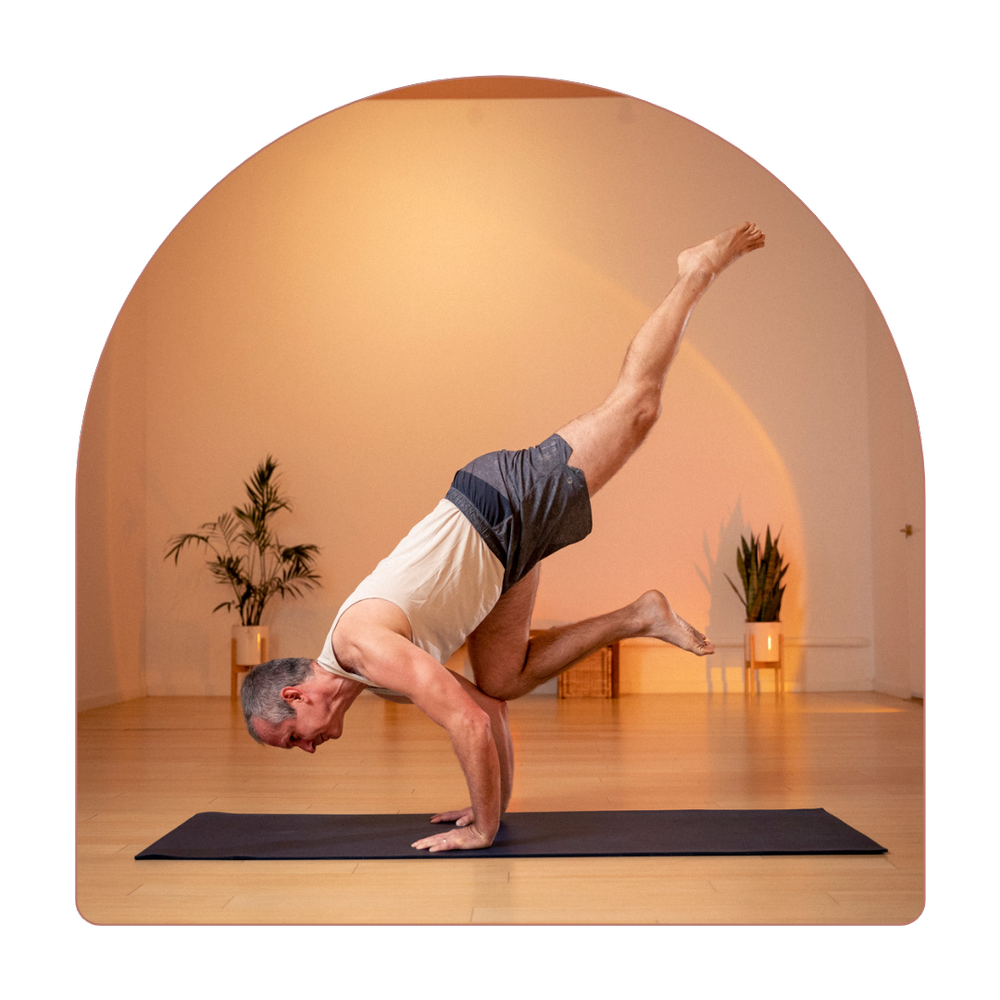 Best Bet
Sol Seek Yoga Studio
**Events may have been canceled or postponed. Please contact the venue to confirm the event.
Date & Time
Sat, Dec 10 10:30 AM - 11:00 AM
Join inversion-aficionado, Daniel Geiger, in an open practice-style class for those who want to build their arm balance and inversion practice.
This class will begin with a short guided warm-up flow, then transition into an open practice where you can work on whatever poses call to you most, whether you are new to arm balances or working towards advanced versions.
Daniel will be available for 1:1 feedback and personalized guidance on growing your yoga practice.
This class happens once a month on the second Saturday of the month. The upcoming date is Dec. 10.